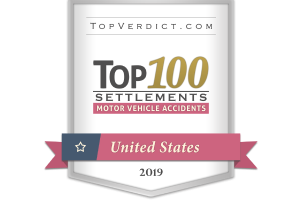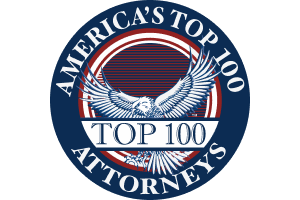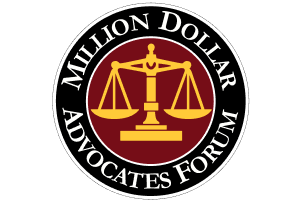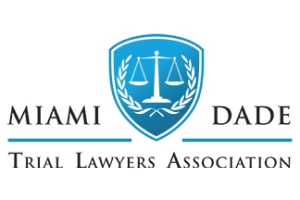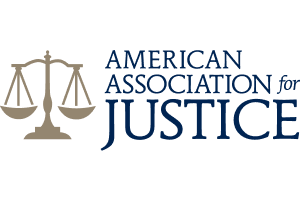 Kendall
Kendall Personal Injury Lawyers
Situated only 15 miles southwest of Downtown Miami, Kendall exudes tranquility and charm. However, as a neighborhood closely connected to popular tourist hubs in South Florida, accidents can intrude upon this peaceful neighborhood. If you or a loved one has suffered an injury due to the negligence of others, our dedicated team of Kendall personal injury attorneys is here to safeguard your rights and pursue the compensation you deserve.
Flanagan & Bodenheimer has the experience you need to handle complex personal injury and wrongful death cases. We intentionally limit the number of cases we handle to provide personalized services to every client. Call us at (305) 638-4143 today or contact us online for a free case evaluation in English or Spanish.
Why You Need an Attorney for Your Kendall Personal Injury Case
In the aftermath of an injury, it's natural to feel overwhelmed and helpless when dealing with negligent parties and insurance companies. At our law firm, we believe in empowering injury victims with the support they need. Our Kendall personal injury attorneys will be by your side throughout the entire legal process, guiding you with care, answering your questions, and keeping you informed about every development in your case.
When you choose Flanagan & Bodenheimer as your personal injury lawyers, you gain a dedicated legal team that is ready to:
Gather all evidence necessary, including accident reports, medical records, eyewitness statements, etc.
Secure expert witnesses to examine your medical records or reconstruct an accident when necessary.
Properly calculate your total economic and non-economic damages.
Negotiate with all parties involved for a fair settlement.
Prepare your case for trial and advocate tirelessly in the courtroom, should it become necessary to pursue litigation.
With us by your side, you can focus on healing while we tirelessly pursue the compensation you rightfully deserve.
Common Personal injury Cases We Handle
At Flanagan & Bodenheimer Injury & Wrongful Death Law Firm, we are dedicated to serving the Kendall community with expert legal representation. Our experienced attorneys have a proven track record of resolving a variety of personal injury cases. We commonly handle the following:
The aftermath of a personal injury can be financially devastating for victims and their families. Alongside the tremendous medical expenses, the burden of lost income during recovery adds to the worries. This combination can seriously jeopardize the financial security of injury victims, leaving them in a challenging situation that requires urgent assistance and support.
Kendall Wrongful Death Cases
If you're searching for compassionate wrongful death lawyers in Kendall, contact Flanagan & Bodenheimer Injury & Wrongful Death Law Firm. We understand the profound and devastating impact the loss of a loved one can have on your life. Our legal team specializes in wrongful death cases in the Kendall area, and we are committed to providing unwavering support and exceptional legal representation to families in their time of need. We recognize that no amount of compensation can ever truly make up for your loss, but we strive to secure the justice and financial relief you deserve. At Flanagan & Bodenheimer, we approach each case with a personalized and empathetic perspective, aiming to ease the legal burden so you can focus on healing. We are dedicated to upholding your rights and pursuing the best possible outcome for your case, ensuring that those responsible are held accountable for their actions. Contact us online or at 305-638-4143 to discuss your wrongful death case.
Contact Our Kendall Personal Injury Attorneys
If you or a loved one has suffered injuries caused by the carelessness or negligence of another person, it's crucial to seek legal assistance immediately. At Flanagan & Bodenheimer Personal Injury & Wrongful Death Law Firm, our experienced team is ready to take action and secure the compensation you need.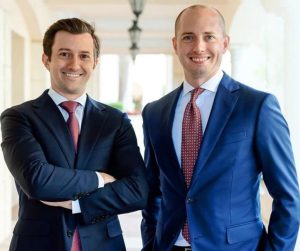 We invite you to schedule a free, no-obligation consultation with our Kendall personal injury lawyers. We will review the details of your case, assess its strengths and weaknesses, and outline the legal options available to you.
Requesting your initial consultation is easy – simply call us at 305-638-4143 or complete this form online to speak with a member of our team. For your convenience, we offer consultations in both English and Spanish.
Client Reviews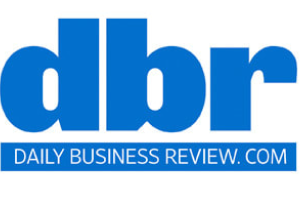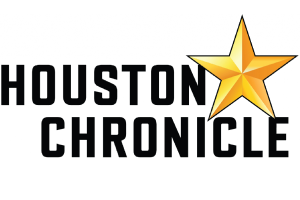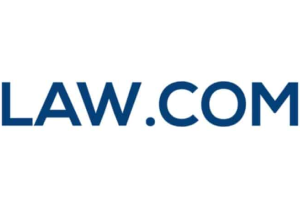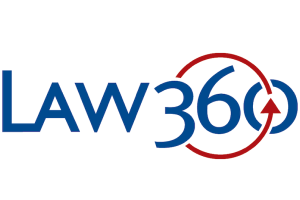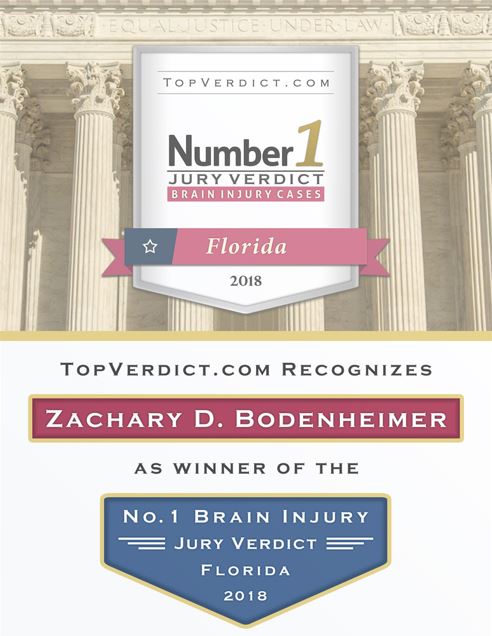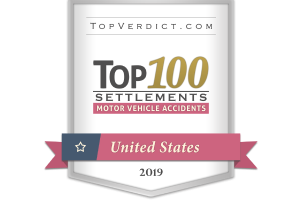 When It Counts
Fill out the contact form or call us at 305-638-4143 to schedule your free consultation.
Free Case Review Schedule Your Appointment Today