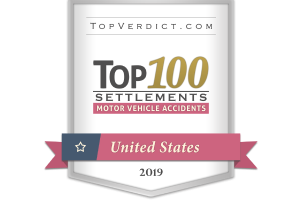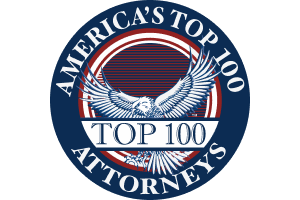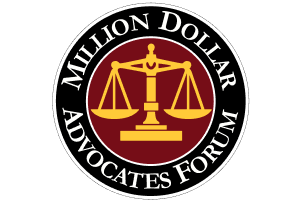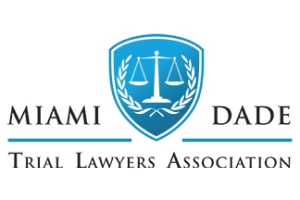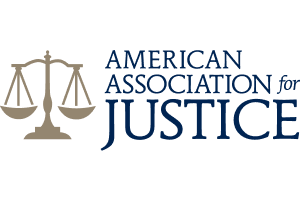 Miami Surgical Error Attorneys
Surgical errors are some of the most serious types of medical malpractice. Although not all negative patient outcomes under the knife are malpractice, those that a reasonable and prudent surgeon would have prevented may qualify as a civil tort. If you or someone you love has suffered from a surgical error in a Miami, Florida hospital, emergency room, or surgical center, contact our lawyers. We can help you seek financial compensation for damages.
Our attorneys always prioritize personal care. We know how frightening a surgical error incident is for a patient and his or her family. Our mission is to provide personal attention to each client's case, from beginning to end. We have significant experience handling surgical error cases.
We offer focused, in-depth knowledge of personal injury and wrongful death laws in Miami, as these are the only types of cases we represent. Our lawyers take difficult, complex cases many other firms won't take – and we haven't lost a case since our firm's foundation.
We offer free legal consultations for your surgical error case, either at our office, in your home, or at the hospital. Dial (305) 638-4143 to get started.
Causes of Surgical Error in Miami
A "surgical error" that qualifies as medical malpractice is any type of mistake another surgeon would not have made, that causes the patient harm. Examples include nicking arteries, damaging nerves, leaving objects in the body cavity, making an anesthesia error, and operating on the wrong patient or body part. Human error is the main cause of surgical mistakes.
The following are common reasons these incidents happen:
Failure to properly prepare the patient for surgery.
Operating under the influence of drugs or alcohol.
Failure to inform the patient of surgical risks.
Poor surgical planning.
Lack of communication.
Failure to follow surgical protocols.
Poor surgeon or employee training.
Fatigue and human error.
Unsafe or unsanitary conditions.
Negligent post-operative patient care.
Whether you have an idea of what caused your surgical error, or you need a team of experienced professionals to investigate, contact our firm. We can take over your case and help you obtain compensation for your damages, starting with a case evaluation and ending with the recovery your family needs to move forward.
Who Is Liable?
Most surgeons and physicians are independent contractors, not employees of the hospital or surgical center. As such, you may have a case against the individual surgeon who is guilty of malpractice. Surgeons carry insurance policies that will help you obtain financial recovery. If the healthcare facility or one of its employees caused your injuries, you may have a case against the establishment itself. Either way, hiring a lawyer can strengthen your odds of success.
What Damages Can I Recover?
A successful medical malpractice claim could result in payment for your medical bills, pain and suffering, lost wages, and wrongful death damages if you lost a loved one. You may also qualify for punitive damages, or an additional award if a judge believes the defendant caused your injuries through gross negligence or a wanton disregard for the safety of others. A consultation with one of our attorneys can give you an idea of the value of your case.
Why Do You Need a Lawyer?
Medical malpractice and surgical error claims are often complex. They may require legal battles against surgical centers, healthcare facilities, and major insurance corporations. If you want to maximize your odds of recovering your damages, hire a lawyer. A lawyer from our firm can aggressively negotiate a better settlement offer or take your case to court if necessary.
Contact us if you believe you've been the victim of a preventable surgical error. We'll discuss your grounds for a lawsuit during a free, confidential case evaluation. Call (305) 638-4143 today.
Client Reviews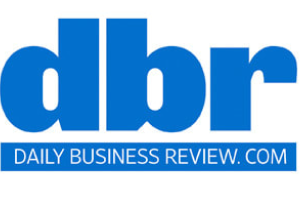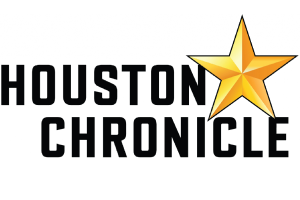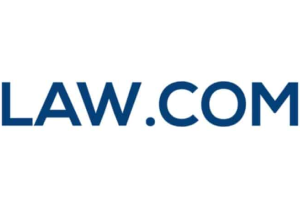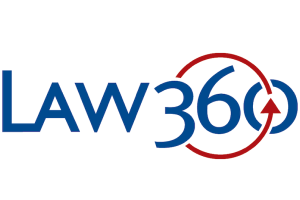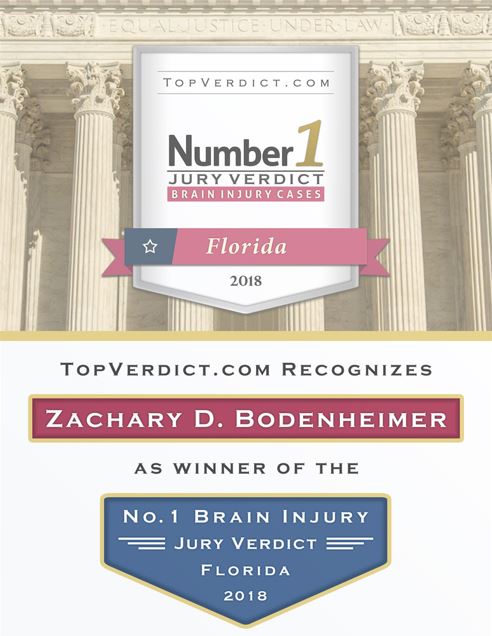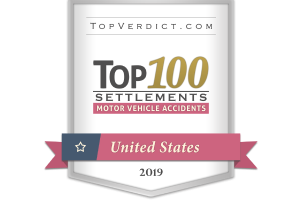 When It Counts
Fill out the contact form or call us at 305-638-4143 to schedule your free consultation.
Free Case Review Schedule Your Appointment Today