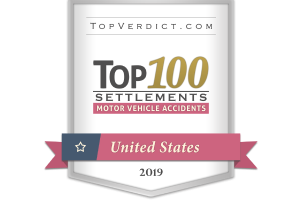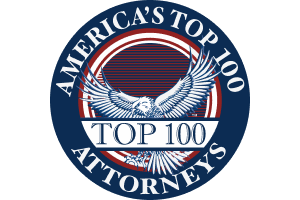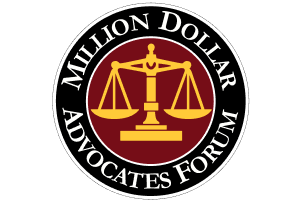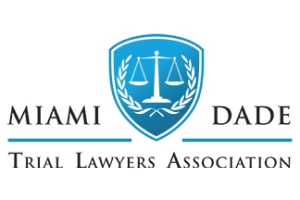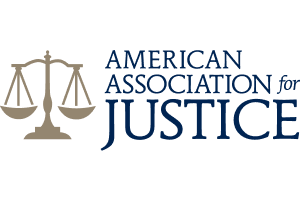 Miami Surgical Error Attorneys
Surgical errors are some of the most serious types of medical malpractice. Although not all negative patient outcomes after a surgery constitute malpractice, those that a reasonable and prudent surgeon would have prevented may qualify as a civil tort. If you or someone you love has suffered from a surgical error in a Miami, Florida hospital, emergency room, or surgical center, contact our lawyers. We can help you seek financial compensation for damages.
Our surgical error attorneys always prioritize personal care. We know how frightening a surgical error is for a patient and his or her family. Our mission is to provide personal attention to each client's case, from beginning to end. We have significant experience handling surgical error cases.
In this post, we will review different aspects of surgical error cases in Florida, including;
We offer focused, in-depth knowledge of personal injury and wrongful death laws in Miami, as these are the only types of cases we represent. Our lawyers take difficult, complex cases many other firms won't take – and we haven't lost a case since our firm's foundation.
We offer free legal consultations for your surgical error case, either at our office, in your home, or at the hospital. Dial (305) 638-4143 to get started.
Causes of Surgical Error in Miami
A "surgical error" that qualifies as medical malpractice is any type error that takes place during surgery due to negligence of the surgeon. Negligence, in the medical malpractice context, means the failure to use the same level of care, skill, and treatment which is recognized as acceptable and appropriate by similar reasonably careful physicians.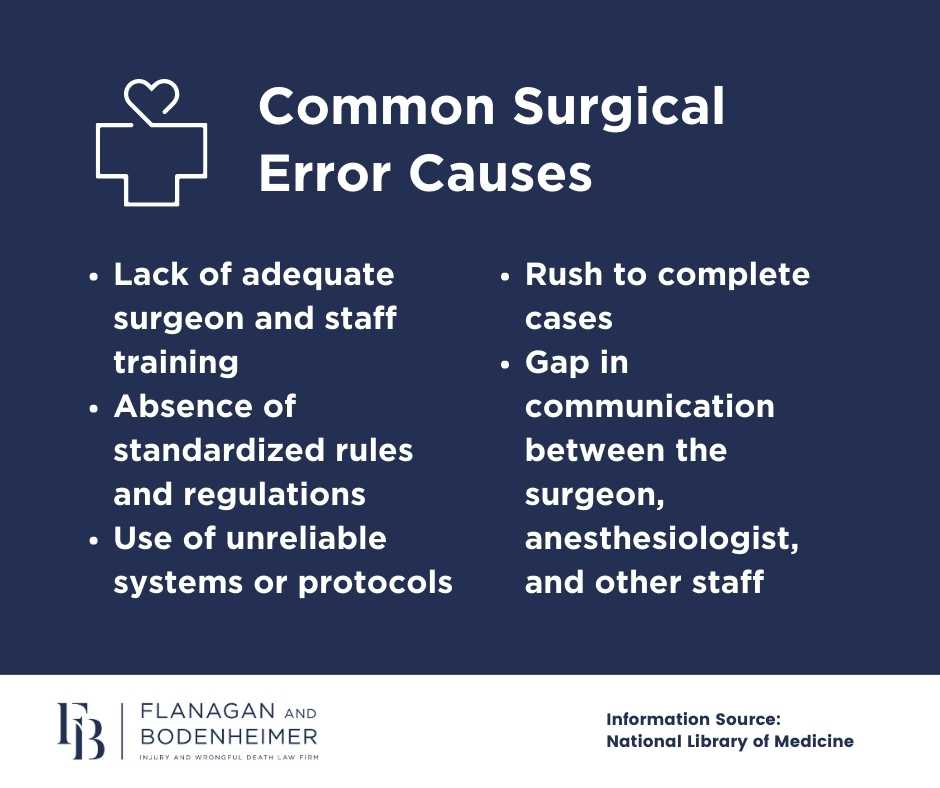 Examples of surgical error cases include cutting arteries, damaging nerves, leaving objects in the body cavity, making an anesthesia error, and operating on the wrong patient or body part. Human error is the main cause of surgical mistakes.
The following are common reasons these incidents happen:
Failure to properly prepare the patient for surgery.
Operating under the influence of drugs or alcohol.
Failure to inform the patient of surgical risks.
Poor surgical planning.
Lack of communication.
Failure to follow surgical protocols.
Poor surgeon or employee training.
Fatigue and human error.
Unsafe or unsanitary conditions.
Negligent post-operative patient care.
Whether you have an idea of what caused your surgical error, or you need a team of experienced surgical error la to investigate, contact our firm. We can take over your case and help you obtain compensation for your damages, starting with a case evaluation and ending with the recovery your family needs to move forward.
Most Common Types of Surgical Errors
Across the globe, over 200 million surgical procedures are performed annually. Regrettably, surgical errors continue to occur at a high rate, despite the awareness of adverse effects. Each year, there are at least 4000 reported surgical errors in the United States according to the National Library of Medicine.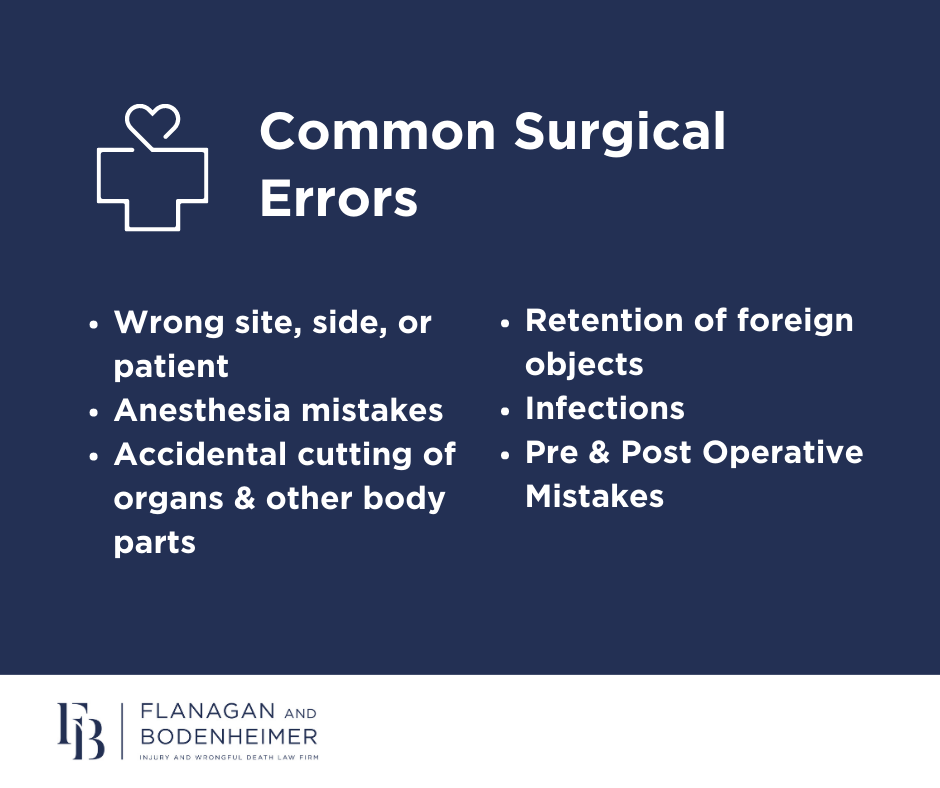 Let's explore some of the most common surgical errors that, when accompanied by evidence of surgeon negligence, often form the basis for a medical malpractice claim. These errors include:
Unnecessary or inappropriate surgeries: Instances where surgeries are performed without a valid medical reason or where a different, more suitable procedure should have been chosen.
Anesthesia mistakes: This includes errors such as administering an excessive amount of anesthesia, failing to consider a patient's allergies or medical history, or inadequately monitoring the patient's vital signs during surgery.
Accidental cutting of organs or other body parts: Mistakenly making incisions or injuring healthy tissues or organs that were not intended to be operated on.
Retention of foreign objects: Leaving surgical instruments, sponges, or other foreign objects inside a patient's body after the surgery is completed.
Infections: Inadequate sterilization techniques, improper wound care, or failure to administer proper postoperative antibiotics, resulting in surgical site infections or systemic infections.
Pre- or postoperative mistakes: Neglecting to address complications that arise as a result of the surgery, such as failing to diagnose and treat a postoperative infection or overlooking potential risks or complications during the preoperative evaluation.
The impact of these surgical errors can be severe and, in some cases, fatal. Patients may require immediate emergency interventions to rectify the mistakes, sometimes risking their lives in the process. Furthermore, surgical errors can lead to permanent issues such as paralysis, brain injuries, or other life-altering complications.
Who Is Liable?
Most surgeons and physicians are independent contractors, not employees of the hospital or surgical center. As such, you may have a case against the individual surgeon who is guilty of malpractice. Surgeons carry insurance policies that will help you obtain financial recovery. If the healthcare facility or one of its employees caused your injuries, you may have a case against the establishment itself. Either way, hiring a surgical error lawyer can strengthen your odds of success.
What Damages Can I Recover?
A successful medical malpractice claim could result in payment for your medical bills, pain and suffering, lost wages, and wrongful death damages if you lost a loved one. You may also qualify for punitive damages, or an additional award if a judge believes the defendant caused your injuries through gross negligence or a wanton disregard for the safety of others. A consultation with one of our attorneys can give you an idea of the value of your case.
Why Do You Need a Surgical Error Lawyer?
Medical malpractice and surgical error claims are often complex. They may require legal battles against surgical centers, healthcare facilities, and major insurance corporations. If you want to maximize your odds of recovering your damages, hire an experienced surgical error attorney. A lawyer from our firm can aggressively negotiate a better settlement offer or take your case to court if necessary.
Our firm has sought justice for clients throughout Florida. We proudly cater to a wide range of areas, including but not limited to Coral Gables, South Miami, Homestead, Aventura, Sunny Isles, Brickell, North Miami Beach, Kendall, Miami Gardens, Pembroke Pines, Cutler Bay, Hollywood, Boca Raton, and Fort Lauderdale.
Contact us if you believe you've been the victim of a preventable surgical error. We'll discuss your grounds for a lawsuit during a free, confidential case evaluation. Call (305) 638-4143 today.
Client Reviews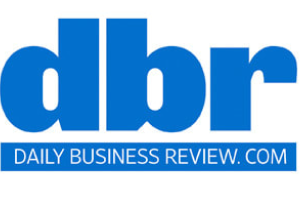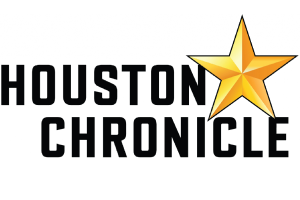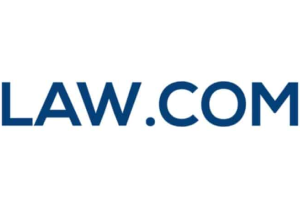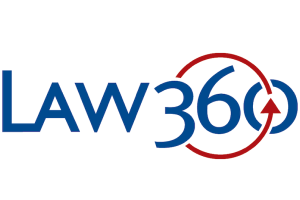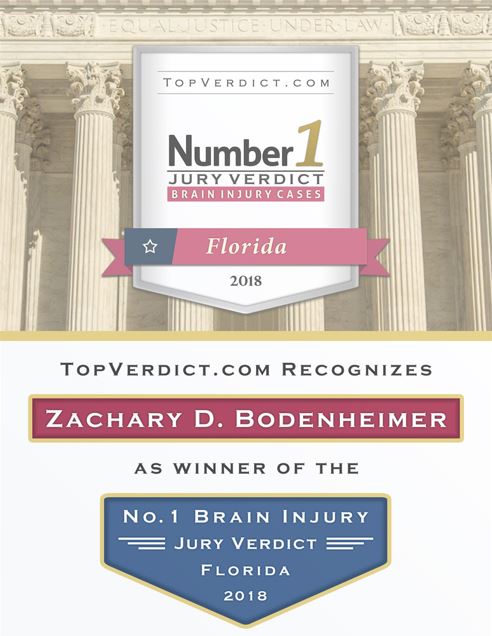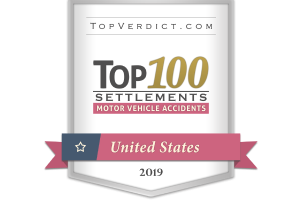 When It Counts
Fill out the contact form or call us at 305-638-4143 to schedule your free consultation.
Free Case Review Schedule Your Appointment Today