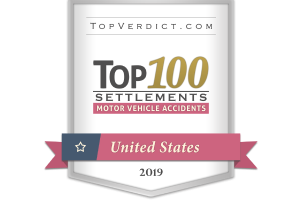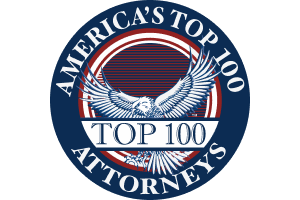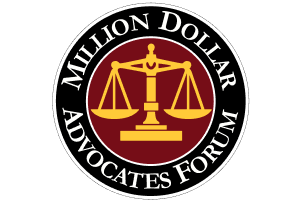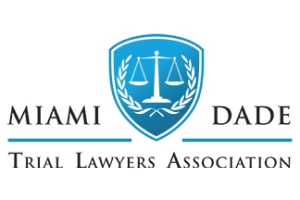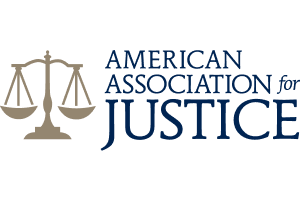 Miami Broken Bone Injury Attorneys
Obtaining Fair & Full Compensation for Clients in Need
While many people associate broken bones with childhood injuries that can be recovered from easily, the reality is that broken bones can happen to anyone in accidents at any time and often lead to further complications and lasting effects. This is why broken bones are often classified as catastrophic injuries. If you or someone you care about has broken a bone or multiple bones in an accident, whether it be from a fall or car crash, our Miami broken bone injury attorneys can hold the negligent party responsible on your behalf.
At Flanagan & Bodenheimer Injury & Wrongful Death Law Firm, our team has years of collective experience handling personal injury claims and helping the injured obtain what they need and deserve to make full recoveries. Having recovered millions for our clients, and with some of our attorneys hold prestigious memberships to legal associations like the Million Dollar Advocates Forum, we have what it takes to achieve results. We also pride ourselves on being a smaller firm that has the time and attention to meet and work closely with our clients. Each of our clients and their stories matter to us and motivate us to work hard on their behalf.
Contact our firm online or call (305) 638-4143 to schedule your free case evaluation. Our firm has successfully helped clients get the compensation they need to pay their bills and make up for lost income.
Types of Broken Bones & Dangers
There are many types of broken bones and fractures beyond the occasional broken ankle or arm. While some of these injuries can heal without any complications, others can cause permanent damage if not treated correctly.
Some common types of broken bones include:
Hairline fracture, which is a smaller crack in the bone that might not even be able to be detected by an X-ray
Avulsion fracture, which occurs when a piece of the bone separates, or a tendon pulls back from the bone
Transverse fracture, which involves the surface of the bone snapping into two pieces
Comminuted fracture, which occurs when the bone is crushed or breaks into several pieces
Accidents That Frequently Cause Broken Bones
Our attorneys have years of experience handling personal injury claims and have worked with clients who have suffered broken bones in a wide range of accidents.
Some accidents that commonly cause broken bones include:
Why Do I Need Treatment?
Though some minor fractures tend to heal quickly, more serious broken bone injuries need surgery to fix and extensive physical therapy that can go on for months. When you fail to seek medical treatment for your broken bones, you risk not healing properly and possibly not being able to regain mobility or use your damaged body part ever again.
With that said, it's important to seek medical attention and hold onto your records and receipts so our lawyers can calculate your damages and determine just how much the at-fault party owes you. Your medical bills can add up to hundreds of thousands of dollars, depending on the treatment you need.
Damages we've collected for victims with broken bone injuries include:
Medical bills, including emergency expenses like hospitalization and surgery and future costs like physical therapy and equipment
Lost wages or income from missing work
Property damage, such as costs of car repairs in a collision
Pain and suffering
Our lawyers take on a limited number of cases so we can give each client the attention you deserve. When a lot is at stake for you and your future, you want to trust a law firm that treats your case like it's their only case.
Our firm offers scheduling flexibility, service in English and Spanish, and free consultations. Call our broken bone injury attorneys in Miami today if you've been injured at (305) 638-4143.
Client Reviews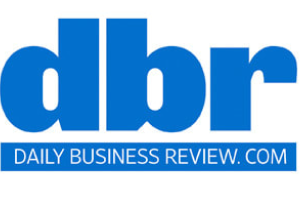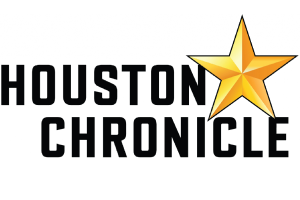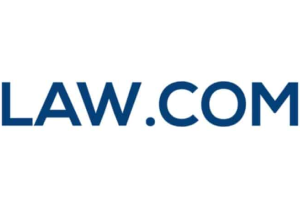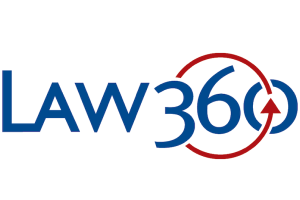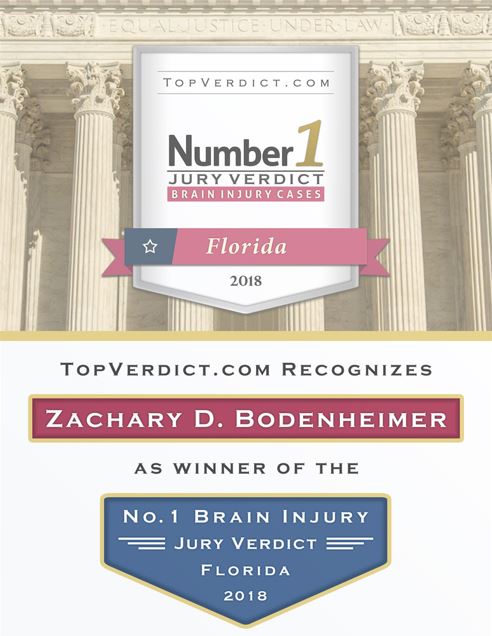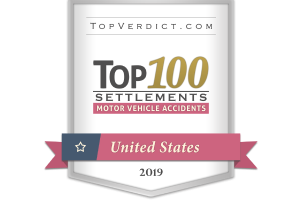 When It Counts
Fill out the contact form or call us at 305-638-4143 to schedule your free consultation.
Free Case Review Schedule Your Appointment Today