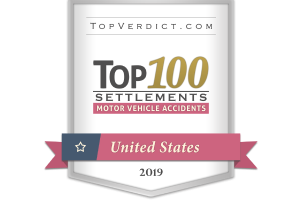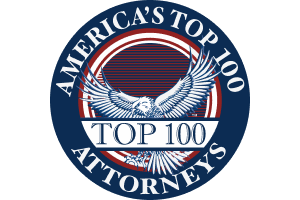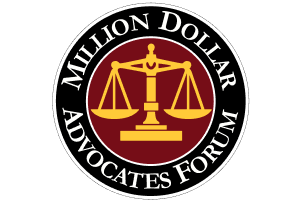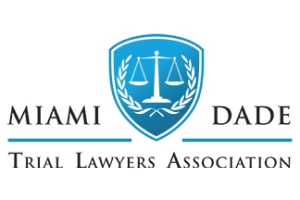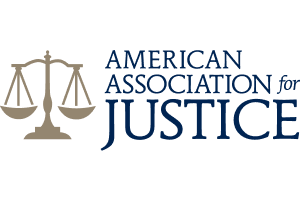 Miami Lawyers Who Sue NCL Cruise Ships
If you are looking for a Miami lawyer to sue an NCL cruise ship, then you have come to the right place. Our lawyers have sued NCL many times (and one of our lawyers previously represented NCL for years). If you've become the victim of a cruise ship slip and fall, overboard accident, swimming pool injury, act of violence, or sexual and physical assault, on an NCL ship contact our firm. We seek justice for cruise ship accident victims.
Schedule your initial consultation by calling our firm at (305) 638-4143 or filling out our online form.
Choose Us to Fight NCL For You
At the Flanagan & Bodenheimer Personal Injury & Wrongful Death Law Firm, we have handled many cases against NCL. We are aware of several common problems on NCL's ships from the defective materials used on the pool decks to the quality of the medical care provided onboard. We have handled many cases against NCL for injured passengers and crew members.
We focus on the person behind the personal injury claim. Cruise ship injury victims trust us with their most complex claims because we dedicate the time and attention they require for maximum results. We don't shy away from complicated or difficult cruise ship injury claims. Our firm wants to help victims any way we can, starting with free legal consultations over the phone.
Where to Sue NCL
Your ticket contract will explain where you need to use NCL. Currently, NCL's ticket contract requires that NCL be sued in the United States District Court for the Southern District of Florida, Miami Division. If you sue NCL in another court your case may be dismissed.
When to Sue NCL
NCL's ticket contract requires that it be provided with written notice of your claim "with full particulars" within 185 days of your incident. Courts have enforced this provision. After complying with the notice requirement, or avoiding the requirement under 46 USC 30508, a passenger can file suit no later than one year after their incident. Failure to file a lawsuit in the correct court within one year from the date of the incident may result in the case being forever barred.
Common Causes of Cruise Ship Accidents
Like most other personal injury accidents, cruise ship incidents often come down to negligence. If NCL and all its crewmembers fulfilled their duties to operate a safe, efficient ship, the risk of personal injury accidents would be low. In many cases, however, negligent cruise companies and their employees break the rules and increase the odds of a personal injury accident.
The following are common causes of Norwegian cruise accidents:
Slip, trip, and fall hazards
Improper boat operation
Lack of swimming pool/spa supervision
Unsafe premises
Negligent security
Acts of violence
Poorly trained employees
Whether you know exactly what caused your recent NCL cruise ship accident or need to request an accident investigation, we can help. Our attorneys have years of experience handling cruise ship injury claims in Florida. We may be able to identify who or what caused your injuries, answer the question of liability, and file your claim against the appropriate party.
Who Is Liable?
NCL has the legal duty to maintain safe ships for passengers. Ship-related hazards or negligent employees are often the cruise line's responsibility. Going up against a cruise company like Norwegian, however, isn't always easy. Norwegian expends significant resources to fight passenger injury claims. Therefore, you should consider hiring an experience cruise ship accident lawyer to protect your rights.
Why You Need a Lawyer to Sue NCL Cruise Ships
A cruise ship injury lawyer can help you fight back against a cruise company's negligence. NCL will often claim that it is "not liable" for your accident and will only offer minimal compensation to resolve your case. NCL often attempts to take advantage of passengers who are unrepresented by lawyers by encouraging unfair settlements.
An experienced cruise ship lawyer can explain some common misconceptions about cruise ship injury law, for example:
Signing an onboard activity waiver does not waive your claim. (These waivers are legally invalid).
If a caution cone was at the scene of your fall, it may make your case better, not worse.
If you slipped and fell on a pool deck, you may have a strong liability case, not a weak one.
If another passenger assaults you, the cruise line may be liable.
Be sure to contact an experienced cruise ship injury lawyer to protect your rights. Your local lawyer may not be familiar with the unique legal and factual issues that surround these claims. We have intimate knowledge of the cruise line industry and legal claims process.
We are here to help! Call our dedicated Miami firm by dialing (305) 638-4143 today!
Client Reviews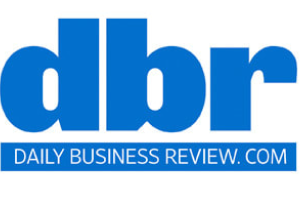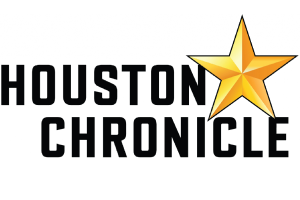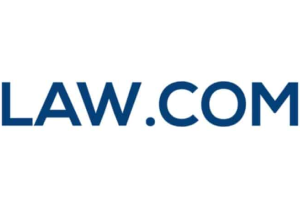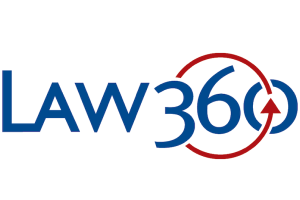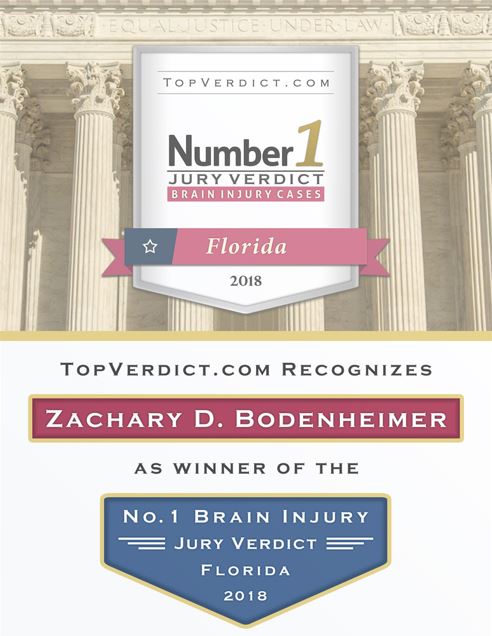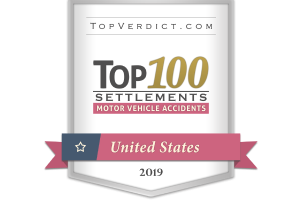 When It Counts
Fill out the contact form or call us at 305-638-4143 to schedule your free consultation.
Free Case Review Schedule Your Appointment Today