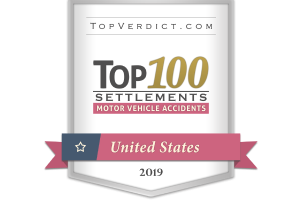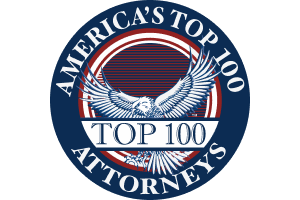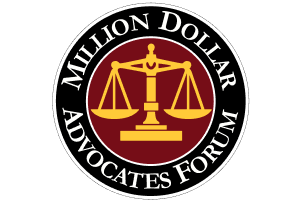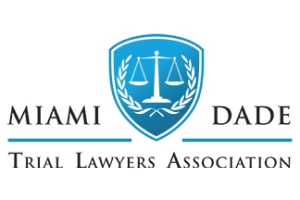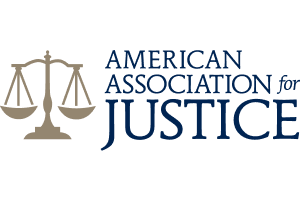 Cruise Ship Crewmember Claim Attorneys in Miami
Working on a cruise ship can put you at risk of serious injury. From repetitive lifting injuries to sexual assault, many incidents and injury types may befall you as a cruise ship crewmember. It's up to you to seek restitution for your damages after suffering a job-related injury. Flanagan & Bodenheimer Injury & Wrongful Death Law Firm can help you navigate maritime employment laws.
Contact us today by calling (305) 638-4143 to learn more about your individual case during a free consultation.
Cruise ship crew member claims are complex. When injuries happen out at sea, local worker's compensation laws don't apply. There is no uniform international maritime workers' compensation law. However, in some cases statutes such as the Jones Act may give workers the right to seek compensation. In many crew cases, foreign law applies. For example, your collective bargaining agreement may require the application of foreign law (Bahamian, Italian, or others) to your accident case. By hiring one of our experienced crew member lawyers, we can help you determine the law that applies to your case and your rights thereunder.
Our attorneys have years of experience handling cruise ship accident claims of all kinds. Although every crew case is important, we carry a small caseload so our lawyers can dedicate personal attention to each case, from start to finish. We have the intimate knowledge of the law applicable to crew member claims that you need for a strong, successful case. Our firm offers free consultations, in your home, hospital, or via Skype (for International crew).
Common Claims Made by Cruise Ship Crewmembers in Miami
No matter what type of injury or illness you suffered, it's worthwhile to discuss your case with our attorney. However, some cruise ship crewmember claims are more common than others.
For example, if your case involves any of the following situations, you may be eligible to file a claim:
Back and soft tissue injuries from heavy lifting
Repetitive motion injuries
Slip, trip, or fall accidents on deck
Injuries from unsafe cruise ship conditions
Food-borne illnesses
Burns from steam, kitchen fires, or explosions
Cruise ship crewmembers work behind the scenes to make sure passengers have the safest possible vacation experiences, but whose job is it to protect crewmembers? The cruise line is responsible for employee health and safety. If you suffered an injury or illness from any of the above-mentioned scenarios, you may have grounds for an injury claim against the cruise line.
Who Is Liable?
Like all employers, cruise lines owe duties of care to their crewmembers. These duties include maintaining a reasonably safe work environment. Cruise lines must maintain their ships and engage in hiring and training procedures that will optimize the safety of the crew. Any acts of negligence or carelessness on the cruise company's part could result in injuries to crewmembers. When this happens, the cruise line will be liable for damages, including medical bills, lost wages, and pain and suffering. In addition, in most cases, the cruise line is responsible for providing the crew with proper medical care from qualified doctors. Unfortunately, in many cases the cruise line fails to meet this responsibility. As a result, the crew suffers.
Contact Us Today
If you suffered an injury while working as a cruise ship crew member, we want to hear from you. The lawyers at the Flanagan & Bodenheimer Personal Injury & Wrongful Death Law Firm have extensive experience with all types of cruise ship injury claims. We can help you pursue an injury case, regardless of how complicated or complex your case may be. As a crewmember, you have rights to personal safety in your work environment.
Protect those rights with our assistance. Contact us today.
Client Reviews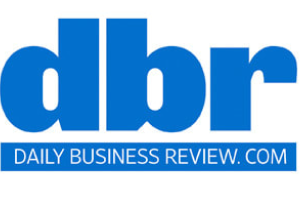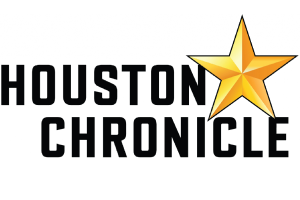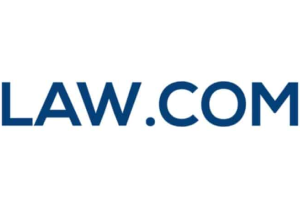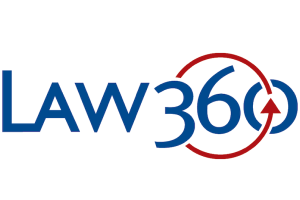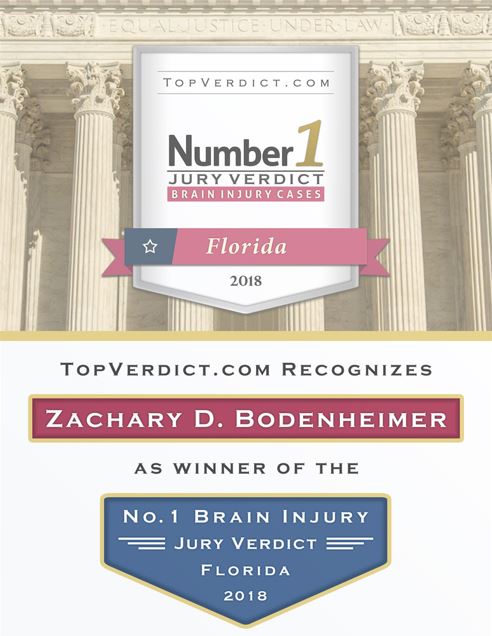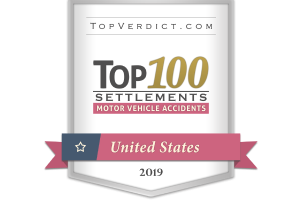 When It Counts
Fill out the contact form or call us at 305-638-4143 to schedule your free consultation.
Free Case Review Schedule Your Appointment Today