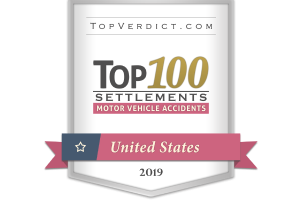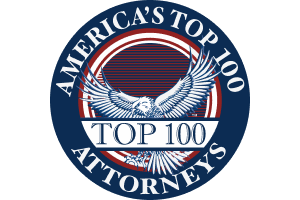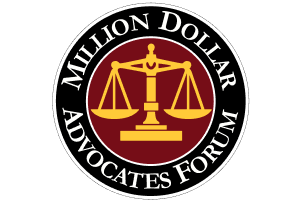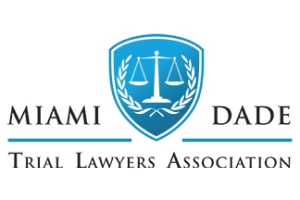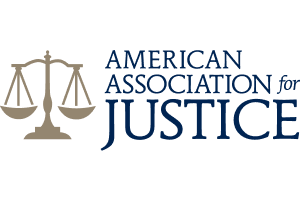 Alcohol & Drug Rehab Negligence Attorney in Miami, Florida
With each passing year, a rising number of individuals, both from within Florida and beyond its borders, are drawn to the state's numerous drug rehabilitation centers and sober living facilities for recovery. People who enroll in drug or alcohol rehabilitation programs are going through an incredibly difficult period of their lives and are especially vulnerable to injury or death during this time period.  That is why drug and alcohol rehabilitation facilities and their medical providers must take special care when handling these patients. Flanagan & Bodenheimer Injury and Wrongful Death Law Firm has handled cases of negligence involving drug and alcohol rehabilitation and sober living facilities.
Navigating the aftermath of injury, neglect, or abuse within a rehabilitative facility demands more than just legal expertise – it requires unwavering compassion. Our rehab negligence lawyers understand the emotional toll such experiences can take, and we're committed to providing both legal guidance and empathetic support. 
Contact us to schedule a free case evaluation online or by phone at (305) 638-4143. We can conduct our services in English and Spanish.
Florida Rehab & Substance Abuse Statistics
According to the Florida Department of Law Enforcement, there were 8,093 drug overdose deaths in the state in 2021, as well as over 45,000 drug related emergency department visits. 11.75% of Floridians reported illicit drug use in the past month. Additionally, 23.89% of residents reported engaging in binge alcohol consumption.
The top substances people seek treatment for in Florida are:
Opioids
Alcohol
Marijuana
Methamphetamines
Cocaine
Although there are other states with higher rates of drug and alcohol abuse, Florida has one of the largest networks of rehab facilities in the country. The state has become a hub for innovative treatment methods, diverse therapeutic options, and specialized care programs, attracting individuals from all over the country. The availability of these high-quality resources, combined with the therapeutic benefits of the state's weather, makes Florida a top destination for those on the path to recovery. Findtreatment.gov lists over 900 treatment centers throughout the state.
Examples of Rehab Center Negligence in Florida
There are at least two issues involved in a drug and alcohol rehabilitation negligence case.  First, is whether the rehab center was negligent in an ordinary way, for example, failing to supervise an activity, permitting a patient to participate in a dangerous activity, or failing to prevent drugs from being on the premises.  The second issue is whether the drug and alcohol medical director and/or medical providers committed medical malpractice. This can happen when a patient's medications are not managed appropriately, when a patient's condition is too unstable for them to safely remain at a drug and alcohol rehab, or whether a patient is cleared to participate in an activity that they are not physically ready to participate in under the circumstances.
General Negligence of Drug and Alcohol Rehabilitation Center
Every drug and alcohol rehabilitation center in Florida has the responsibility to use reasonable care in operating its business and taking care of its customers. This legal obligation requires the same level of attention, caution, and care that any competent drug and alcohol rehabilitation center would exercise under similar circumstances.
Some actions that may expose rehabilitation facilities to a lawsuit in Florida include:
Premature Discharge: Early patient discharge can lead to relapse and other complications. Discharge protocols must be adhered to strictly to prevent unnecessary harm.  If a patient is being released from a rehab or sober living facility unexpectedly, then the patient's primary care takers and externally support system needs to be promptly notified so that they can help.  It is unacceptable for a patient to be discharged from rehab and put out on the streets.
Failure to Monitor Self-Destructive Actions: Recognizing and intervening in self-destructive behaviors is crucial in rehabilitation facilities. Neglecting to address these actions may render the facility liable for resultant harm.
Inadequate Premises Maintenance: The responsibility to ensure a reasonably safe environment falls upon both facility and staff. Identifying and addressing potential hazards is crucial. This includes diligently maintaining floors to minimize slip and fall risks and guaranteeing resident safety from known or anticipated dangers.
Negligent Hiring Practices: Thorough employee screening and proper training are essential. Facilities must ensure their staff is equipped with acceptable methods of interacting with patients. If an employee engages in harmful behavior towards a patient, the facility can be held accountable for not properly supervising and training their personnel.
Staff Misconduct: From improper confinement to medication errors, any harm inflicted on a patient by staff members warrants facility accountability. Patients should never face humiliation, improper restraint, or subpar treatment.
Inadequate Medical Treatment: Providing sub-standard medical care can lead to harm. The facility may face liability for medical malpractice claims if residents experience harm due to inadequate medical treatment.  People who are going through detox are in an especially delicate physical condition.  It is important that their condition be closely monitored and that their medications be carefully adjusted.  Failure to appropriately handle a detox resulting in catastrophic injuries or death can be clear medical negligence.
Abuse – Emotional, Physical, or Sexual: It is absolutely unacceptable for staff members to harm residents. In a setting where patients are undergoing rehabilitative therapies, negligence or intentional abuse by staff only exacerbates their challenges.
Our Miami rehab injury and wrongful death lawyers here to provide unwavering support to those affected by negligence within rehabilitation facilities. If you or your loved one has suffered within a rehabilitation facility, let us stand by your side as we pursue accountability, healing, and change. 
An Example of a Drug and Alcohol Rehab Case Handled By Our Law Firm
A patient had recently finished detox but was still in a delicate medical condition.  He was on several medications and reported feeling unwell.  The rehab facility took him and several other patients many miles from the rehab to a beach with known rip currents to wade in the water.  They did not provide any lifeguards.  Unfortunately, the patient was caught in a rip current and died.  We filed a claim against the rehab for negligence in having this patient participate in this activity in his condition and also in selecting this activity as part of the rehab program.  The case settled during litigation for the rehab center's $1,000,000.00 policy limits.
Contact Our Rehab Injury & Wrongful Death Lawyers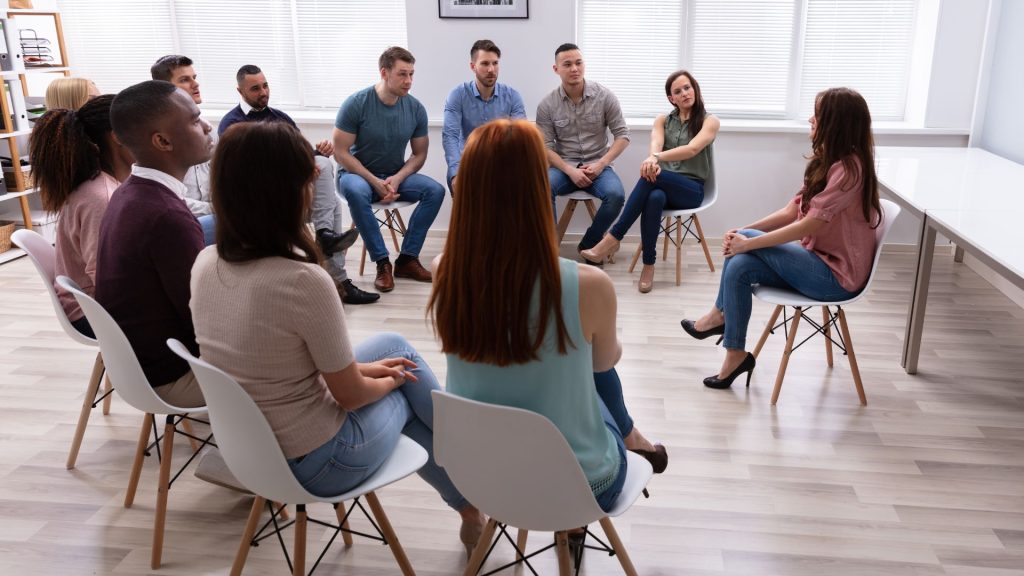 If you or a loved one has experienced a serious injury or, tragically, a wrongful death while seeking treatment at a Florida rehab facility, seek the expertise of a dedicated rehab injury and wrongful death lawyer. Our attorneys are familiar with the complexities of these cases and are committed to seeking justice for victims and their families. Whether the injury was due to negligence, medical malpractice, or other forms of misconduct within a rehabilitation facility, our legal team can provide the guidance and advocacy needed to secure the compensation and closure you deserve.
Although our main offices are located in Miami, Florida and Hollywood, Florida we offer our services to clients throughout the entire state. Contact our office online or by phone at 305-638-4143 to schedule your free consultation.
Client Reviews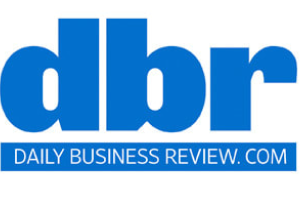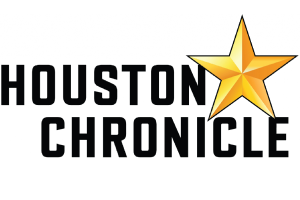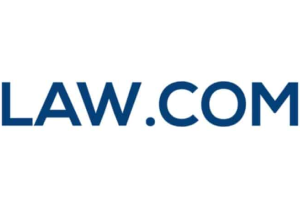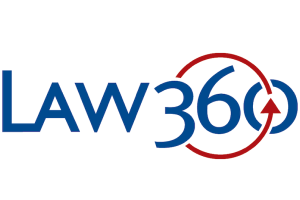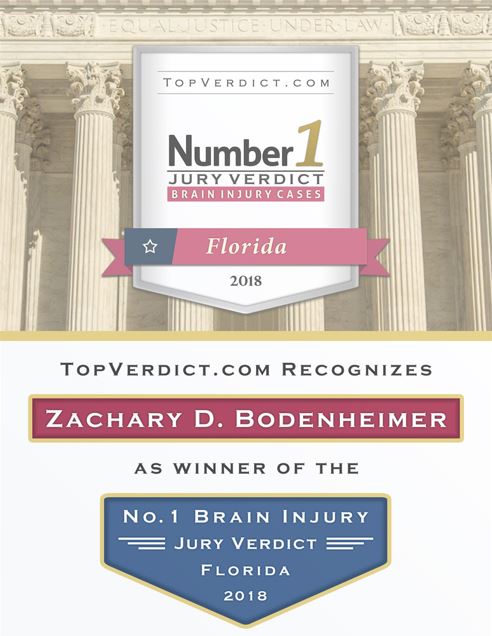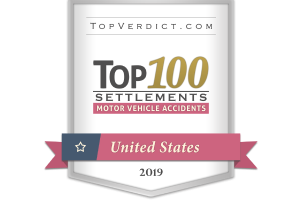 When It Counts
Fill out the contact form or call us at 305-638-4143 to schedule your free consultation.
Free Case Review Schedule Your Appointment Today