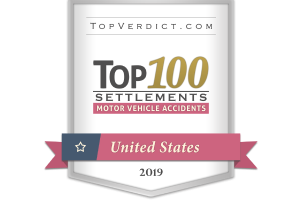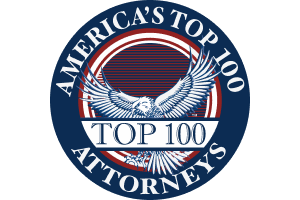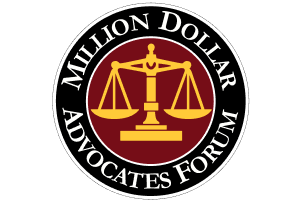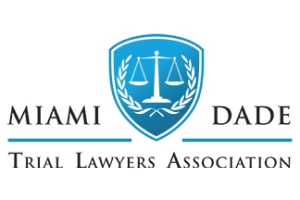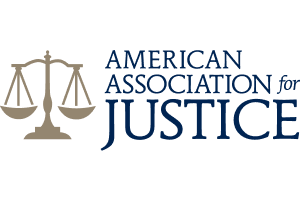 Miami I-95 Accident Attorneys
Helping Florida Clients After Car Crashes
Interstate 95, or I-95, is one of the deadliest stretches of road in Miami and throughout the state of Florida. In fact, the highway is known for having the highest amount of dangerous road sections and is one of the least patrolled areas by the police, according to the South Florida Sun Sentinel. As if the road wasn't already dangerous, rarely are there state troopers around to pull over reckless and drunk drivers before they cause car accidents.
If you've been harmed on I-95 in South Florida, Flanagan & Bodenheimer Injury & Wrongful Death Law Firm is here to help. Our Miami I-95 accident attorneys, including partners Michael Flanagan and Zachary Bodenheimer, understand the concerns you may have after being injured, including paying off your bills and making up for lost wages. Our founding attorney is a member of the prestigious Million Dollar Advocates Forum and our team has collectively recovered millions for our injured clients in need.
Contact our firm online or call (305) 638-4143 after you've been injured in a car accident along I-95 in South Florida. Our team knows how to help you.
Table of Contents
Where is the I-95?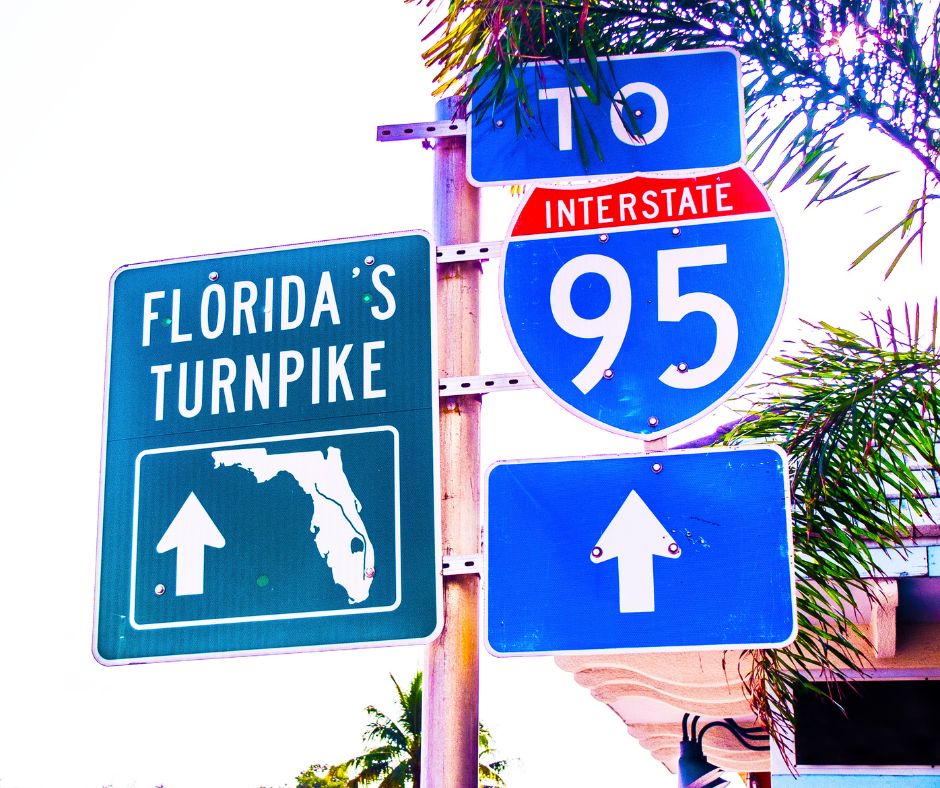 Interstate 95 is the main Interstate Highway on the east coast in the U.S.—in Florida, it extends from U.S. Route 1 in Miami north towards Canada. The highway has been known to be dangerous for quite some time; in 2010, The Daily Beast website called I-95 in Florida the "most dangerous superhighway in the country" based on numbers from the National Highway Transportation Safety Administration (NHTSA) at the time. Between 2004 and 2009, there were 662 fatal accidents and 765 deaths—an average of 1.73 accidents every mile.
The number of car accidents on I-95 has jumped 41% over the last five years, but despite this increase, state troopers have written 38% fewer tickets over the same time period.
There are a few factors that contribute to the highway's potential for crashes, the main one being that some parts of the road can have as many as 12 lanes total, creating opportunities to have more cars on the road going at high speeds. Additionally, there are often construction projects happening on the side of the road. All of these lead to more accidents and deaths.
Common Causes of Crashes on the I-95
Crashes on the I-95 can be caused by the same factors that cause any other accident on the highway or road. With that said, we also can't ignore the fact that Miami is one of the top American cities that tourists flock to over spring break and during summer vacations. This creates some potential road dangers that are unique to Miami and Florida.
Some common causes we've seen associated with I-95 accidents in South Florida include:
Unfamiliarity with the area: Tourists who are navigating our roads for the first time and are less familiar with the I-95 are more likely to get into accidents when they make sudden lane changes to move towards exists or are distracted while consulting their navigation systems. It's important to know that all drivers are expected to follow road laws and provide for the safety of others on the road, regardless of where they come from.
Speeding: An ever-present danger on highways is speeding. Though highways have set speed limits to ensure the safety of drivers and passengers, some drivers still go above the speed limit, either tailgating other drivers or weaving in and out of traffic. This is extremely dangerous, and the higher the speed a car travels at, the more damage it can cause in a collision.
Common Types of Accidents on I-95
Our dedicated personal injury lawyers are ready to provide comprehensive assistance if you have been involved in an accident on I-95 in South Florida. We understand the unique challenges and complexities that can arise from car accidents on major highways, and we are well-equipped to handle a wide range of scenarios.
Some of the specific types of accidents we can assist you with include:
Drunk Driving Accidents: If you have been injured in an accident caused by a drunk driver on I-95, our experienced personal injury lawyers will work diligently to hold the responsible party accountable and seek compensation for your damages.
Distracted Driving Accidents: Accidents caused by distracted drivers, such as those who were texting, talking on the phone, or engaging in other distractions while behind the wheel, can have devastating consequences. Our legal team will investigate the circumstances surrounding the accident and build a strong case on your behalf.
Construction Zone Accidents: Construction zones on I-95 can be hazardous, and accidents in these areas may involve multiple parties, including construction companies, contractors, and government entities. Our attorneys have the expertise to navigate the complexities of these cases and pursue the appropriate legal action.
Truck Accidents: Given the heavy traffic on I-95, truck accidents can be particularly catastrophic. Our team has extensive experience in handling truck accident cases and understands the unique factors involved, such as federal regulations and insurance issues.
Motorcycle Accidents: Motorcyclists on I-95 face significant risks due to the high speeds and heavy traffic. If you have been injured in a motorcycle accident, our lawyers will diligently investigate the circumstances and fight for the compensation you deserve.
Lane Change Accidents: Accidents resulting from improper lane changes can lead to serious injuries. Our attorneys will carefully assess the facts of your case, gather evidence, and build a strong argument to support your claim.
Rear-end Collision Accidents: Rear-end collisions on I-95 can occur due to various reasons, including distracted driving or tailgating. Our legal team will work tirelessly to establish fault and pursue the compensation you are entitled to.
Head-on Collision Accidents: Head-on collisions are among the most severe types of accidents on any road, including I-95. Our lawyers will investigate the cause of the accident, gather evidence, and aggressively advocate for your rights to secure a fair settlement or take the case to trial if necessary.
Express Lane Diving: Portions of I-95 in South Florida have express lanes that are separated by plastic poles. When the express lanes are moving and the non-express lanes are backed up, drivers often get impatient and try to drive across or through the poles into the express lanes. This is very dangerous and this conduct has caused numerous severe crashes. If you are the victim of a crash caused by another driver's attempt to improperly enter the express lanes, we can help.
Seeking Justice for Impacted Individuals & Families
There are a variety of injuries a person can suffer from after a car crash on the highway. Some common injuries our lawyers have seen include broken bones and fractures, brain injuries, spinal cord injuries like paralysis, whiplash, abrasions, and more. Because I-95 crashes tend to result in more serious injuries, it's possible you may be experiencing high damages in medical bills and lost income as a result. Our lawyers can utilize our resources to investigate your accident, collect evidence from photos to witness statements, and protect your rights to compensation so you don't have to pay out of pocket for all of your expenses. We pride ourselves on our creative approach to each of our cases, which gives us the edge we need to achieve optimal results.
In addition, our team also handles wrongful death claims and can help your family if your loved one was killed in an accident along the I-95. We can help you collect compensation for additional damages like burial and funeral expenses, loss of companionship, and more so your family doesn't have to worry about your finances. People who have been hurt in car accidents by negligent drivers and other guilty parties deserve justice.
Our team of Miami personal injury lawyers is dedicated to serving the residents of South Florida across a wide range of neighborhoods and communities. We are committed to providing exceptional legal representation to individuals in areas including Coral Gables, South Miami, Homestead, Hollywood, Fort Lauderdale, Miami Beach, Kendall, Brickell, Downtown Miami, North Miami Beach, Miami Gardens, Aventura, Sunny Isles, Cutler Bay, Miami Shores, Edgewater, Midtown, Boca Raton, and West Palm Beach. 
Call our Miami I-95 accident lawyers today to schedule a free consultation in English or Spanish at (305) 638-4143.
Client Reviews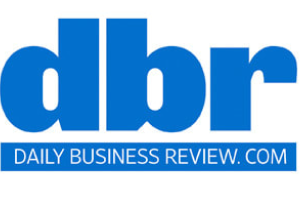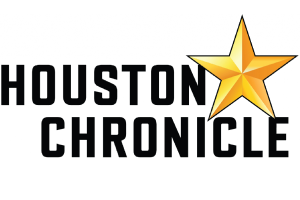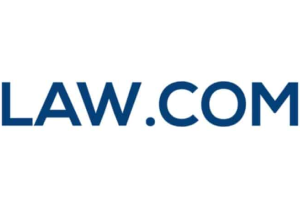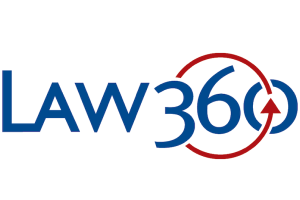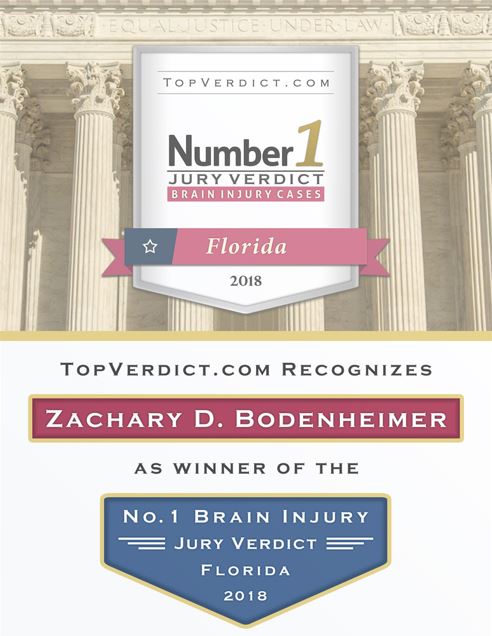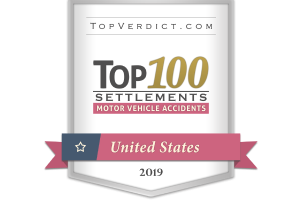 When It Counts
Fill out the contact form or call us at 305-638-4143 to schedule your free consultation.
Free Case Review Schedule Your Appointment Today