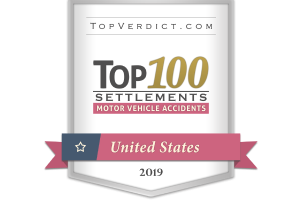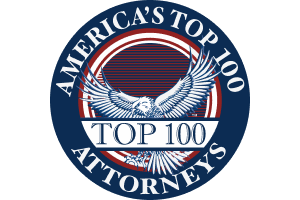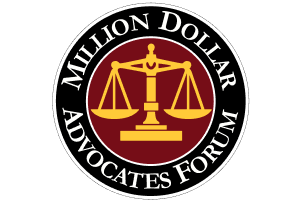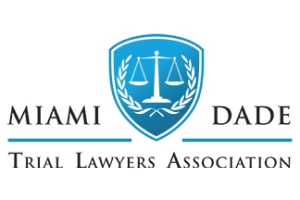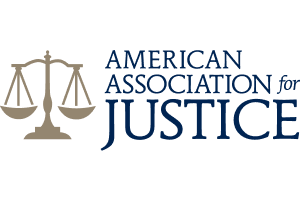 Opioid Injury & Wrongful Death Lawyer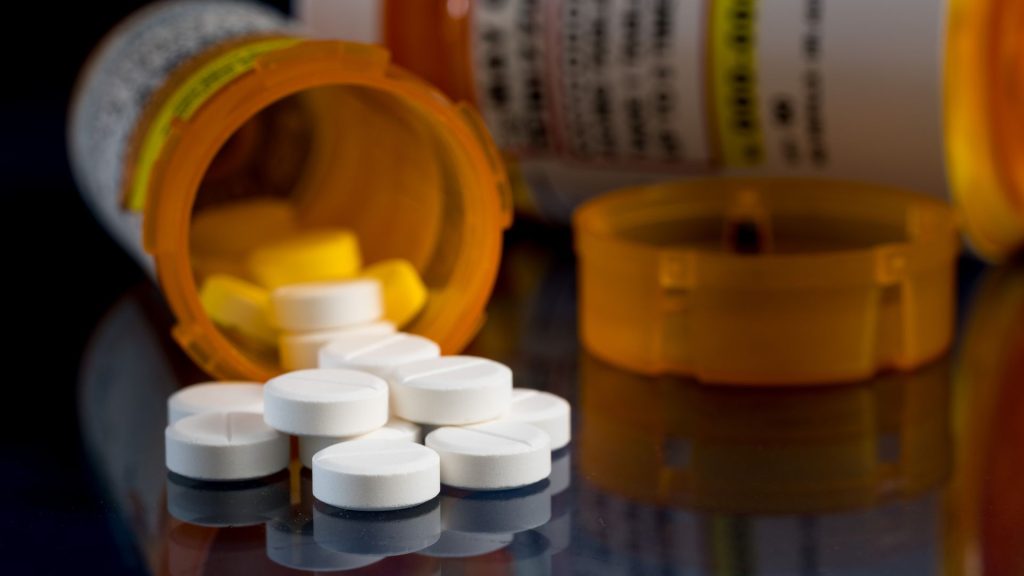 Opioids are known to be one of the most dangerous prescription drugs, leading to addiction, injuries, and numerous deaths throughout the United States. Sometimes, these consequences stem from doctors overprescribing these powerful medications, or failing to properly monitor patients. 
At Flanagan & Bodenheimer Law Firm, we understand the profound impact that opioid-related tragedies can have on families. Our team of opioid injury attorneys have experience in cases involving prescription opioid overdoses, and we are committed to helping you navigate the legal complexities surrounding these devastating events. You may be entitled to pursue a lawsuit against negligent pharmaceutical companies, pharmacies, or prescribing doctors who played a role in putting your loved one at risk and contributing to their injuries, addiction, or wrongful death. 
Contact us 24/7 at 305-638-4143 or complete our online form for a free consultation in English or Spanish.
Opioid Prescriptions
Opioids are frequently prescribed to manage both short-term and chronic pain stemming from a wide range of medical conditions. These medications work by acting on the central nervous system, diminishing a person's perception of pain. It's typical for healthcare providers to prescribe opioids aftere an injury or surgical procedure.
Some of the commonly prescribed opioids include:
hydrocodone
oxycodone
oxymorphone
morphine
codeine
fentanyl
tramadol
Popular prescription opioid brands include:
Vicodin
OxyContin
Percocet
Opana
Kadian
Avinza
Doctors sometimes prescribe these medications excessively, leading to addiction and tragic fatalities. In other cases, for example, we have seen a doctor who failed to inquire into a patient's prior opioid addiction several years ago, and prescribed opioids leading to an immediate relapse into addiction followed by death.
In 2022, there were over 11.5 million opioid prescriptions dispensed in the state of Florida. That year, there were also over 40,000 Emergency Medical Service Responses to a Suspected Opioid-involved Overdose.
If you've lost a family member due to the misuse of prescription opioids, our team of drug overdose attorneys is here to support you during this challenging time.
Side Effects of Opioids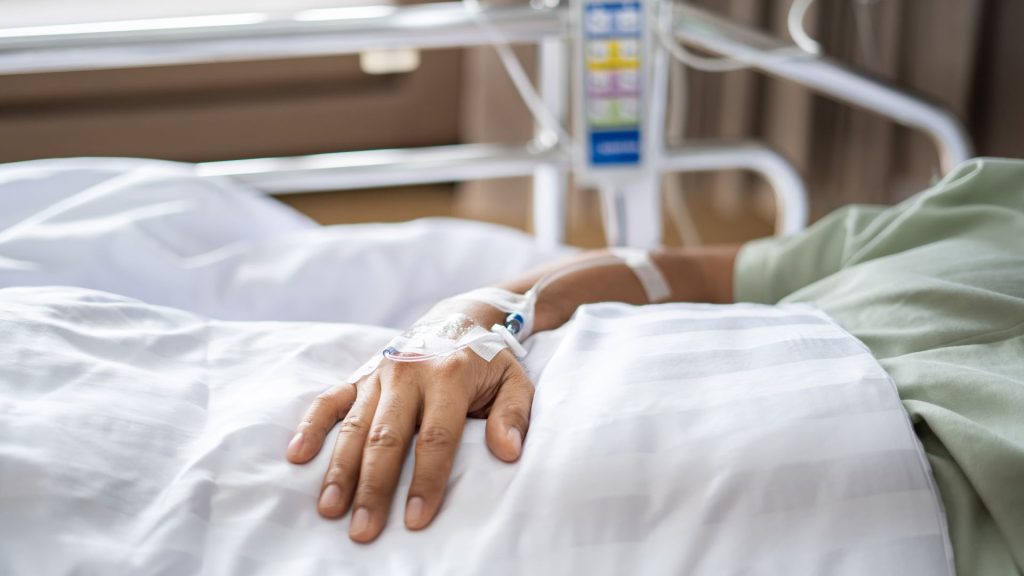 Opioid medications come with a range of side effects and potential complications, from mild discomfort to life-threatening outcomes. Typical short-term side effects associated with opioids include:
Dizziness
Drowsiness
Confusion
Nausea
Vomiting
Euphoria
Slowed Breathing
However, beyond these more common side effects, there are more severe and life-threatening risks associated with opioid use, including:
Heart attack: Opioids can place undue stress on the cardiovascular system, increasing the risk of heart-related complications.
Coma: In some instances, excessive opioid use can lead to a profound loss of consciousness.
Respiratory failure: Opioids can depress the respiratory system, causing breathing difficulties and failure.
Death: Tragically, the misuse or overdose of opioids can result in fatal consequences.
Even when prescribed by a medical professional, the use of prescription opioids can pave the way for a substance use disorder, which can escalate into full-blown addiction in severe cases. Opioids have the capacity to bind to and activate opioid receptors in the brain, spinal cord, and other bodily structures closely related to pain and pleasure sensations. This interaction can significantly strengthen the desire to continually consume these drugs.
Examples of Opioid Lawsuits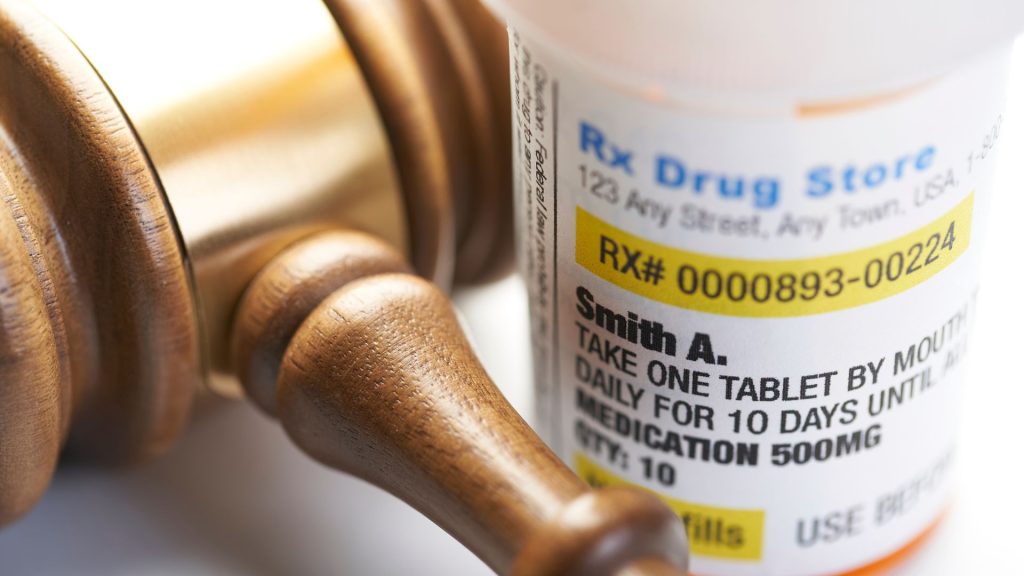 These are some examples of prescription opioid medical malpractice and wrongful death cases:
Overprescribing
In many instances, medical malpractice arises from the overprescription of opioids. As an example, let's say a patient sought treatment for chronic back pain. Despite non-opioid alternatives being available, the doctor prescribed high doses of opioids without assessing the patient's history of addiction. The patient subsequently developed a severe addiction, leading to a fatal overdose. In this case, the family would be able to file a wrongful death lawsuit, highlighting the doctor's negligence in failing to consider the patient's risk factors.
Negligence in Monitoring
Opioid therapy often necessitates close monitoring to prevent adverse outcomes. If a patient receiving long-term opioid therapy for pain management is not adequately monitored by their healthcare provider, it may lead to an overdose and/or death. The family may file a lawsuit alleging medical negligence in failing to track the patient's opioid use and adjust the treatment plan accordingly.
Pharmacy Errors
Prescription opioid-related malpractice isn't limited to healthcare providers; pharmacies can also play a role. For example, a pharmacy may dispense a significantly higher dosage of opioids to a patient than prescribed by the physician. The patient, unaware of the error, may take the medication as directed and face injuries, an overdose, or death. In this case, the family can sue the pharmacy for its role in the overdose and death.
Lack of Informed Consent
Informed consent is crucial when prescribing opioids. A patient undergoing surgery may not be adequately informed about the risks and potential consequences of opioid use. The patient can subsequently develop a severe addiction and eventually overdose. In this case the family may be able to pursue a wrongful death lawsuit, asserting that the surgeon failed to provide the necessary information about the opioid treatment's risks.
Contact Our Opioid Injury & Wrongful Death Attorneys
We understand that the consequences of prescription opioid misuse extend far beyond the individual affected; they ripple through families, communities, and society as a whole. When a loved one falls victim to the perils of opioid addiction, it's important to explore every avenue of accountability. You may have the right to seek justice by pursuing a lawsuit against pharmaceutical companies, pharmacies, or prescribing physicians who may have played a role in putting your loved one at risk, exacerbating their injuries, fostering addiction, or tragically leading to wrongful death.
Our opioid injury lawyers have years of experience with medical malpractice, product liability, and wrongful death cases. We will diligently investigate the circumstances surrounding your case, seeking to uncover any instances of negligence or wrongdoing that may have contributed to the tragedy. Our aim is to hold those responsible accountable for their actions.
If you or a loved one has been affected by prescription opioid-related injuries or wrongful death, do not hesitate to reach out to our compassionate team. Together, we can work towards preventing further tragedies and bringing closure to your family during this challenging time.
While our main offices are located in Miami, FL and Hollywood, FL we offer our services to clients throughout the entire state. Contact us if you or a loved one has been affected by a prescription opioid injury in Coral Gables, Hialeah, Miami Beach, Miami Gardens, Kendall, Homestead, Doral, Brickell, Hollywood, Pembroke Pines, Fort Lauderdale, Boca Raton, West Palm Beach or any other city in Florida.
Call us 24/7 at 305-638-4143 or complete our online form for a free consultation in English or Spanish. 
Client Reviews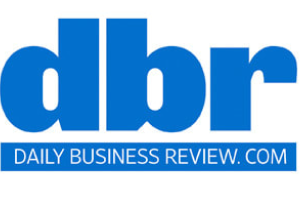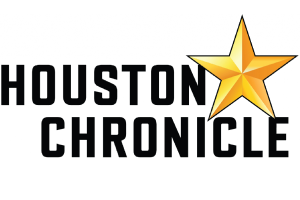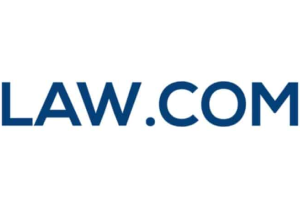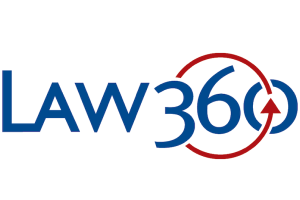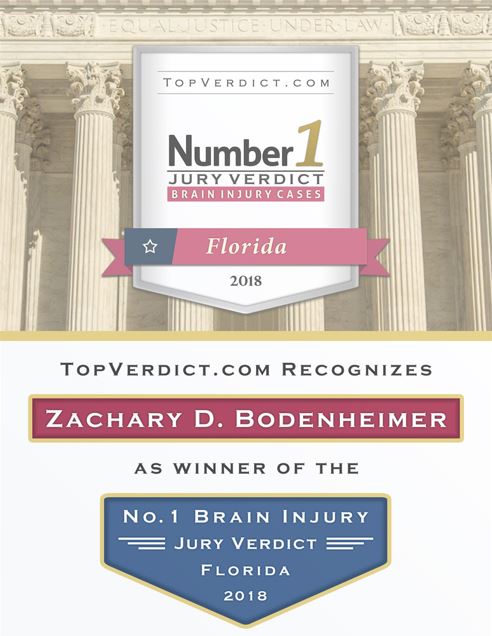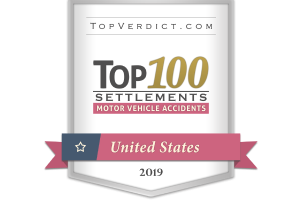 When It Counts
Fill out the contact form or call us at 305-638-4143 to schedule your free consultation.
Free Case Review Schedule Your Appointment Today