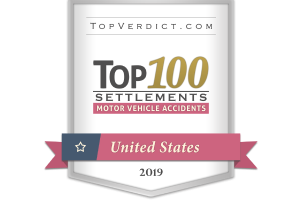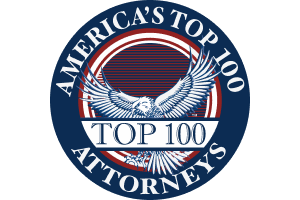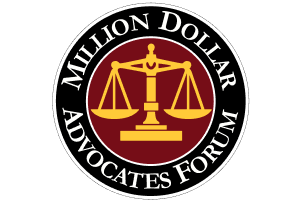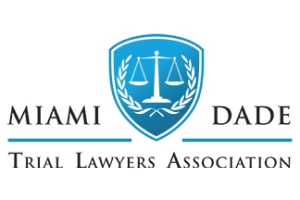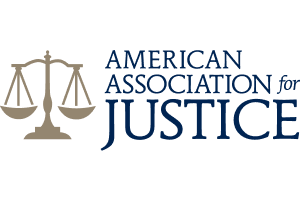 About Us
Serving the Injured in Miami & Throughout Florida
After an accident, you need the best Miami personal injury attorney working on your case. When you choose to work with Flanagan & Bodenheimer Injury & Wrongful Death Law Firm, you'll have a team of creative and trustworthy professionals on your side. We are always available to answer your questions and to help you through the process during every step.
By going toe to toe with the major cruise lines, international insurance companies, and the largest car makers in the world, we quickly learned that the American justice system is the great equalizer. Only in the American justice system can an average person or family take on a major, multi-billion-dollar corporation and win. Our lawyers, including partners Michael Flanagan and Zachary Bodenheimer, work directly with our clients because we care about the people we serve. If you're looking for personalized legal service, you've come to the right place.
For transparent legal services, contact our team online or call (305) 638-4143. We offer free consultations to individuals and families in need.
WHO WE ARE
A Team for When It Counts™
Our founding attorney, Zachary Bodenheimer, graduated from the University of Miami School of Law in the top 10% of his class and was inducted into the honorary society of the Order of the Coif. After law school, he wanted to serve the community so he accepted a position as an Assistant State Attorney for the State Attorney's Office in Miami-Dade County. At the State Attorney's Office, Mr. Bodenheimer gained invaluable courtroom and trial experience while achieving justice for innocent victims.
After his time at the State Attorney's Office, Mr. Bodenheimer wanted to continue to serve victims in the civil arena and accepted a position at a large, reputable law firm in Miami, Florida. While at the firm, he achieved numerous multi-million-dollar settlements and verdicts for his clients. He also continued to try cases when the defense and insurance companies refused to pay.
Mr. Bodenheimer left the firm to fulfill his dream of opening his own law firm dedicated exclusively to achieving the best results possible for individuals and families when someone had been injured or killed as a result of negligence. At the firm, we handle all types of serious injury and wrongful death cases involving automobile collisions, cruise ship injuries, medical malpractice, product liability, or any other case where someone is injured or killed because of another's negligence.
Our attorneys all have the experience and local knowledge needed to navigate your claim. For example, Florida's statute of limitations gives individuals four years from the date of the accident to file a lawsuit. We know our state and federal laws and can ensure you don't lose your chance to recover damages because you filed your claim too late.
What We Believe In
Our goal is simple: provide high-quality representation for our clients to achieve optimal results. We understand that when individuals or families come to us, they are typically in the middle of a tragedy. They have either been seriously injured or suffered the loss of a loved one. They need our help to hold those people or companies that caused the loss responsible.
We recognize that our clients are trusting us to achieve justice and we take that responsibility seriously. We are selective with the cases we take so that we are never too busy to give each client the attention they deserve. We communicate with all our clients regularly and make ourselves available to talk or answer questions at any time.
Our law firm is dedicated solely to helping individuals and families when someone has been injured or killed as a result of someone else's negligence. Simply stated, we treat our clients the way we would want a lawyer to treat us or a member of our family.
When it matters to you, it matters to us. Make the right choice and contact our team today.
Client Reviews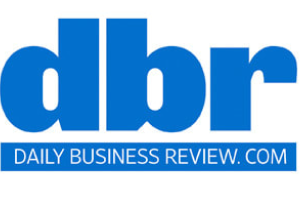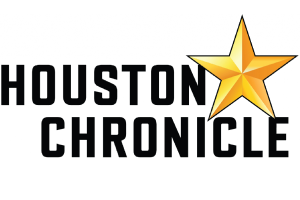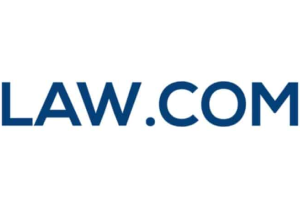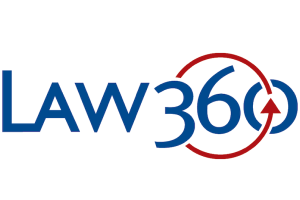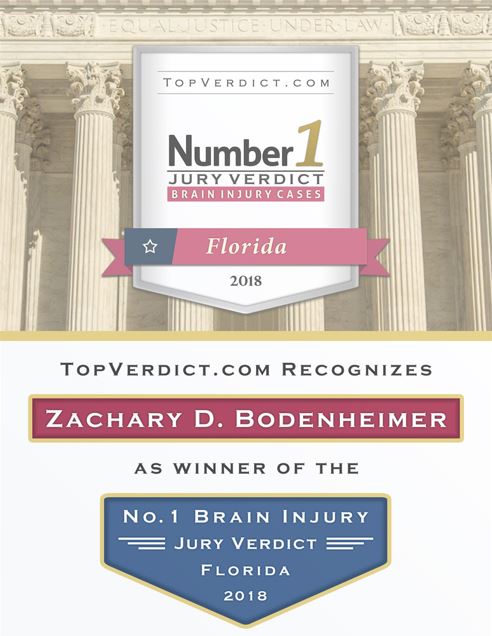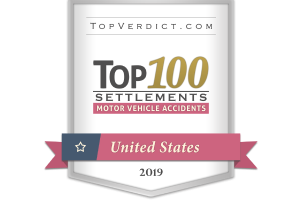 When It Counts
Fill out the contact form or call us at 305-638-4143 to schedule your free consultation.
Free Case Review Schedule Your Appointment Today