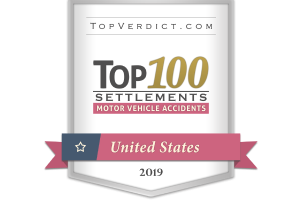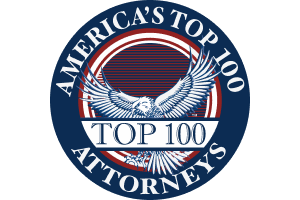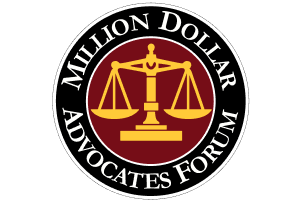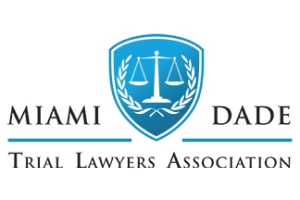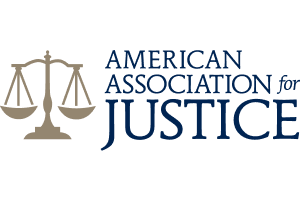 Miami Spinal Cord Injury Attorneys
Trustworthy & Transparent Service Throughout Florida
Catastrophic injuries like spinal cord injuries are more common than you'd think. According to the National Spinal Cord Injury Statistical Center, there are currently over 290,000 individuals who are living with spinal cord injuries in the United States. Flanagan & Bodenheimer Injury & Wrongful Death Law Firm has handled a number of claims for individuals who have injured their spinal cords in accidents and can provide transparent, trusted legal service. Spinal cord injuries are often permanent and include paralysis, and the costs involved with adapting to this new way of life are astronomical. Hiring a personal injury attorney is the safest and surest way of recovering the maximum amount of compensation that is available to you under Florida law. Our Miami spinal cord injury lawyers have recovered millions and are prepared to provide counsel in your free consultation. We genuinely care about your well-being and can help you outline your next steps, whether we take on your case or not.
Contact us to schedule a free case evaluation online or by phone at (305) 638-4143. We can conduct our services in English and Spanish.
About the Spinal Cord
The spinal cord is one of the most important parts of your body because it's responsible for carrying incoming and outgoing messages between the brain and the rest of your body, allowing you to walk, swing your arms, and activate your reflexes. The spinal cord is a long structure that extends from the end of the brain stem down to the bottom of the spine and consists of fragile nerve endings that are protected by the vertebrae, or 33 back bones that act as cushions.
Though your vertebrae are tough, a sudden jolt or traumatic blow to your spinal cord in an accident can easily fracture your vertebrae or dislocated them to expose and damage your nerves. Once your nerves are damaged, they can't regenerate, which is why so many spinal cord injuries lead to permanent paralysis and prevent you from using certain parts of your body.
Types of Paralysis
In the realm of personal injury law as well as the medical field, spinal cord injuries are classified as tetraplegia or paraplegia. Tetraplegia, also known as quadriplegia, occurs when your spinal cord is injured in the neck area, resulting in the loss of use and feeling in your body below the neck, which includes both your arms and legs. Paraplegia is an injury impacting your spinal cord below the neck, resulting in the loss of use and sensation in your lower body, including your legs and trunk region.
Spinal cord injuries are also classified as either complete or partial, depending on the damage. These are defined below:
Complete: There is a complete loss of movement or sensation below the point of injury, and both sides of the body are impacted.
Partial: There is some feeling and movement ability below the point of injury on the spinal cord, and there may be an ability to move one limb more than the other.
Spinal cord injuries are more commonly associated with car accidents and slip and fall accidents. In a car crash, your spinal cord can be struck and your vertebrae fractured when you're thrown from your vehicle, or when your vehicle rolls over and crushes you. Slip and falls can easily shatter your vertebrae when you fall from heights or land on your back. If you suspect you have a spinal cord injury, it's crucial that you remain still and don't attempt to move until you receive medical attention—have a witness or someone nearby call 911 for you.
Damages Our Lawyers Can Recover for You
Spinal cord injuries are catastrophic because they almost always transform a person's life. A person who may be used to taking daily jogs, playing with their kids, or performing manual labor at work can suddenly no longer do any of those things when they're paralyzed from the neck or waist down. They may even experience difficulty pouring themselves a glass of water.
With that said, there will likely be major costs involved with treating your injuries and adapting to your new way of life. These costs quickly add up to hundreds of thousands—and even millions—of dollars. Having an experienced and professional spinal cord injury representing you and holding the at-fault party accountable is important.
Our lawyers have experience gathering evidence, calculating damages, and ensuring that negligent drivers, property owners, and other parties don't get away with the harm they've caused. Our dedication and transparency have allowed us to recover the following damages for clients:
Medical bills, including ambulance rides, surgery, and hospitalization
Other costs of care, such as an at-home nurse and physical therapy
Lost wages and income
Diminished earning capacity
Disability
Medical equipment
Pain and suffering
Loss of quality of life
We understand how stressful this time may be and have the capacity to stand by your side throughout your case. Other firms are too busy juggling cases to give clients the attention they deserve, but our firm's small caseload allows us to provide you with personalized service and accessibility. When you join us, you'll be meeting directly with one of our lawyers to get unparalleled service and helpful feedback that can put your mind at ease.
Our lawyers have recovered millions for injured clients and have earned selective inclusion in the Million Dollar Advocates Forum. Get started on your claim today by calling our Miami spinal cord injury attorneys at (305) 638-4143.
Client Reviews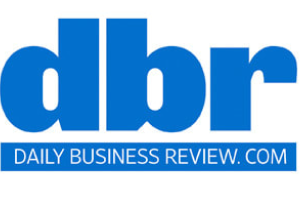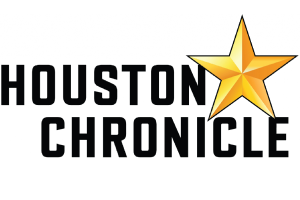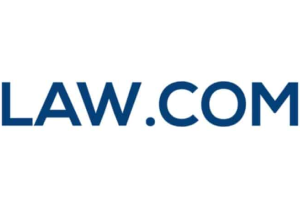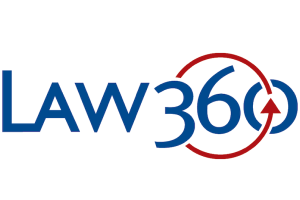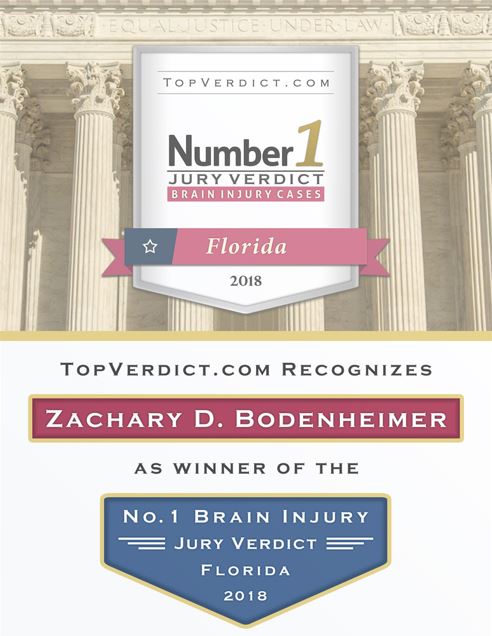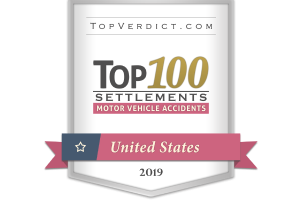 When It Counts
Fill out the contact form or call us at 305-638-4143 to schedule your free consultation.
Free Case Review Schedule Your Appointment Today