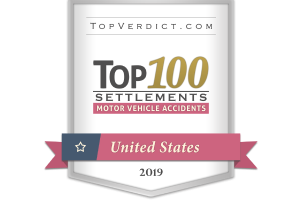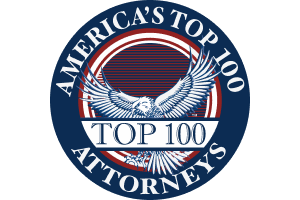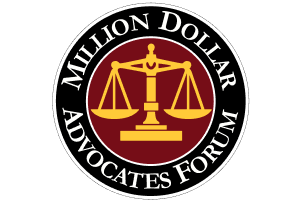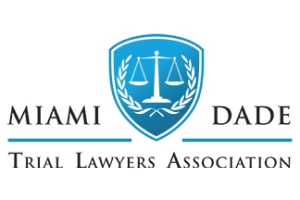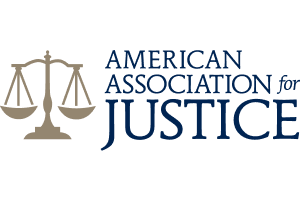 Disney Cruise Ship Accident Attorneys in Miami
Disney cruises can be anything but a dream come true for some passengers. Accidents that result in injury can happen anywhere, anytime – even on vacation. When tragedy strikes onboard Disney cruise ships, many injured passengers and crewmembers may not know how to respond. Working with our lawyers will help you answer questions regarding liability and damage recovery.
Contact us by calling (305) 638-4143 to start your case with a free legal evaluation.
Our firm only represents personal injury and wrongful death claims. This gives us more focused, in-depth knowledge of related laws – including maritime accident laws – than our competitors. We provide our clients with the optimal path to maximum compensation, through personalized legal services and one-on-one attorney attention. Our lawyers only take a limited number of cases, so they can give personal attention to each client. Most importantly, our firm has significant experience handling Disney cruise ship claims in Miami and throughout Florida.
Common Causes of Cruise Ship Accidents in Miami
Disney cruise ship accidents occur most often from cruise line negligence.
Common incidents include:
Disney is responsible for properly training its employees, maintaining its cruise ships, and ensuring a reasonably safe environment for passengers and employees. When accidents happen, look to Disney for damage restitution. A negligent cruise line or company employee most likely caused your accident and injuries – giving you grounds to file a claim against the corporation.
What to Do After a Cruise Ship Accident
Your personal health and safety should be your main concerns after a Disney cruise ship accident. Report your incident and request emergency medical care right away. All cruise ships have medical facilities and staff onboard in the event of injuries or illnesses. Request medical attention after a bad fall or any other incident, on or off the ship.
Then, take the following actions:
Take photographs of the scene of your injury
Complete a Guest Injury Statement form
Contact the Flanagan & Bodenheimer Personal Injury & Wrongful Death Law Firm
You have 1 year from the date of your cruise ship accident to file your claim in Florida. While the state's typical personal injury statute of limitations gives victims four years, cruise lines such as Disney typically include language in their ticket contracts that enforce a 1-year time limit.
Who Is Liable?
The Walt Disney Company will be liable for most accidents and injuries that occur onboard its cruise ships. The cruise line is legally responsible for the safety of its cruise passengers and crewmembers. When an unsafe cruise ship condition, a negligent or criminal crewmember, or spoiled food causes passenger injuries, Disney will absorb liability. Other liable parties could include a ship part manufacturer, property owner, or third party (e.g. the director of an onshore excursion). Many cases will involve more than one liable party.
Why Do You Need a Lawyer?
A cruise ship accident lawyer can inform you of your rights and help you take the necessary steps toward obtaining compensation. When you lose thousands of dollars in medical bills, lost wages, or property damage in a cruise ship incident, you deserve exceptional legal representation to get it back. A lawyer can fight against Disney and other major cruise line companies in pursuit of fair and full financial recovery on your behalf. Going up against a cruise line can be difficult but gets much easier when you hire the right lawyer.
Contact Us Today
If your Disney cruise ended in disaster, our Florida cruise ship injury attorneys can help. We have experience representing cruise ship passengers and crewmembers in injury claims against prominent cruise companies, including Disney. We can assist you with all the steps of the claims process, from the initial filing paperwork to a personal injury trial.
Trust our team with your claim for the best odds of success. Contact us online or call (305) 638-4143 today for a free consultation in Miami.
Client Reviews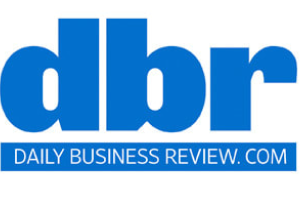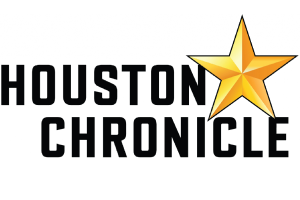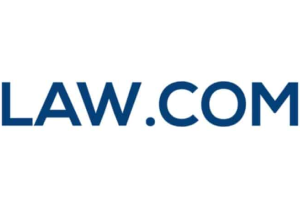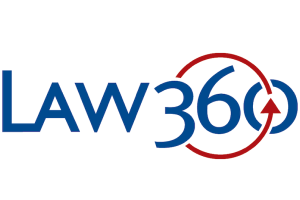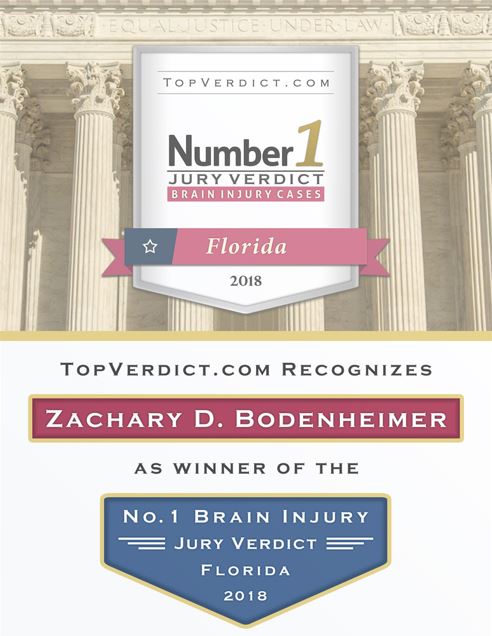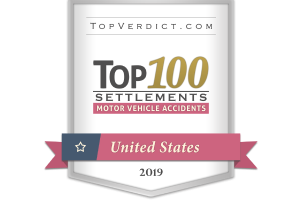 When It Counts
Fill out the contact form or call us at 305-638-4143 to schedule your free consultation.
Free Case Review Schedule Your Appointment Today