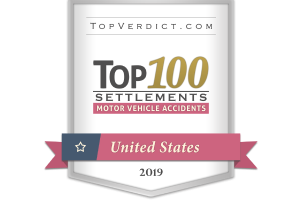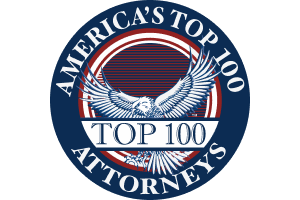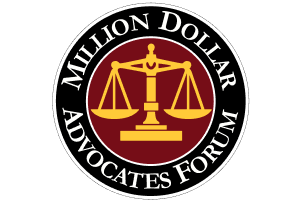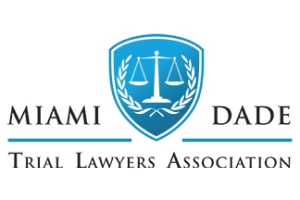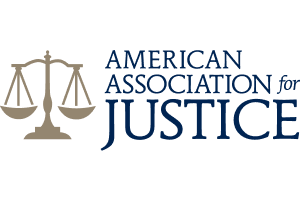 Failure to Diagnose Cancer Attorneys in Miami
Failure to diagnose is a serious medical error that can injure and kill patients. Although the law does not expect physicians to make correct and accurate diagnoses every time, it does expect them to follow certain protocols when diagnosing a condition. Failure to fulfill the accepted standards of care in the medical industry, resulting in failure to diagnose cancer or another serious disease, is medical malpractice.
If you or someone you love is the victim of a failure to diagnose error, contact our law firm by calling (305) 638-4143. for a free case review in Miami, Florida.
The Danger of Failure to Diagnose Cancer or Diseases
Failures to diagnose cancer, diagnostic errors, false positives or negatives, delayed diagnosis, or misdiagnosis are all reasons to contact an attorney. These are serious medical mistakes that often stem from acts of negligence, such as skipping steps during a diagnosis or ignoring patient complaints. Failing to diagnose a time-sensitive disease such as cancer can delay life-saving treatment for the patient. This, in turn, can reduce the patient's odds of survival, and even result in wrongful death.
Each year, 80,000 to 160,000 patients suffer significant permanent injuries or wrongful death because of misdiagnosis or failure to diagnose, according to John Hopkins Medicine research.
Diagnosis errors are surprisingly common. Had these patients seen reasonably careful and prudent physicians, they may have avoided their injuries. If you believe a negligent physician caused or contributed to your current injuries or illness due to failure to diagnose cancer, contact our lawyers. You deserve aggressive legal representation as a victim.
Who Is Liable?
The liable party will be the person or facility responsible for the proximate cause of your damages. The "proximate" cause is the main driving force of your incident, such as the misreading of lab results or a mix up of patient files.
The person responsible for the proximate cause will be liable for your damages. Liable parties may include:
The diagnosing physician
The lab test analyst
The nurse collecting test samples
The hospital or healthcare facility
If your case against the responsible party is successful, you and your family could receive restitution for your related medical bills, pain and suffering, lost wages, wrongful death damages, and punitive damages. You might be eligible for a multimillion-dollar settlement or verdict depending on your losses.
Why Do You Need a Lawyer?
Defendants in failure to diagnose cancer and other medical malpractice claims have the funds and resources to hire legal teams to defend them. The best way to protect your rights against a major medical facility or reputable physician in Miami is with legal representation. Hiring a lawyer from our firm can give you the power to construct a strong case against the party responsible for your diagnosis issue. A lawyer can take care of the legal documents and strategy for your case while you focus on healing.
Contact Us Today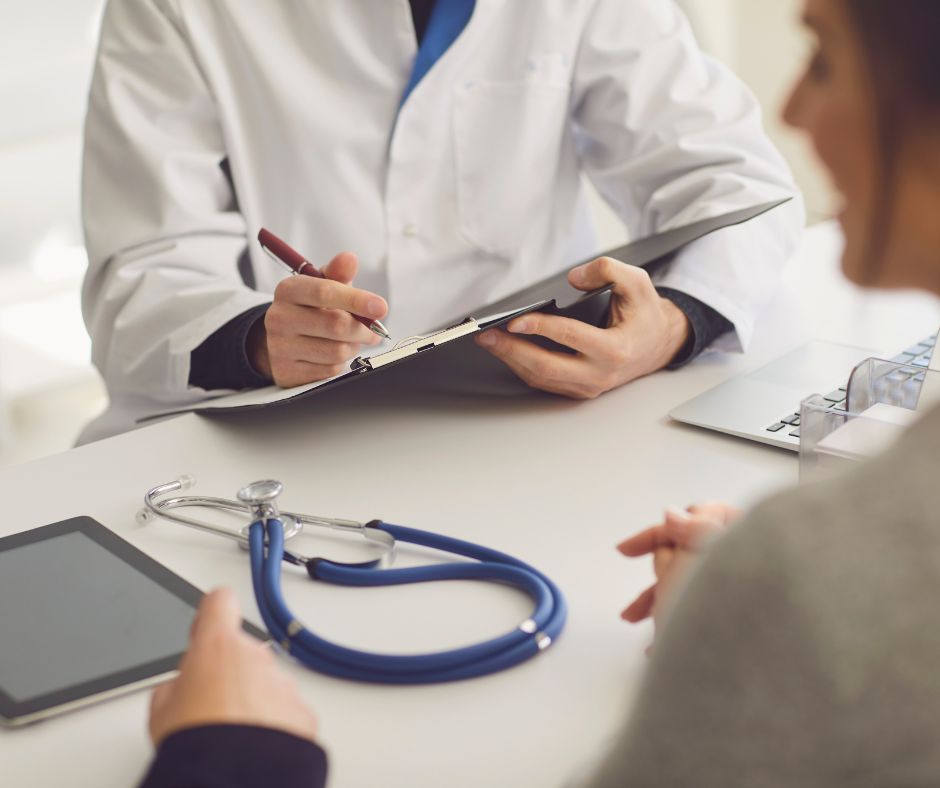 The sooner you contact a lawyer about a failure to diagnose cancer experience, the better. We can immediately go to work on your case, offering trustworthy advice about who may be liable and what your case could be worth. We'll help you feel heard and understood, listening to what happened and walking you through the steps to financial compensation.
Get started on your claim by calling (305) 638-4143 or completing our online form.
Client Reviews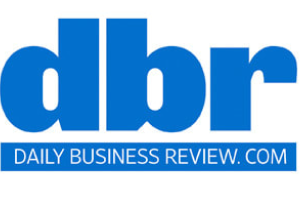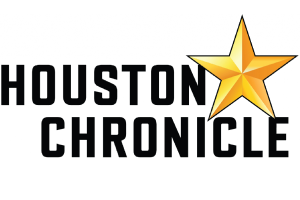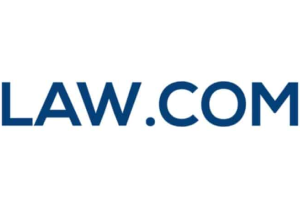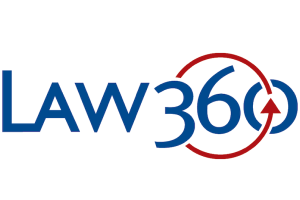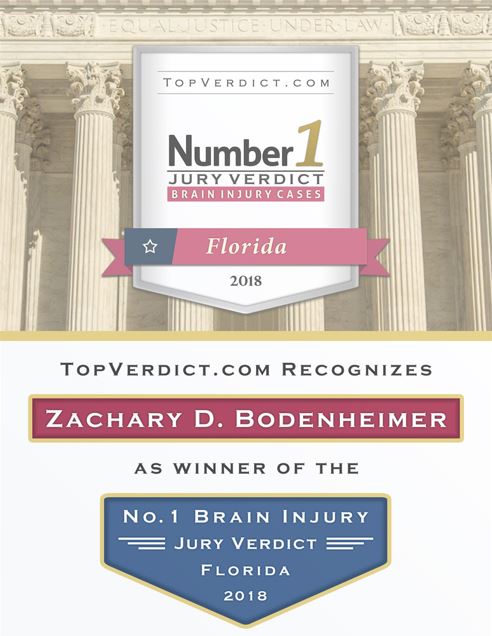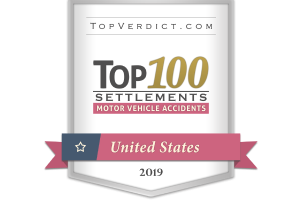 When It Counts
Fill out the contact form or call us at 305-638-4143 to schedule your free consultation.
Free Case Review Schedule Your Appointment Today