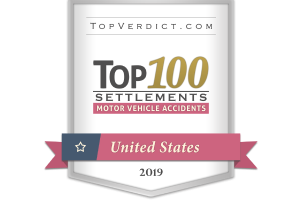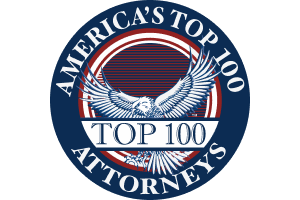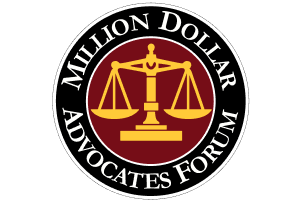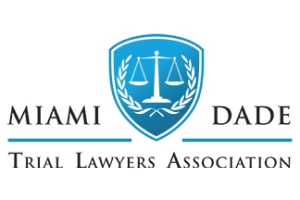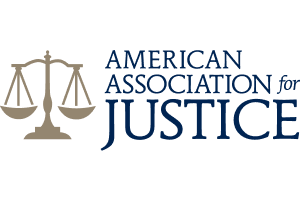 Florida Residential Community Drowning Attorney
Retention ponds are common throughout Florida, often nestled within residential communities and commercial areas. A retention pond is a body of water designed to collect and temporarily store stormwater runoff. This helps prevent neighborhoods from flooding during storms. While these ponds serve an important purpose, they can also lead to drowning accidents. These accidents typically affect young children who may accidentally fall into the pond and struggle to climb out due to the pond's steep slopes.
In cases where negligence or lack of safety measures led to a retention pond drowning accident, it's important to explore legal options. If you or a loved one has been affected by a drowning accident in a residential community, you may be able to file a premises liability or wrongful death claim. Our attorneys are well-versed in the complexities of drowning and wrongful death cases. We will thoroughly investigate the circumstances surrounding the incident, gather evidence, and build a strong case on your behalf. 
Contact our experienced drowning accident lawyers for a free consultation by calling 305-638-4143 or completing our online form.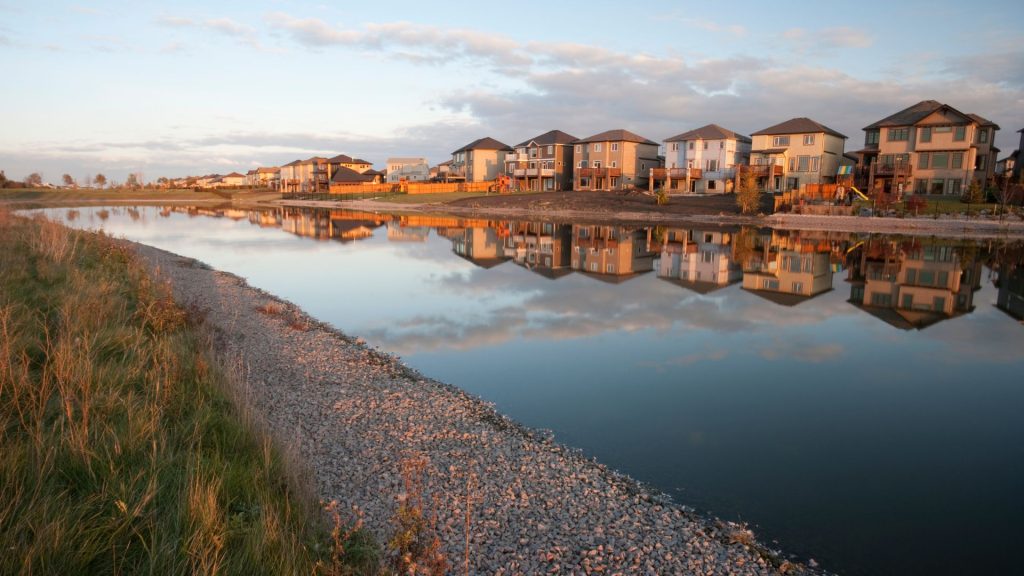 Factors Contributing to Retention Pond Drowning Accidents
Several factors make retention pond drowning accidents more prevalent in Florida:
1. Accessibility: Retention ponds are often designed with sloping banks, making it easy for people to access the water. This can be particularly dangerous for unsupervised children.
2. Slopes: There are regulations that apply to how steep the slopes of a retention pond can be. This includes the areas above and below the surface of the water. Several communities have been held responsible for people who have fallen into a retention pond, have been unable to get out, and subsequently drowned due to the steep banks. 
3. Lack of Fencing: In most cases, retention ponds lack proper fencing or barriers to prevent access. This can increase the risk of accidents, as it allows individuals, especially young children, to wander too close to the water's edge.
4. Inadequate Warning Signs: Insufficient signage or warning notices around retention ponds may leave visitors unaware of potential dangers. This can lead to accidental slips or falls into the water.
Drowning Accident Under Supervision of Schools & Camps
When a child is involved in a retention pond drowning incident, it's not just a tragic event; it's also a complex legal matter that raises numerous questions and challenges for parents. In Florida, the law does provide avenues for legal action, depending on the specific circumstances surrounding the incident. In cases where children are under the supervision of schools, day care centers, or camps, a critical duty of supervision comes into play, especially when activities are conducted near bodies of water. A child who has no intention of going inside the water may accidentally slip and tumble into the pond if the banks are too steep, making it difficult for them to get out.
If your child has been involved in a drowning incident under the supervision of a school, day care center, or camp, consult with experienced lawyers who specialize in premises liability and personal injury cases. Flanagan & Bodenheimer can help you navigate the legal complexities and seek justice for your child.
Retention Pond Drowning Wrongful Death
Wrongful death claims arise when a person's death is caused by the negligence, recklessness, or intentional misconduct of another party. In the context of retention pond drownings in Florida, wrongful death claims typically involve allegations that someone failed in their duty of care, leading to the fatal incident. This can include failing to maintain the pond, failing to supervise children near the edges, or not ensuring the banks have a reasonable slope.
Duty of Care: The first step is to establish that the defendant (the party being sued) owed a duty of care to the victim. In Florida, individuals or entities responsible for maintaining the retention pond, such as property owners, schools, day care centers, or camps, may have a duty of care towards those who use or come into contact with the pond.
Breach of Duty: The next element involves demonstrating that the defendant breached their duty of care through negligence or wrongdoing. For instance, failing to provide adequate supervision around the pond or neglecting to maintain safety measures could constitute a breach.
Causation: There must be a direct link between the defendant's breach of duty and the retention pond drowning. This involves establishing that the breach was a significant factor in causing the tragic incident.
Damages: In wrongful death cases, damages refer to the losses suffered by the surviving family members as a result of the victim's death. This may include medical expenses, funeral and burial costs, loss of financial support, and emotional pain and suffering.
Our drowning accident attorneys understand the unique challenges of wrongful death lawsuits and are here to support you through every step of the legal process. Learn more about navigating wrongful death cases in Florida here. 
Drowning Accident Statistics
Every year in the United States there are over 4,000 fatal unintentional drownings. According to the CDC, more children ages 1-4 die from drowning than any other cause of death. For children between the ages of 5 and 14, drowning ranks as the second leading cause of unintentional injury-related fatalities. Children 5 to 17 years old are more likely to drown in natural water, such as ponds or lakes. 
For every child under the age of 18 who loses their life to drowning, an additional seven require emergency department attention for nonfatal drowning incidents. Alarmingly, nearly 40% of these drownings treated in emergency departments necessitate hospitalization or transfer for additional care. Drowning-related injuries carry grave consequences, including the potential for brain damage and other severe outcomes that may lead to long-term disabilities.
Click here to learn more about drowning accidents in Florida, including swimming pool accidents.
Contact Our Florida Drowning Accident Lawyers
Pursuing a premises liability or wrongful death claim is a complex and emotionally challenging process. If you or a family member was involved in a residential community drowning accident in Florida, seek assistance from an experienced attorney. Flanagan & Bodenheimer Injury & Wrongful Death Law Firm can guide you through the entire legal process after an accident. We purposely limit our caseload to ensure every client receives personalized attention from our attorneys.
Contact us at 305-638-4143 or complete our online form for a free consultation.
Client Reviews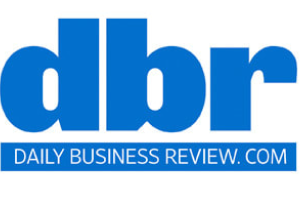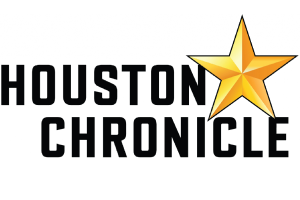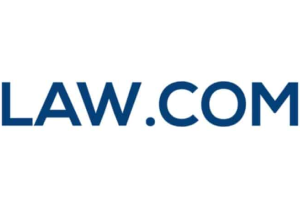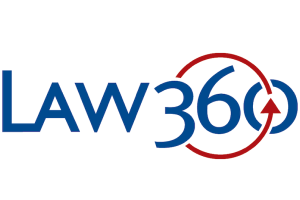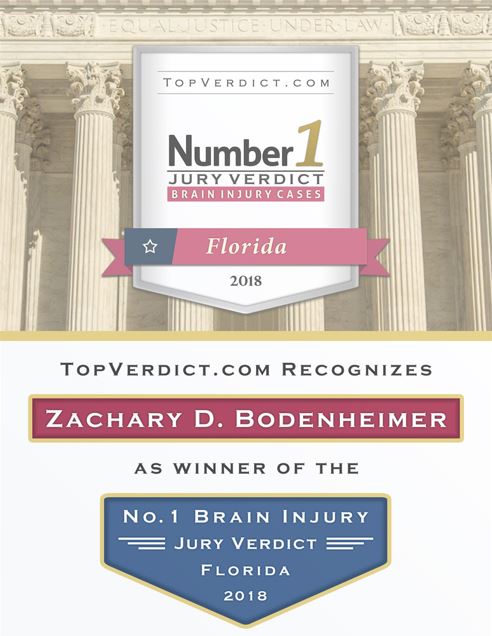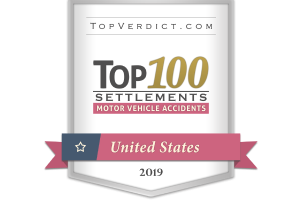 When It Counts
Fill out the contact form or call us at 305-638-4143 to schedule your free consultation.
Free Case Review Schedule Your Appointment Today