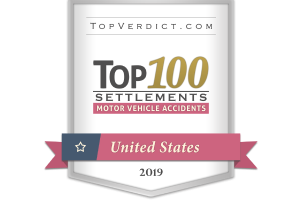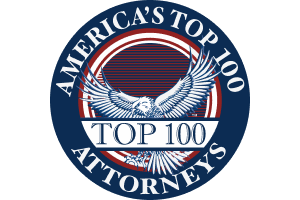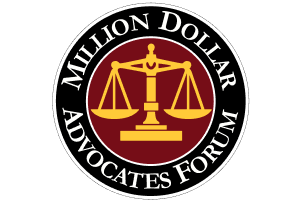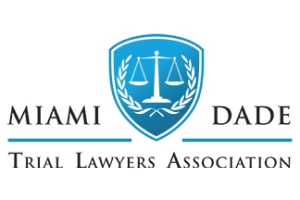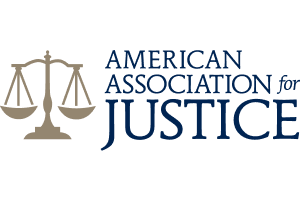 Miami Dram Shop Lawyers
If you or someone you know has been injured or killed as a result of the negligence of an intoxicated individual, it is important that you speak with a lawyer that is experienced in Florida's intoxication liability laws, sometimes called dram shop laws. In Florida, the general rule is that you cannot hold a person responsible for selling or furnishing alcohol to a person of lawful drinking age, if that person becomes intoxicated and causes harm. However, there are two main exceptions to this general rule where someone can be held liable for the harm caused by an intoxicated individual:
Exception 1: If a person willfully furnishes alcohol to a person who is not of lawful drinking age, the person furnishing the alcohol can be held responsible for injury caused by the intoxicated minor. 
Exception 2: If a person knowingly serves alcohol to a person who is habitually addicted to the use of alcohol, the person serving the alcohol can be held responsible for injury caused by the intoxicated individual. 
The statute codifying this law can be found in Florida Statute section 768.125.
Our lawyers have recovered millions for injured clients throughout Florida. Get started on your injury or wrongful death claim today by calling our Miami dram shop attorneys at (305) 638-4143 or completing our online form.
Importance of Investigating a Dram Shop Case
The reason it is so important to investigate a dram shop case if someone is injured or killed due to the negligence of someone who is intoxicated is because the dram shop defendant may be the only defendant with insurance. For example, say a minor without automobile insurance becomes intoxicated at a bar and walks into the road causing a car to swerve and crash, which injures the occupants of the vehicle. The minor likely has no assets or insurance that the injured parties could collect from. So, the recovery for the injured individuals would depend on whether they could establish an intoxication liability case against the bar. 
Proving Habitual Addiction to Alcohol
As we discussed above, if a person knowingly furnishes alcohol to someone who is habitually addicted to alcohol, and that addicted person causes injury, the person that furnished the alcohol can be held responsible. However, in order to advance this theory of liability, you need evidence to prove that the tortfeasor was addicted to alcohol. This can be very difficult and is often done with circumstantial evidence. For example, if you depose a drunk driver that caused a crash, they are likely not going to admit they were addicted to alcohol. The lawyer handling this case has to be creative in proving this element of the case. 
In the case of Gonzalez v. Stoneybrook West Golf Course, LLC, Inc., 225 So.3d 891 (Fla. 5th DCA 2017), the Court held that a case could go to the jury on the theory of intoxication liability where the plaintiff presented deposition testimony from employees and patrons of a golf course about the tortfeasor's drinking habits. Although no employee admitted that they knew the tortfeasor was addicted to alcohol, an inference could be drawn from the evidence surrounding the tortfeasor's drinking habits.
This is often the path a claimant will have to use when attempting to prove that someone was addicted to alcohol. The claimant and their attorney will have to show that the tortfeasor frequented a location and drank heavily at that location. This can be shown through prior invoices, receipts, or testimony from the employees. 
Time Is of the Essence in a Liquor Liability Case
As the plaintiff, our clients always have the burden of proof. That means we have to prove every element of our case in court with evidence. In a dram shop case, this means we need evidence to prove a person knowingly served a minor or a person addicted to alcohol and that the person became intoxicated, and that the intoxication caused the injury to our client. As you can imagine, this requires investigating the case quickly. Our team of Miami intoxication liability lawyers know how to investigate these cases quickly so that evidence is preserved that will ultimately be used to prove the case. 
Contact our Miami Alcohol Liability Attorneys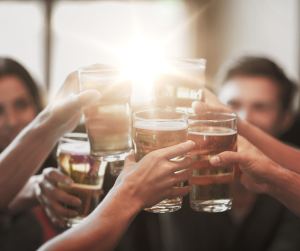 Alcohol-related incidents can have far-reaching consequences, affecting not only the individuals directly involved but also the community at large. Our Miami Alcohol Liability Attorneys possess a deep understanding of the legal intricacies surrounding these cases. We are committed to advocating for accountability, whether you're dealing with cases of drunk driving accidents, dram shop claims, or other alcohol-related legal matters.
Our experienced attorneys bring a comprehensive approach to each case, delving into the specifics to build a strong foundation for your legal representation. From gathering evidence to negotiating with insurance companies and, if necessary, litigating in court, we're here to ensure that your case is meticulously prepared and skillfully presented.
Our personal injury and wrongful death lawyers have sought justice for clients throughout Florida. We proudly cater to a wide range of areas, including but not limited to Coral Gables, South Miami, Homestead, Brickell, Aventura, Sunny Isles, Brickell, North Miami Beach, Kendall, Miami Gardens, Hialeah, Pembroke Pines, Cutler Bay, Hollywood, Boca Raton, West Palm Beach, and Fort Lauderdale.
Our team is here to provide you with a free consultation, where we'll discuss your case, answer your questions, and provide you with an honest assessment of your legal options. Contact us online or at 305-638-4143 today for a free consultation in English or Spanish.
Client Reviews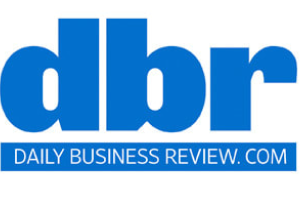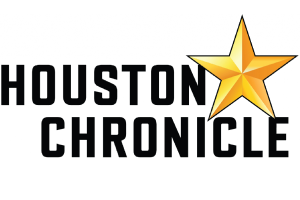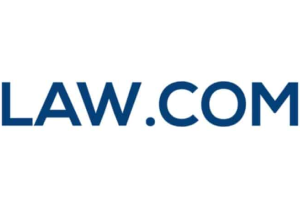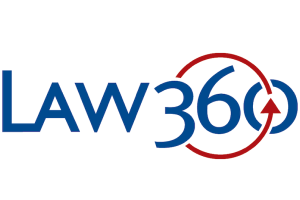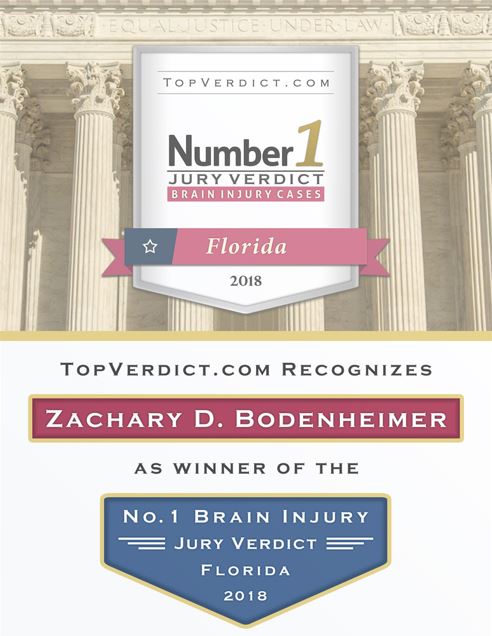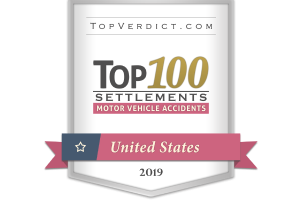 When It Counts
Fill out the contact form or call us at 305-638-4143 to schedule your free consultation.
Free Case Review Schedule Your Appointment Today