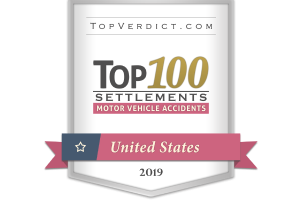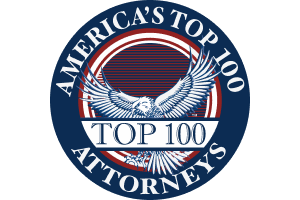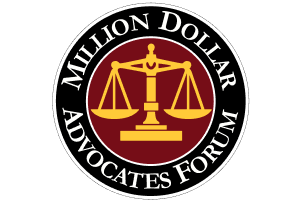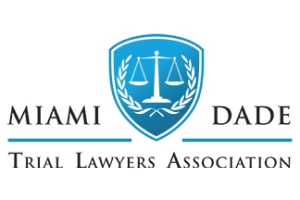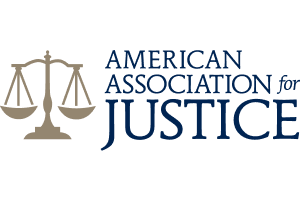 The Danger of Distracted Driving
We have all experienced the frustration of sharing the road with someone who is talking or texting on his or her mobile device. The use of cell phones and other electronic devices while driving has skyrocketed over recent decades, creating dangerous conditions for motorists across the nation. Auto injury lawyers across the state of Florida find themselves taking on more and more cases related to this unfortunate trend, and in today's post, we will review key information related to Miami car accidents caused by distracted drivers in Florida.
If you have been injured in a motor vehicle accident that was caused by distracted driving, you deserve to be compensated for your resulting pain, suffering, and medical bills. Contact us today to request your free case evaluation.
Distracted Driving FAQs
What is Distracted Driving?
While many people associate distracted driving with cell phones, the truth is that there is more than one category of driver distraction, including:
Visual distraction. Occurs when you take your eyes off the road in order to look at or tend to something else.
Manual distraction. Occurs when you take your hands off the wheel to hold or reach for something in the vehicle.
Cognitive distraction. Occurs when your mind wanders and you think about things other than operating your motor vehicle.
Cell phones are so closely associated with distracted driving because using them often involves all three types of distraction. Aside from talking or texting, motorists can become distracted by tending to children or other passengers, having unsecured pets in the vehicle, eating or grooming, and even making simple adjustments to the radio or climate controls. Even if it only lasts for a split second, even the slightest distraction that diverts a driver's attention can cause a motor vehicle accident.
Is Using a Cell Phone While Driving Illegal?
In the state of Florida, using a cell phone while driving is a secondary traffic offense. This means that the police cannot ticket you solely for talking, texting, or otherwise using your phone while operating your vehicle. However, they can ticket you for distracted driving if they have pulled you over for another reason, such as speeding or carelessly weaving in your lane.
What's the Big Deal?
Many motorists don't see the harm in quickly replying to a text message or making a phone call while they are driving. Because using a cell phone involves visual, manual, and cognitive distraction, it is very dangerous to do while driving. Accident statistics provided by the Florida Department of Highway Safety and Motor Vehicles (DHSMV) report that distracted driving caused 49,288 motor vehicle accidents in 2017. Of these accidents, 3,226 resulted in fatalities or serious, incapacitating injuries, changing the lives of motorists and their loved ones forever. It is important to think about these consequences when behind the wheel. Unfortunately, many drivers don't understand the serious implications of distracted driving until they are involved in a motor vehicle accident caused by this action.
What if I Have Been Injured by a Distracted Driver?
If you have been injured in an auto accident caused by a distracted driver, it is important to contact an attorney as soon as possible. Working with knowledgeable legal representation can help you provide the electronic data and evidence needed to help you obtain the best possible outcome for your case. While there are many types of personal injury attorneys to choose from, auto injury lawyers specialize in providing legal representation for individuals injured in car accidents.
Miami Auto Injury Lawyer
Are you searching for an experienced auto injury attorney in Miami?  Our Miami personal injury attorneys have extensive knowledge related to Florida traffic law and crashes and will fight for the compensation you deserve as an innocent party in a preventable auto accident. Contact our firm today to learn more about our legal representation for accident victims.
Client Reviews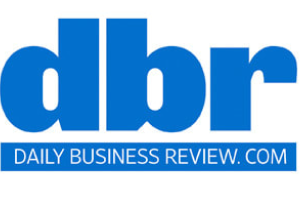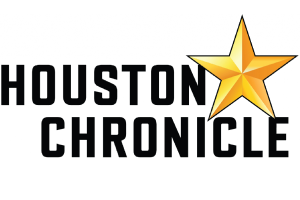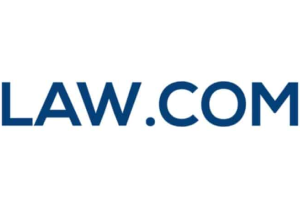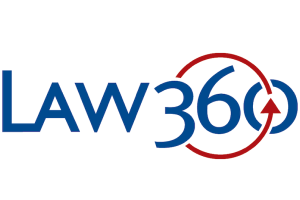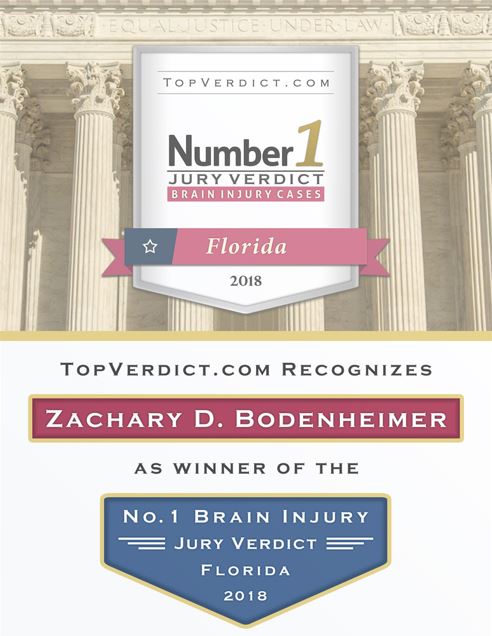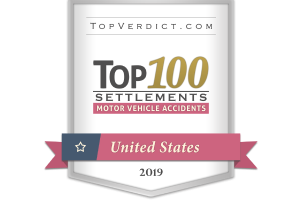 When It Counts
Fill out the contact form or call us at 305-638-4143 to schedule your free consultation.
Free Case Review Schedule Your Appointment Today