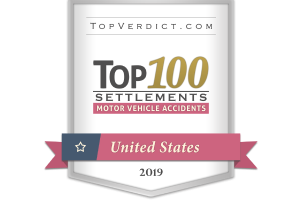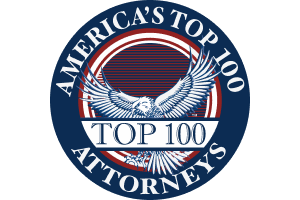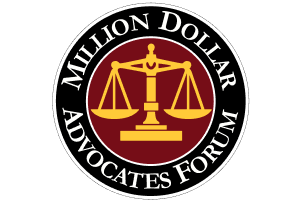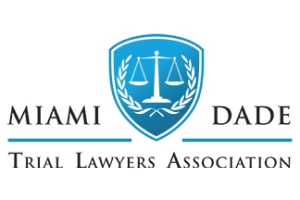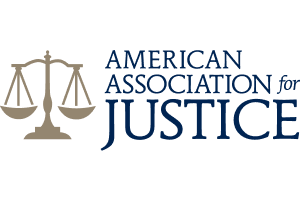 Do I Need a Cruise Ship Accident Lawyer?
Why You Need a Cruise Ship Accident Lawyer to Handle Your Case
Can I Handle My Own Cruise Ship Accident Case or Should I Hire A Cruise Ship Accident Lawyer?
It is possible for you to handle your own case without a cruise ship injury lawyer, but it would be hard to find anyone that would recommend it. There are many reasons why we recommend that you hire an experienced cruise ship accident lawyer. The first is that if you don't have a lawyer the cruise line will not take your claim seriously. Without a lawyer, they won't consider you a threat. So, they will try to pay you as little as possible to settle your claim.
Should I Hire a Maritime Law Attorney for My Cruise Ship Accident Case?
You should consider hiring an experienced cruise ship accident lawyer for several reasons. Failure to do so can have dire consequences for your claim. Many people believe that any maritime lawyer can handle a cruise ship accident case. This is not the case. While every cruise ship accident attorney is experienced in maritime law, not every maritime lawyer is experienced in cruise ship accident cases. You should hire a lawyer that has experience handling cruise ship cases because there are several unique legal and factual issues that arise in these cases.
Unique Legal Issues
There are many legal issues that are unique to cruise ship accident cases. First, the venue for your lawsuit is not based on where the accident occurred or where you boarded the ship. The ticket "contract" dictates where you must file your lawsuit and when. (see below).
Moreover, there are laws that apply to cruise ship accident cases that do not apply to land-based accidents. For example, the Death on the High Seas Act applies when a person is killed due to negligence that occurs "on the high seas". This law restricts the compensation available for the family of a person that dies on the high seas.
The Death on the High Seas Act was written long before the cruise industry existed, to provide compensation for the family of people who died while working at sea. However, now this law acts as an extreme restriction on compensation for the families of those who die at sea. It is one of the most unjust laws that we have come across in our practice. There are many other examples of the unique legal issues that apply to these cases. Many times, these legal issues can act as a trap for the unwary.
Ticket Contracts
Each cruise line forces its passengers to enter into ticket contracts that drastically alter passengers' rights. If you boarded a cruise ship, you agreed to the terms of the ticket contract. The cruise lines use these ticket contracts to their benefit and to make filing a lawsuit against them more difficult. For example, many cruise lines require that all passengers file any potential lawsuit for injuries in Florida – even if the cruise or the passenger has never visited Florida. As a result, many passengers decide not to bring a claim against the cruise line because they believe it will be too burdensome.
Also, many cruise lines require that passenger cases be filed in Federal Court. Most accident victim attorneys avoid litigating in federal court, if possible because generally, federal courts are advantageous to defendants. The cruise lines choose to be in federal court because they believe that being in federal court gives them an advantage over their passengers. In some respects, this is true.
And finally, unwary lawyers and passengers can miss the filing deadlines in the ticket contract resulting in dismissal of their case. It is very important that you review the terms of your ticket contract with a cruise accident lawyer. In our experience all the major cruise lines require that passengers file their lawsuit for injury or death within one year of the date of the incident. This is the minimum amount of time that cruise lines can provide you with by law. In addition, the cruise lines require that the passenger provide written notice of their claim including "the particulars" within six months of the date of the incident.
What Can Happen If I Don't Hire a Cruise Ship Accident Lawyer?
Unfortunately, we have been contacted by people who have been seriously injured on cruise ships who were unaware of the unique legal issues that arise in cruise ship accident cases. Recently, we were called by an attorney for a passenger who fell as a result of a well-known defective flooring surface used on a cruise ship. This passenger suffered a major injury. She had spent the past two years undergoing repeat knee surgeries that eventually resulted in a total knee replacement.
If you read the above closely, you probably spotted the issue already. The accident happened two years ago. The cruise line's ticket contract required that a lawsuit be filed within one year of the date of the accident. Therefore, this young woman who suffered a terrible injury missed the filing deadline. No lawyer could revive her case once the deadline had passed.
Unfortunately, the woman chose to hire a local lawyer who was not a cruise ship accident lawyer. We informed the attorney that although the statute of limitations in maritime cases is usually three years, the ticket contract shortened the statute of limitations to one year. We also had to inform the attorney that he had committed legal malpractice by failing to file this young woman's lawsuit in Federal Court in Miami within one year of the date of the incident.
We would be happy to put our experience to work for you. Contact us today at (305) 638-4143 to schedule a free case evaluation.
Client Reviews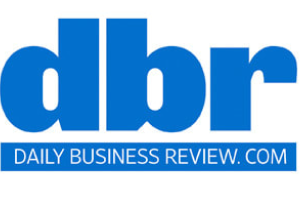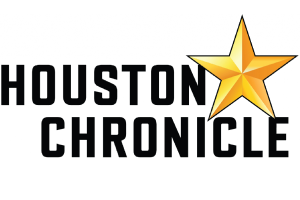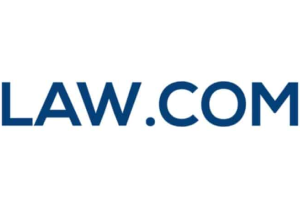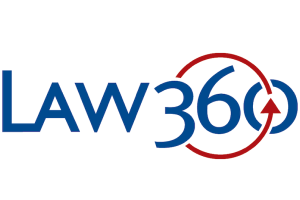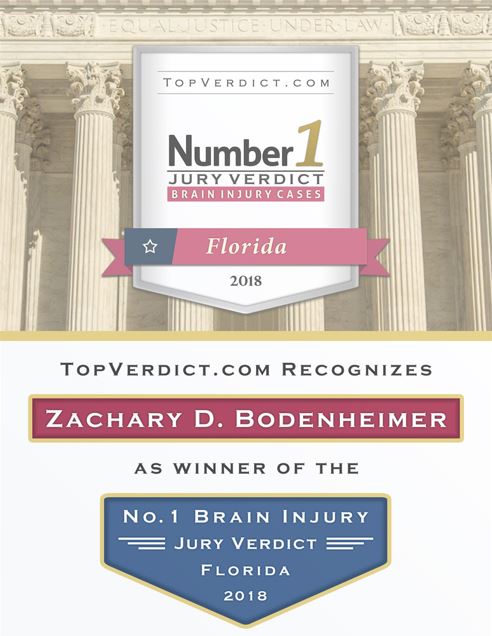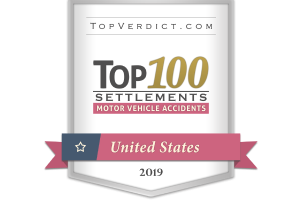 When It Counts
Fill out the contact form or call us at 305-638-4143 to schedule your free consultation.
Free Case Review Schedule Your Appointment Today