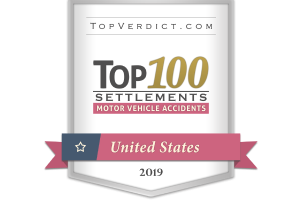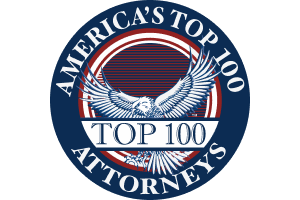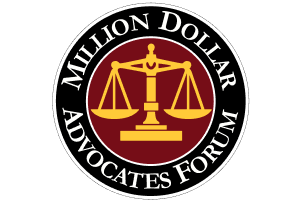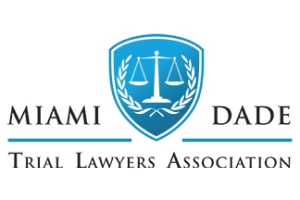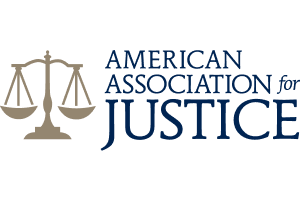 Car Accidents
Hollywood, FL Car Accident Lawyer
When the aftermath of a car accident leaves you grappling with major expenses due to someone else's negligence, the team at Flanagan & Bodenheimer Injury & Wrongful Death Law Firm is here to stand by your side. As your dedicated Hollywood car accident lawyers, we are ready to get to work, diligently pursuing the compensation you deserve for your injuries and damages.
Request your complimentary initial consultation today by calling (305) 638-4143 or filling out our online form. Let us provide you with the guidance and support you need during this critical time.
Our Hollywood Law Firm Is Ready to Get to Work on Your Behalf
When you entrust your case to the Flanagan & Bodenheimer Personal Injury & Wrongful Death Law Firm, you're choosing a legal team that is committed to securing the compensation you truly deserve. We deliberately limit the number of cases we handle to provide individualized attention and focus on your unique needs. Our dedication means we give 100% of our time and attention to our clients.
At our firm, you will have direct access to your attorney, ensuring your questions and concerns are addressed promptly. We firmly believe in empowering everyone to take on major insurance carriers and companies that may not treat people fairly. With us by your side, you can navigate the legal complexities with confidence.
We handle car accident cases throughout all Hollywood, FL neighborhoods including:
Hollywood Beach
Hollywood Lakes
Emerald Hills
Highland Gardens
Washington Park
Central Beach
Why a Hollywood Car Accident Attorney Is Necessary
In the aftermath of car accidents, insurance carriers often fall short in providing adequate compensation to injury victims. When faced with such unfair treatment, having a dedicated attorney by your side becomes crucial. A skilled Hollywood car accident attorney will serve as your unwavering advocate, ensuring you receive fair treatment throughout the entire process. Here's how we ensure you are treated fairly:
Thoroughly Collecting and Analyzing Evidence: Our team leaves no stone unturned in building a strong case on your behalf. We meticulously gather all relevant evidence, including accident reports, video and photographic evidence from the scene, eyewitness statements, medical records, and any other crucial information.
Precise Evaluation of Losses: Understanding the full extent of your damages is essential to obtaining a fair settlement. We collaborate with medical and economic experts who specialize in assessing your current and predicted future economic and non-economic losses. This meticulous evaluation ensures you are rightfully compensated for your physical, emotional, and financial hardships.
Skillful Negotiation on Your Behalf: Handling communications with other involved parties can be daunting and overwhelming. Rest assured, our experienced Hollywood car accident attorneys are well-versed in negotiating with insurance companies and opposing counsel. We steadfastly advocate for your best interests to achieve a fair settlement that addresses all aspects of your damages.
Ready for Trial if Needed: We are prepared to take your case to trial if the opposing side refuses to cooperate or offers inadequate compensation. Our trial-ready approach ensures that your rights are protected, and we fight for the justice you deserve.
Florida Car Accident Statistics
Our residents are no strangers to car accidents, especially with so many out-of-state drivers around. While most vehicle accidents result in only property damages or minor injuries, we want to remind you that even minor injuries can lead to major medical expenses.
According to Florida Highway Safety & Motor Vehicles, there were over 396,000 reported motor vehicle accidents in Florida in 2022. Out of these accidents, 3,536 lead to fatalities. This includes data for car accidents, bicycle accidents, motorcycle accidents, pedestrian accidents, and hit-and-runs.
Our attorneys regularly deal with serious car accident injuries such as:
Dismemberment or amputation
Significant disfigurement
Other injuries that inhibit a person's daily activities
These injuries will lead to serious medical expenses for victims, as well as other hidden expenses such as:
Lost income if a victim cannot work
Physical therapy and rehabilitation costs
Short- or long-term disability care
Possible in-home care need
Home or vehicle modifications
Emotional and psychological damages
Our Car Accident Attorneys Provide Comprehensive Guidance & Services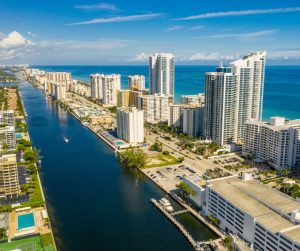 If you or a loved one have been injured in a car crash in Hollywood, FL that was caused by another person, please seek legal assistance immediately. At the Flanagan & Bodenheimer Personal Injury & Wrongful Death Law Firm, we are ready to get to work on securing the compensation you deserve.
When you need a Hollywood car accident attorney, you can contact us online or call us at (305) 638-4143 for a free consultation.
Client Reviews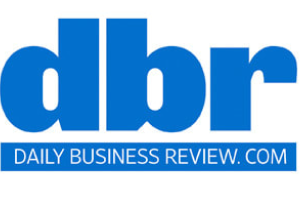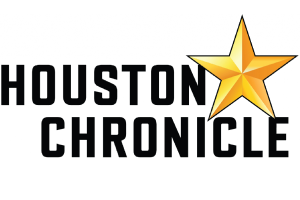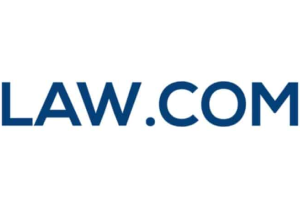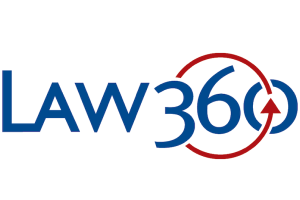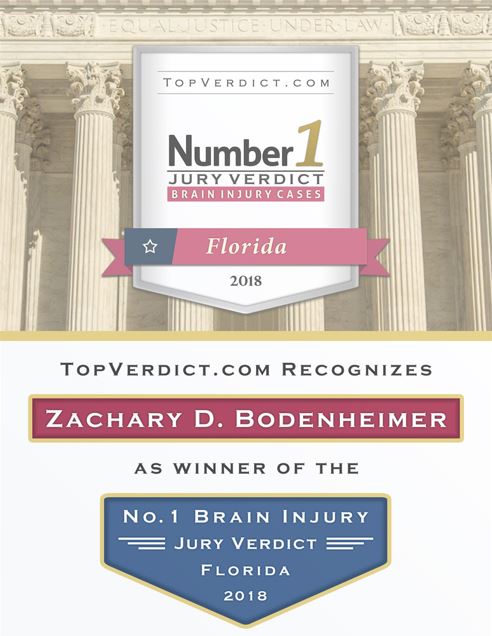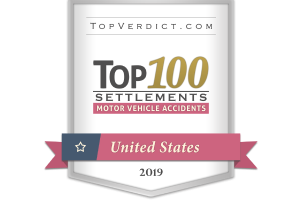 When It Counts
Fill out the contact form or call us at 305-638-4143 to schedule your free consultation.
Free Case Review Schedule Your Appointment Today