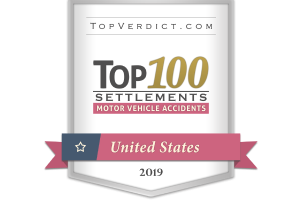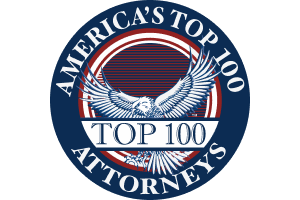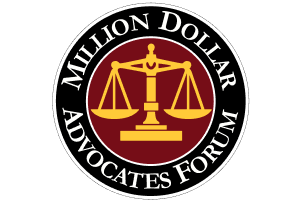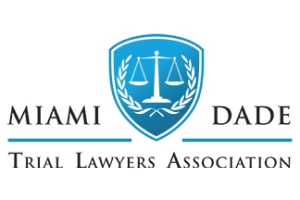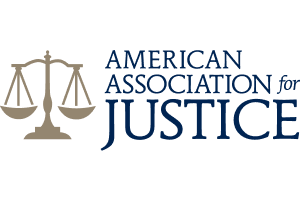 Florida
Trusted Personal Injury Lawyers in Florida
When you've suffered an injury due to someone else's negligence, it is important that you understand your rights in Florida. Navigating the intricacies of personal injury law can be overwhelming on your own. Our Florida personal injury lawyers understand the challenges you're facing and are committed to safeguarding your rights while pursuing the compensation you and your family deserve. 
From severe traumatic brain injuries and spinal cord injuries to fractures, soft tissue damage, and broken bones, personal injuries come in many shapes and sizes. Whether you've been harmed in a car accident, truck accident, medical malpractice incident, or another act of negligence, having a dedicated personal injury attorney by your side is imperative.
Flanagan & Bodenheimer has the experience you need to handle complex personal injury and wrongful death cases in Florida. We intentionally limit the number of cases we handle to provide personalized services to each client. Call us at (305) 638-4143 today or contact us online for a free case evaluation.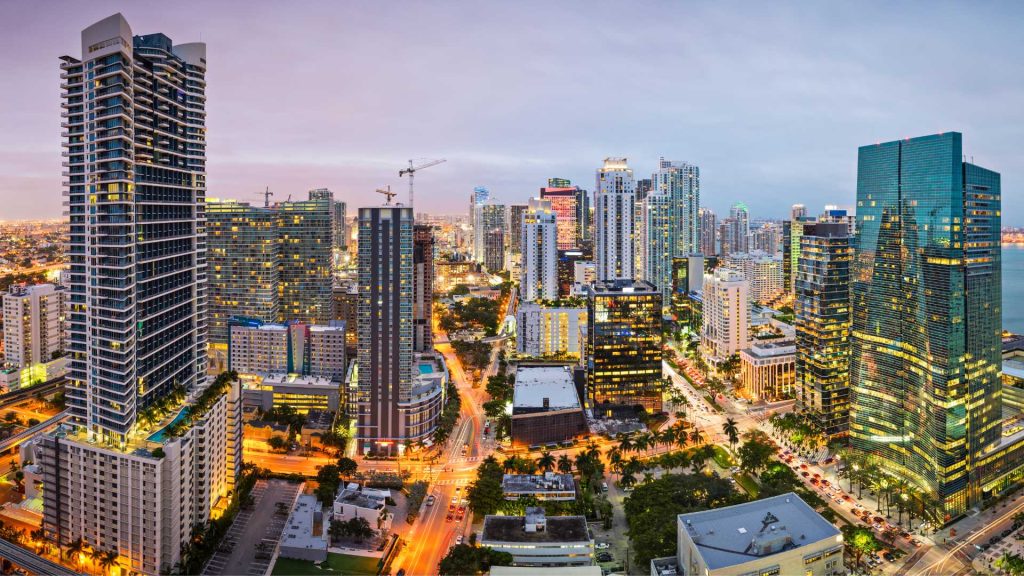 Wrongful Death Cases in Florida
The anguish caused by the wrongful death of a loved one is immeasurable. Not only must families cope with the emotional void, but they may also face the burden of medical bills, funeral expenses, and the loss of financial support. Our Florida wrongful death lawyers comprehend the gravity of these situations, and we are committed to providing you with compassionate and effective legal representation to help alleviate these hardships. With years of collective experience, our attorneys have cultivated a deep understanding of the intricacies surrounding these complex cases. Learn more about navigating Florida wrongful death cases here. 
Statute of Limitations for Personal Injury Cases in Florida
The statute of limitations is a legal time restriction that dictates the window within which a plaintiff can initiate a lawsuit. Its duration varies according to the state and the nature of the case. If you attempt to file a lawsuit beyond the expiration of the statute of limitations, your case is likely to be dismissed, effectively preventing you from pursuing any compensation. 
Florida's statute of limitations for personal injury claims is generally two years from the date of the accident. The statute of limitations for most personal injury cases was previously four years but was recently changed in March 2023. It is imperative that you speak with a personal injury attorney in Florida that will be able to file your case within the applicable limitations period. 
Why You Need an Attorney for Your Florida Personal Injury Case
In the aftermath of an injury, it is common for victims to feel powerless against negligent parties and insurance companies. We recognize the challenges you face, and that's why our team of experienced personal injury attorneys believe in empowering injury victims with unwavering legal support. Our team will guide you through every step of the legal process, answering your questions, and keeping you informed about the progress of your case.
Understanding the Law: Personal injury laws in Florida can be complex and vary depending on the circumstances of each case. A skilled personal injury lawyer possesses in-depth knowledge of these laws and will guide you through the legal maze, ensuring your rights are protected at every step.
Investigating Your Case: Building a strong personal injury case requires comprehensive investigations. Our lawyers will gather evidence, interview witnesses, consult with experts, and reconstruct the accident scene to establish liability and strengthen your claim.
Negotiating with Insurance Companies: Dealing with insurance companies can be overwhelming and daunting. Our experienced attorneys are well-versed in negotiating with insurance adjusters to ensure you receive a fair settlement that covers all your damages.
Calculating Your Damages: Determining the full extent of your damages, including medical expenses, lost wages, pain and suffering, and future rehabilitation costs, is critical to obtaining the compensation you need for a full recovery. Our Florida personal injury lawyers will diligently assess all aspects of your case to ensure no damages are overlooked.
Trial Representation: While many personal injury and wrongful death cases are settled out of court, some may require litigation. If your case goes to trial, our skilled trial attorneys will fiercely advocate for your rights before a judge and jury to secure a favorable outcome.
Common Personal injury Cases We Handle
Flanagan & Bodenheimer Injury & Wrongful Death Law Firm helps Florida residents resolve a variety of personal injury cases. We commonly handle the following cases throughout Florida:
Victims of personal injuries often face tremendous medical expenses. In many cases, they must also worry about lost income while they are recovering and are unable to work. This can seriously jeopardize the financial security of an injury victim and their family.
Contact Our Florida Personal Injury Attorneys
If you or a loved one has been injured due to the carelessness or negligence of another person, please seek legal assistance immediately. Let the team at the Flanagan & Bodenheimer Injury & Wrongful Death Law Firm get to work on securing the compensation you need, including coverage for medical expenses, lost income, pain, and suffering damages, as well as punitive damages.
While our main offices are located in South Florida, we serve clients across the entire state. We also serve clients across the country in cruise ship injury cases against the major cruise lines. 
Take the first step towards seeking justice. We invite you to schedule a free, no-obligation consultation with our Florida personal injury lawyers. We will review the details of your case, assess its strengths and weaknesses, and outline the legal options available to you.
Requesting your initial consultation is easy – simply call us at 305-638-4143 or complete this form online to speak with a member of our team. For your convenience, we offer consultations in both English and Spanish.
Client Reviews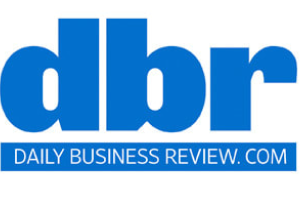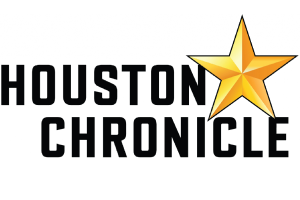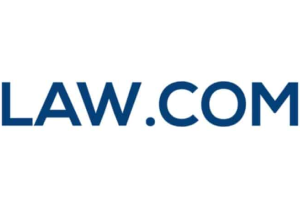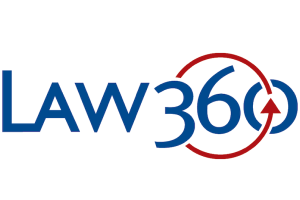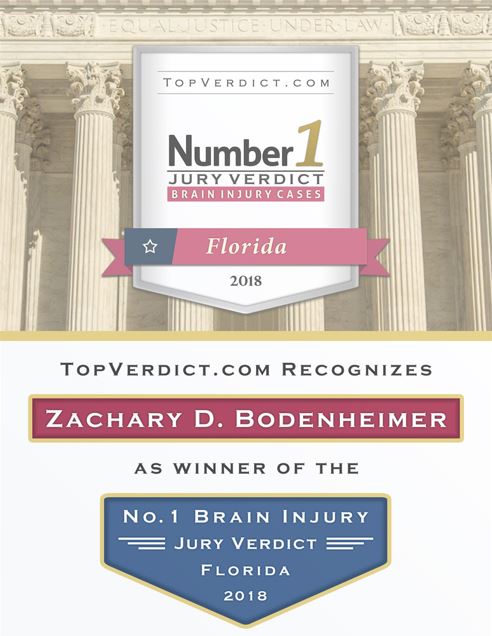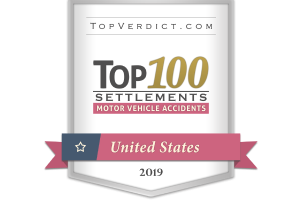 When It Counts
Fill out the contact form or call us at 305-638-4143 to schedule your free consultation.
Free Case Review Schedule Your Appointment Today