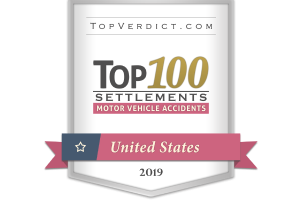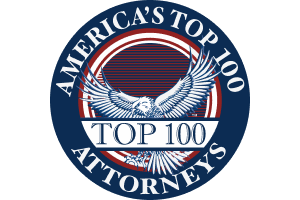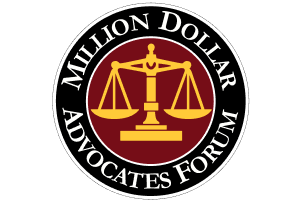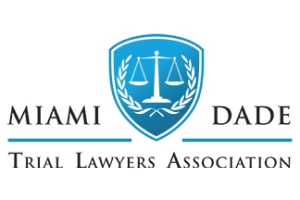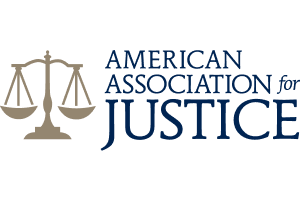 What Is Considered Distracted Driving in Florida?
There is no denying that distracted driving is incredibly dangerous. However, there are many types of distracted driving behaviors that cause harm to Florida roadways. Unfortunately, many deaths and injuries happen each year despite efforts by government agencies to curb instances of distracted driving. Here, we want to discuss what constitutes distracted driving behavior.
Florida Car Accident Statistics
When we turn to the Florida Department of Highway Safety and Motor Vehicles, we can see that there were more than 400,000 total car accidents during the latest reporting year. These incidents led to more than 236,000 total injuries and 3,135 fatalities.
When we look more closely at the statistics, we can see that distracted driving in this state caused:
236 fatal crashes
3,100 incapacitating injury crashes
12,598 non-incapacitating injury crashes
29,337 possible injury crashes
This is not just a problem for drivers in Florida. The National Highway Traffic Safety Administration (NHTSA) says that more than 3,000 people are killed each year due to distracted drivers. The NHTSA also says that "when you send or read a text message, you take your eyes off the road for about 5 seconds, long enough to cover the length of a football field while driving at 55 mph."
Defining Distracted Driving
Looking at the definition provided by the US Centers for Disease Control and Prevention (CDC), we can see that distracted driving takes various forms. This includes visual (taking your eyes off the road), manual (taking your hands off the wheel), and cognitive (taking your mind off driving).
In Florida, there are many types of distracted driving behaviors. This can include the following:
talking on the phone
texting on the phone while operating the vehicle
staring at their phone screens or browsing the internet
reading emails
reaching for objects in the vehicle
applying makeup or looking in the mirror
adjusting a GPS device or radio
eating behind the wheel
talking to others in the vehicle
What if a Distracted Driver Causes Your Accident?
In Florida, we operate under a "no-fault" insurance system in the aftermath of a car accident. Regardless of which party is at fault for an accident, drivers will turn to their personal insurance carriers to secure coverage for injury expenses.
However, there are certain circumstances that allow car accident victims to recover compensation through a personal injury lawsuit. A victim may file a lawsuit if an accident results in the following:
Significant, permanent loss of function
Permanent injury
Disfigurement or permanent scars
Death (family members through wrongful death claim)
In these cases, you should speak to a skilled Miami car accident attorney about your claim in order to properly pursue compensation before the statute of limitations expires.
For property damage expenses, victims will turn to the at-fault driver's insurance carrier for compensation.
You Can Stay Safe on the Roadway
Florida recently passed a law that allows law enforcement officers to pull drivers over who are texting and driving. This is now a primary offense. In these cases, officers can pull someone over and issue a ticket if a driver is texting while the vehicle is in motion. The fine for a first offense is $30 and no points against a license. Second and subsequent offenses within five years result in three points on a license and a $60 fine.
Client Reviews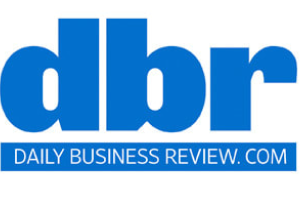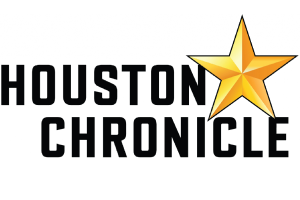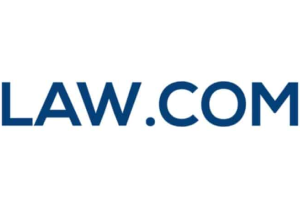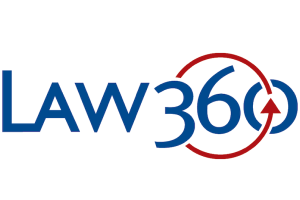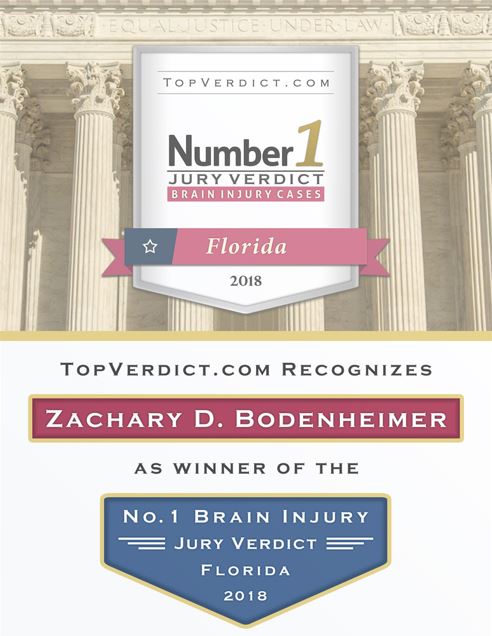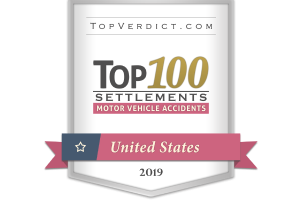 When It Counts
Fill out the contact form or call us at 305-638-4143 to schedule your free consultation.
Free Case Review Schedule Your Appointment Today