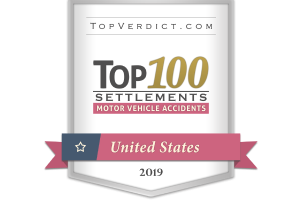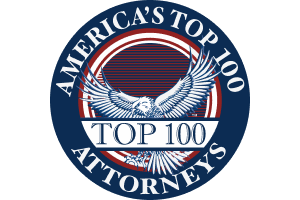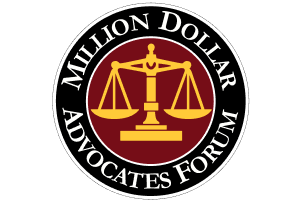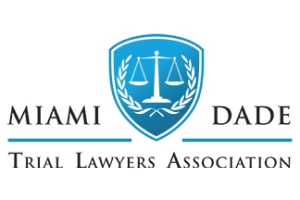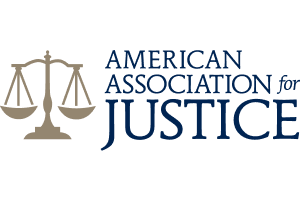 Truck Accidents
Sharing the road with large trucks is an everyday reality in Hollywood, Florida. However, when a collision involving one of these commercial vehicles occurs, it can shatter lives in the blink of an eye. Our experienced Hollywood truck accident lawyers are prepared to investigate your case to determine the cause and to hold the trucking company or responsible parties accountable. We have handled truck accident cases involving driver fatigue, equipment failure, improper maneuvers by truck drivers, failure to display advanced warning signals, and various other acts of negligence.
Navigating the aftermath of a commercial truck accident is a complex process due to the state and federal laws governing the industry. To secure compensation after a tragic accident, contact an experienced Hollywood truck accident lawyer to explore your options. Complete our online form or call 305-638-4143 for a free consultation in English or Spanish.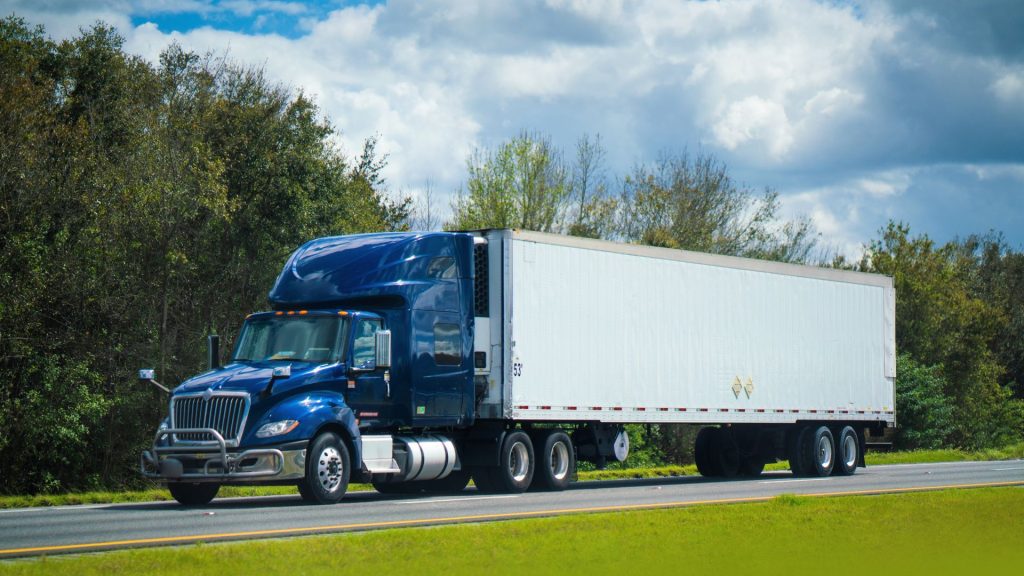 What To Do After a Truck Accident in Hollywood, FL
Engaging in discussions with the insurance company or representatives from the trucking company without consulting an attorney beforehand can potentially jeopardize the strength of your case. You can be sure that in an serious truck accident case, the trucking company and its insurance companies will have lawyers and investigators at the scene of the crash within hours to gather evidence and try to protect the company from liability.  You need an experienced team of lawyers to promptly investigate and protect your right to a financial recovery.
At Flanagan & Bodenheimer, we handle all types of truck accident cases including:
Fatal Truck Accidents
Big Rig, 18 Wheeler, Tractor Trailer Accidents
Commercial Semi Truck Accidents
Tow Truck Accidents
Box Truck Accidents
Concrete Truck Accidents
Sweeper Truck Accidents
UPS & FedEx Truck Accidents
Common Injuries From Truck Accidents
Some common injuries we see in truck accident cases are:
Paralysis
Amputations
Catastrophic Injuries
Why Choose Flanagan & Bodenheimer As Your Truck Accident Lawyers
Through our exclusive focus on personal injury and wrongful death cases, we have cultivated a profound expertise in these areas. This specialized knowledge enables us to navigate the legal intricacies of truck accident cases more effectively. Flanagan & Bodenheimer has secured multimillion-dollar settlements for clients who were previously rejected by other firms. Our lawyers willingly take on the tough cases that many other law firms might decline. 
Our law firm deliberately maintains a small caseload. This allows us to provide a heightened level of personalized attention to each client. In contrast to the impersonal encounters at larger law firms, you can expect direct, accessible communication with your attorney when required. You won't be forced to speak to legal assistants or paralegals because a lawyer won't take your calls.  Contact us for a free consultation if you or a loved one experienced serious injuries due to a truck accident in Hollywood, Florida. 
What Damages Can I Recover After a Commercial Vehicle Accident?
If you've been involved in a commercial vehicle accident in Hollywood, FL, you may be wondering what damages you can recover. Commercial vehicle accidents can result in significant physical, emotional, and financial consequences. Here's a general overview of the damages you may be eligible to recover after a truck accident:
Medical Expenses: You can seek compensation for all medical costs associated with the accident, including hospital bills, surgeries, doctor's visits, medication, rehabilitation, and future medical expenses.
Lost Wages: If you've missed work due to the accident, you may be entitled to recover lost wages and future earning capacity if your injuries have left you with a diminished ability to work.
Pain and Suffering: Non-economic damages such as physical pain, emotional distress, and the loss of enjoyment of life may also be compensated.
Wrongful Death: In the tragic event of a loved one's death as a result of the commercial vehicle accident, you may be eligible to seek compensation for funeral expenses, loss of services, loss of companionship, and more.
Contact an experienced truck accident lawyer who can assess the unique circumstances of your case and help you understand the full extent of damages you may be entitled to recover. Truck accidents often involve complex legal issues, and having a knowledgeable attorney by your side can make a significant difference in the outcome of your claim.
Common Causes of Truck Accidents in Florida
Truck accidents can have devastating consequences, often resulting in serious injuries and even fatalities. Florida's bustling roadways, which include a complex network of highways and urban areas, witness numerous truck accidents every year.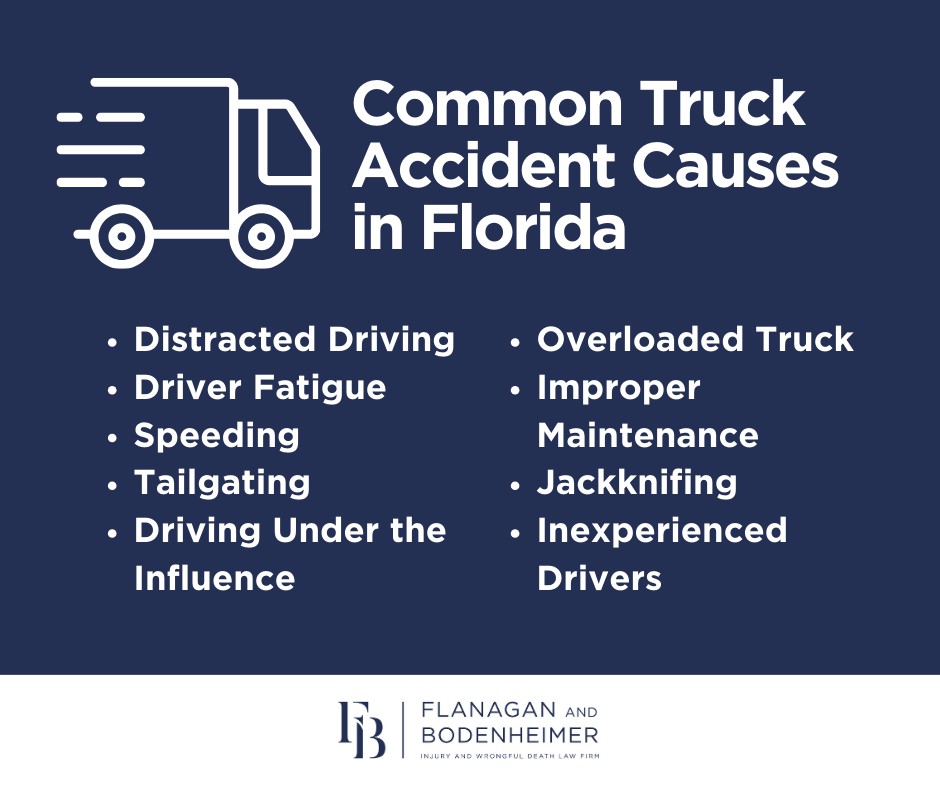 These are some common causes of truck accidents in South Florida:
Distracted Driving: Truck drivers may become distracted by their phones, GPS devices, or other factors, diverting their attention from the road.
Truck Driver Fatigue: Long hours on the road can lead to driver fatigue, impairing reaction times and decision-making.
Speeding: Excessive speed reduces a truck driver's ability to stop or react to sudden changes in traffic conditions.
Improper Lane Changes: Failing to signal or check blind spots can result in dangerous lane changes.
Tailgating: Following other vehicles too closely can lead to rear-end collisions, especially when trucks have longer stopping distances.
Impaired Driving: Alcohol or drug use can impair a driver's ability to operate a truck safely.
Inadequate Maintenance: Poorly maintained trucks are more likely to experience mechanical failures, such as brake or tire issues.
Weather Conditions: Florida's unpredictable weather, including heavy rain and sudden thunderstorms, can reduce visibility and road traction.
Inexperienced Drivers: New truck drivers may lack the skills and experience needed to handle large commercial vehicles.
Overloaded Trucks: Carrying excessive cargo can affect a truck's stability and handling, increasing the risk of accidents.
Jackknifing: Poor weight distribution or abrupt braking can lead to a truck's trailer swinging out of control, causing a jackknife accident.
Running Red Lights: Disobeying traffic signals at intersections can result in catastrophic collisions.
Sudden Stops: Trucks take longer to stop, and unexpected stops by other vehicles can lead to rear-end accidents.
Road Conditions: Poorly maintained roads, construction zones, and potholes can contribute to truck accidents in Florida.
Many of these incidents could be prevented if truck drivers and their employers diligently followed both state and federal regulations. However, the pressure to expedite deliveries often leads truck drivers to cut corners. Contact our Hollywood truck accident lawyers if you or a loved one sustained serious injuries in an accident involving a commercial vehicle. 
Who Can I Sue After a Truck Accident in Hollywood, Florida?
After a truck accident in Hollywood, Florida, determining who can be held liable is a critical aspect of pursuing compensation for your damages. Multiple parties may potentially be at fault, including:
Truck Driver: The driver of the truck can often be held responsible for their actions, including negligence, reckless driving, or violations of traffic laws.
Trucking Company: The trucking company may be liable if they played a role in causing the accident, such as through negligent hiring, inadequate maintenance, or unreasonable delivery schedules.
Manufacturer: If a defect in the truck's design or manufacturing contributed to the accident, the manufacturer may be held accountable.
Maintenance or Repair Companies: Entities responsible for maintaining or repairing the truck may be liable if inadequate maintenance or faulty repairs led to the accident.
Government Agencies: In some cases, poor road conditions or inadequate signage maintained by government agencies could contribute to an accident, potentially making them liable.
Put Your Trust in Our Hollywood Truck Accident Lawyers
If you've been involved in a truck accident in Hollywood, FL, contact Flanagan & Bodenheimer Injury and Wrongful Death Law Firm. With a deep understanding of the complexities surrounding truck accident cases, we provide personalized and aggressive representation to our clients. Flanagan & Bodenheimer has a proven track record of successfully handling truck accident claims, holding negligent parties accountable, and securing favorable outcomes for our clients. Trust us to navigate the legal complexities of your case including gathering evidence, communicating with insurance companies, conducting a private investigation, and taking your case to trial if necessary. While our main offices are located in Hollywood, FL and Miami, FL, we accept clients throughout the entire State of Florida.
Contact us at 305-638-4143 or complete our online form for a free consultation in English or Spanish.
Client Reviews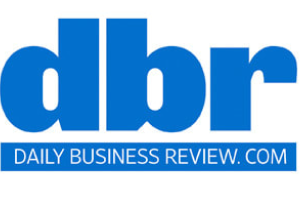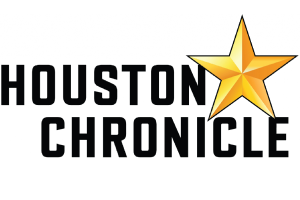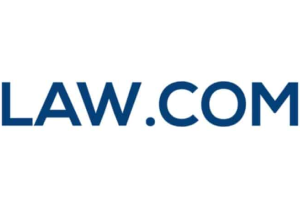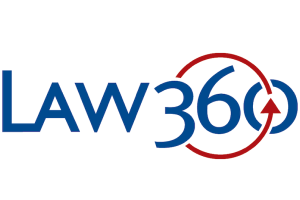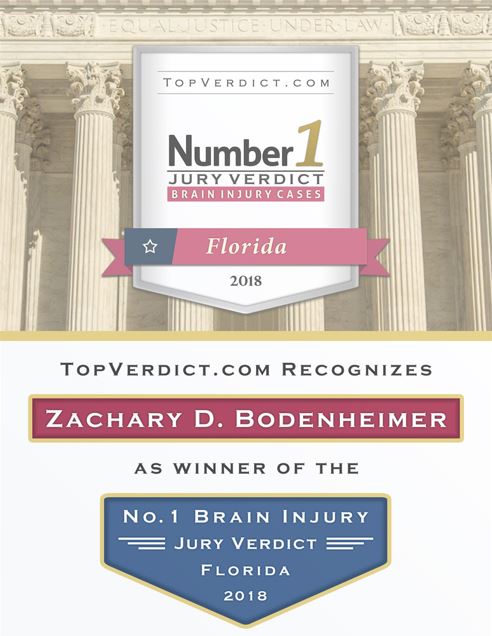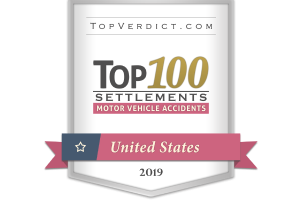 When It Counts
Fill out the contact form or call us at 305-638-4143 to schedule your free consultation.
Free Case Review Schedule Your Appointment Today