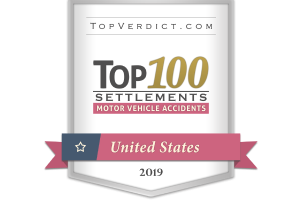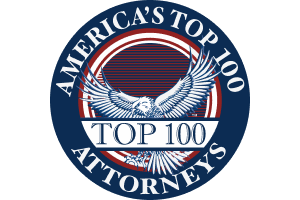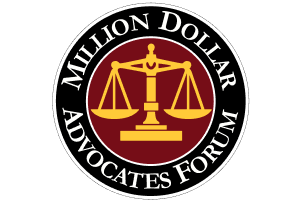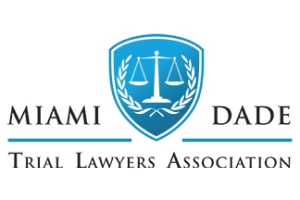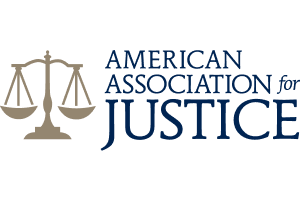 Broward County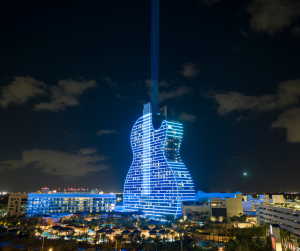 Broward County, situated in the heart of South Florida, is the 18th largest county in the nation, and the second largest county in Florida. This dynamic region is conveniently positioned between Miami-Dade and Palm Beach Counties, accommodating over 2 million residents as of 2023. The county's three largest cities are Fort Lauderdale, Pembroke Pines, and Hollywood. With its enticing tropical climate, the county stands as a year-round haven for residents and tourists. This region draws an annual influx of nearly 10 million visitors, including 2.4 million international travelers. 
Due to its popularity among tourists and its large population, accidents are not uncommon in Broward County. According to The Florida Department of Highway Safety and Motor Vehicles, there were over 41,300 traffic crashes in Broward in 2021. This resulted in more than 21,000 reported injuries and 280 deaths. When serious injuries arise from accidents, contacting an experienced lawyer is always the best course of action. Our Broward County personal injury lawyers have helped recover millions of dollars for clients throughout Florida. 
If you or a loved one was injured in an accident, contact Flanagan & Bodenheimer Injury & Wrongful Death Law Firm by completing our online form or calling 305-638-4143. 
Personal Injury & Accident Cases We Handle
Broward County Wrongful Death: Losing a loved one due to someone else's negligence is a heartbreaking experience. Our experienced attorneys help families pursue wrongful death claims to seek justice and financial support during such difficult times.
Broward County Car Accidents: Car accidents are unfortunately common in Broward County. With a mix of local residents and tourists, congested roads, and sometimes reckless drivers, collisions can occur. Our team helps victims of car accidents recover compensation for medical bills, lost wages, and pain and suffering.
Broward County Truck Accidents: Truck accidents often result in severe injuries including brain injuries and spinal cord injuries due to the size and weight of commercial vehicles. Our personal injury attorneys are well-versed in the complexities of truck accident cases and can hold negligent trucking companies accountable.
Broward County Medical Malpractice: Medical errors can have devastating consequences. We handle medical malpractice cases, holding healthcare providers and hospitals accountable for substandard care that leads to injuries or wrongful death.
Broward County Birth Injuries: Birth injuries can lead to lifelong challenges for children and their families. We work with families to hold medical professionals accountable for birth injuries caused by negligence.
Florida Cruise Ship Accidents: Broward County is a hub for cruise ship departures. When accidents or injuries occur on cruise ships, whether due to negligence or unsafe conditions, we help passengers and crew members seek compensation.
Broward County Workplace Accidents: Workplace accidents can result in serious injuries. Our attorneys help injured workers understand their rights and pursue personal injury lawsuits when a third party is liable.
Broward County Premises Liability: Property owners have a duty to maintain safe premises. We help victims injured due to slip and fall accidents, negligent maintenance, or other hazardous conditions on someone else's property throughout Broward County.
Broward County Negligent Security: When inadequate security measures lead to assaults or injuries on another's property, we help victims seek compensation from negligent property owners.
How Much Does a Personal Injury Attorney Cost in Broward County?
In Florida, personal injury cases typically operate on a contingency fee basis. This means that you won't owe us anything unless we secure a settlement or win your case. We understand that after an accident, you're grappling with mounting bills, especially medical expenses related to your injuries. We want you to concentrate on your recovery, not fretting over legal fees. Bills can pile up quickly after an accident, so it's important to schedule a consultation with an experienced injury attorney promptly after your accident.
Contact Our Broward Personal Injury Lawyers
At Flanagan & Bodenheimer Injury & Wrongful Death Law Firm, we are dedicated to providing personalized and compassionate legal representation to our clients in Broward County. Our experienced team understands the nuances of each type of personal injury case and works to ensure that victims receive the compensation they deserve. We have a deep commitment to our community and strive to make Broward County a safer place for all its residents.
We work with clients virtually or at our local Broward County office, located in Hollywood, Florida. Our lawyers offer legal services throughout Broward, including Fort Lauderdale, Hollywood, Pompano Beach, Coral Springs, Pembroke Pines, Plantation, Davie, Miramar, Sunrise, Weston, Lauderhill, Deerfield Beach, Tamarac, Margate, Hallandale Beach, Dania Beach, Parkland, Cooper City, Wilton Manors, and other areas.
If you or a loved one has suffered injuries or loss due to any of these types of personal injury incidents, don't hesitate to contact us. Our Broward County personal injury attorneys are here to guide you through the legal process. 
Contact us online or call 305-638-4143 for a free consultation in English or Spanish. 
Client Reviews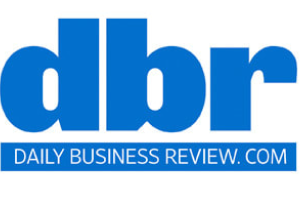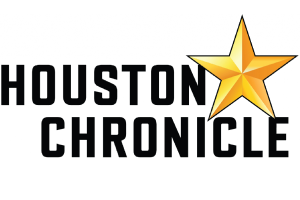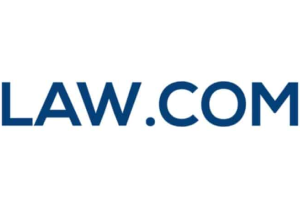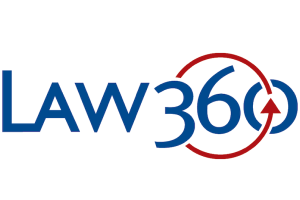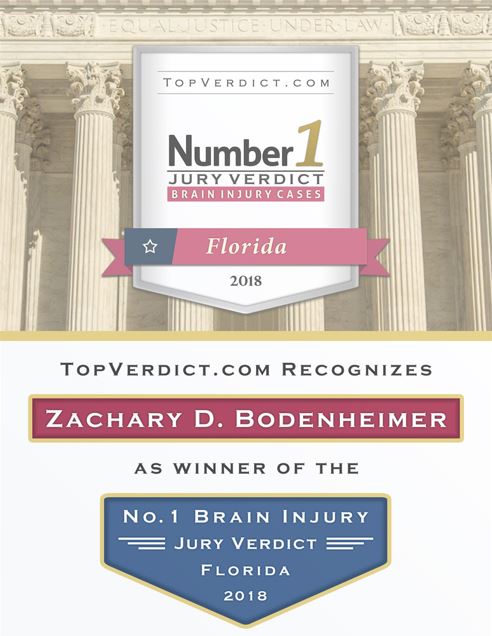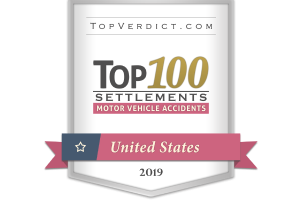 When It Counts
Fill out the contact form or call us at 305-638-4143 to schedule your free consultation.
Free Case Review Schedule Your Appointment Today