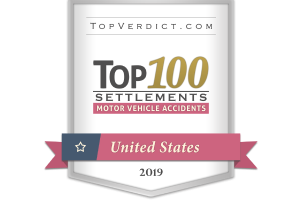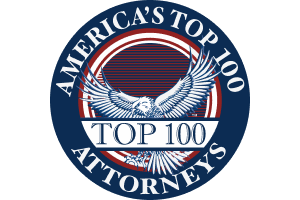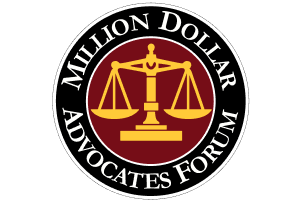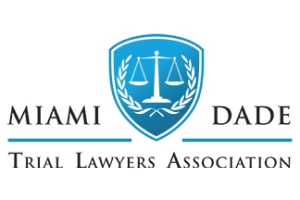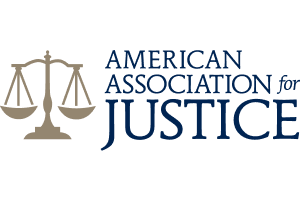 Fatal Car Accidents: Legal Steps for Surviving Family Members
When a family member's life is tragically cut short due to the negligence of others, you may have the opportunity to file a wrongful death claim in Florida. While no amount of money can ever replace the love your family member brought into your life, the financial compensation obtained from a successful wrongful death lawsuit can help alleviate the financial pressures and hardships that often accompany a loss.
If you lost a loved one due to a fatal car accident in Florida, contact our wrongful death lawyers to explore your legal options. Complete our online form or call 305-638-4143 for a free consultation in English or Spanish.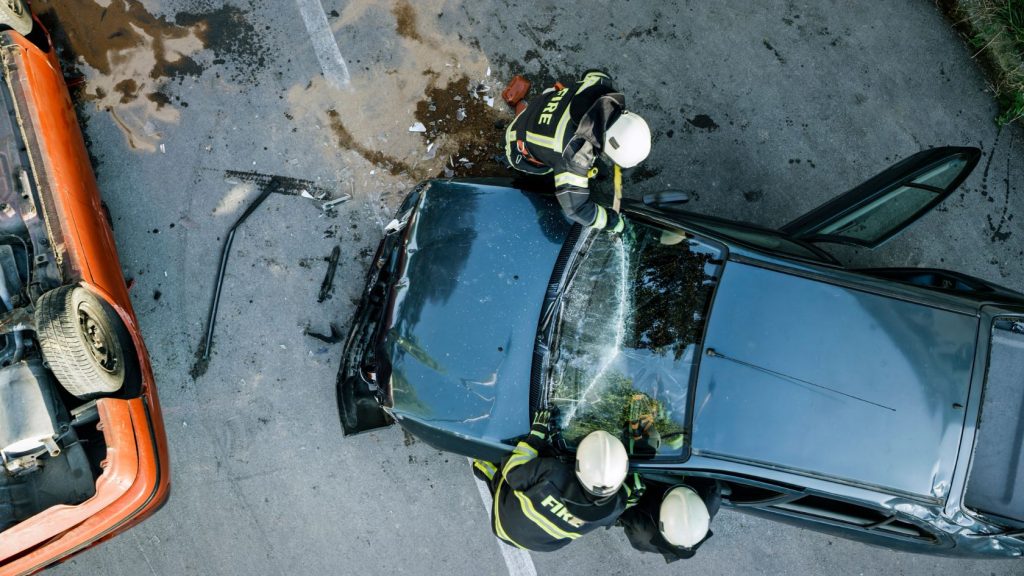 Does every fatal accident qualify for a wrongful death claim in Florida?
In order to file a wrongful death claim for a fatal auto accident, the victim's lawyers must prove that the at-fault driver demonstrated negligent or reckless behavior. You must prove the following in a wrongful death lawsuit involving a car accident:
A driver owed a legal duty of care to the victim. A duty of care is owed to the public, other drivers, pedestrians and other people on the road.
The driver breached the duty of care.
The breach of duty caused the car accident victim's death.
These are some examples of driver negligence that may lead to wrongful death:
fatigued driving
road rage
running a red light
missing a stop sign
speeding
If you believe you may be eligible to file a wrongful death claim, contact our fatal car accident lawyers for a free case evaluation. 
Who is qualified to file a wrongful death claim for a car accident?
In Florida, the personal representative of the deceased person's estate is the only person able to initiate a wrongful death lawsuit. This representative is usually named in the decedent's will or estate plan, or appointed by the court if there is no prior designation. In most cases, the court will allow a close family member to be appointed personal representative which will allow them to file the wrongful death lawsuit. Our firm is usually contacted by a family member before a personal representative is appointed.
It's important to note that wrongful death claims in Florida primarily seek to recover damages on behalf of the deceased person's surviving family members, such as spouses, children, parents, and other dependents. The specific circumstances and relationships involved in each case can vary, so consulting with an experienced attorney is essential to determine eligibility and navigate the legal process effectively.
What Compensation Can You Receive After a Fatal Car Crash in Florida?
A wrongful death claim can offer financial relief by covering various expenses, including:
Medical Bills: If your loved one received medical treatment following the accident, these expenses can add up quickly. Compensation from a wrongful death lawsuit can help cover the costs incurred during their treatment.
Funeral Costs: Funeral and burial expenses can place a significant financial burden on grieving families. A wrongful death claim can help you recover funeral expenses.
Lost Wages: Many families depend on the income of the deceased to make ends meet. A wrongful death claim can account for the future earnings your loved one would have contributed to the household.
Loss of Support & Services: This can include taking care of children, driving kids to school, cleaning the home, cooking for the family, and other tasks the deceased family member was responsible for in the home. 
Pain & Suffering: The financial repercussions of a wrongful death extend beyond medical and funeral expenses. It may include pain and suffering, loss of companionship, and other intangible losses that your family has endured.
While pursuing a wrongful death claim may not heal the emotional wounds, it can bring a sense of closure and justice, and it ensures that those responsible for the accident are held accountable. It also offers financial support that can help you and your family navigate the challenging times that lie ahead. If you lost a loved one in a deadly car crash, follow the steps below. 
What steps should you take after losing a family member in a car accident in Florida?
Step 1: Preserve Evidence
To build a strong wrongful death case, it's crucial to preserve any available evidence related to the auto accident. This may include accident reports, witness statements, photographs, and any other pertinent information that can help establish liability. An attorney can assist you with gathering and preserving valuable evidence. 
Step 2: Speak to Traffic Homicide For Investigation Results
In the aftermath of a fatal car accident, the traffic homicide department typically contacts a family member to share the results of their investigation. The traffic homicide department is responsible for conducting an investigation to uncover the cause of the accident. They will collect evidence, conduct witness interviews if possible, and analyze all pertinent data. Please be prepared for this investigation to take some time.
Step 3: Autopsy 
In most cases, a hospital will conduct an autopsy as standard procedure. However, in situations where an autopsy is not performed, you should consider arranging a private autopsy. If you're uncertain about whether to proceed with an autopsy, contact a wrongful death attorney as soon as possible.
It's worth noting that if a body is cremated, the opportunity for a post-mortem examination through an autopsy is lost. This is crucial, as autopsies can provide valuable evidence that could be pivotal in understanding the circumstances of your loved one's passing.
Step 4: Contact a Wrongful Death Attorney
If your loved one was killed in a car accident, consult with a fatal accident lawyer who can tell you if you qualify for a wrongful death claim. A wrongful death attorney will be able to tell you which steps to take according to your specific situation. Our law firm focuses exclusively on injury and wrongful death cases in Florida, and we are here to guide you through the entire legal process. 
Step 5: Identify or Appoint Personal Representative
If negligence was involved and you decide to pursue a wrongful death claim with an attorney, you must identify the personal representative of the deceased person's estate. The personal representative may be named in the person's will or appointed in court. Your wrongful death attorney may refer you to a probate lawyer who can assist with the process of appointing a personal representative. 
Step 6: Investigation with Wrongful Death Lawyer
Our attorneys will complete a thorough investigation of your case. Many times, an independent investigation is required to gather additional evidence that will help prove the at-fault party's negligence. We'll diligently compile crucial evidence from the accident, including the police report, photographs, videos, statements from witnesses, and your loved one's medical records. If you don't have access to the medical records, we'll contact the hospital to ensure all necessary documents are obtained.
The primary advantage of retaining a wrongful death lawyer following a car accident is that they handle all aspects of the complex legal process. From managing communication with insurance companies to obtaining vital medical records and evidence, an attorney will take the burden off your shoulders, allowing you to focus on healing and grieving. 
Step 7: Settlement or Trial
To ensure your family receives a reasonable wrongful death settlement, our lawyers will work to establish the fault of the other party in the fatal car crash and provide evidence of the claim's value. If the other driver's liability is indisputable, our negotiations with the insurance company will be geared toward achieving a settlement. In cases where the insurer contests the other driver's liability, we are fully prepared to proceed with trial.
Contact Our Car Accident Wrongful Death Lawyers
If you've experienced the loss of a family member due to a car accident, contact us for a free case evaluation. We operate on a contingency basis, which means that you only pay us if we successfully recover compensation for your case. Our firm purposely limits the number of cases we handle in order to provide personalized attention for every single client. 
At Flanagan & Bodenheimer, we understand the profound grief and challenges you are facing. Our dedicated team of Miami wrongful death attorneys is here to provide compassionate guidance, unwavering support, and expert legal representation. We will work tirelessly to help you navigate the complexities of the legal process, allowing you to focus on healing. You don't have to face this difficult journey alone.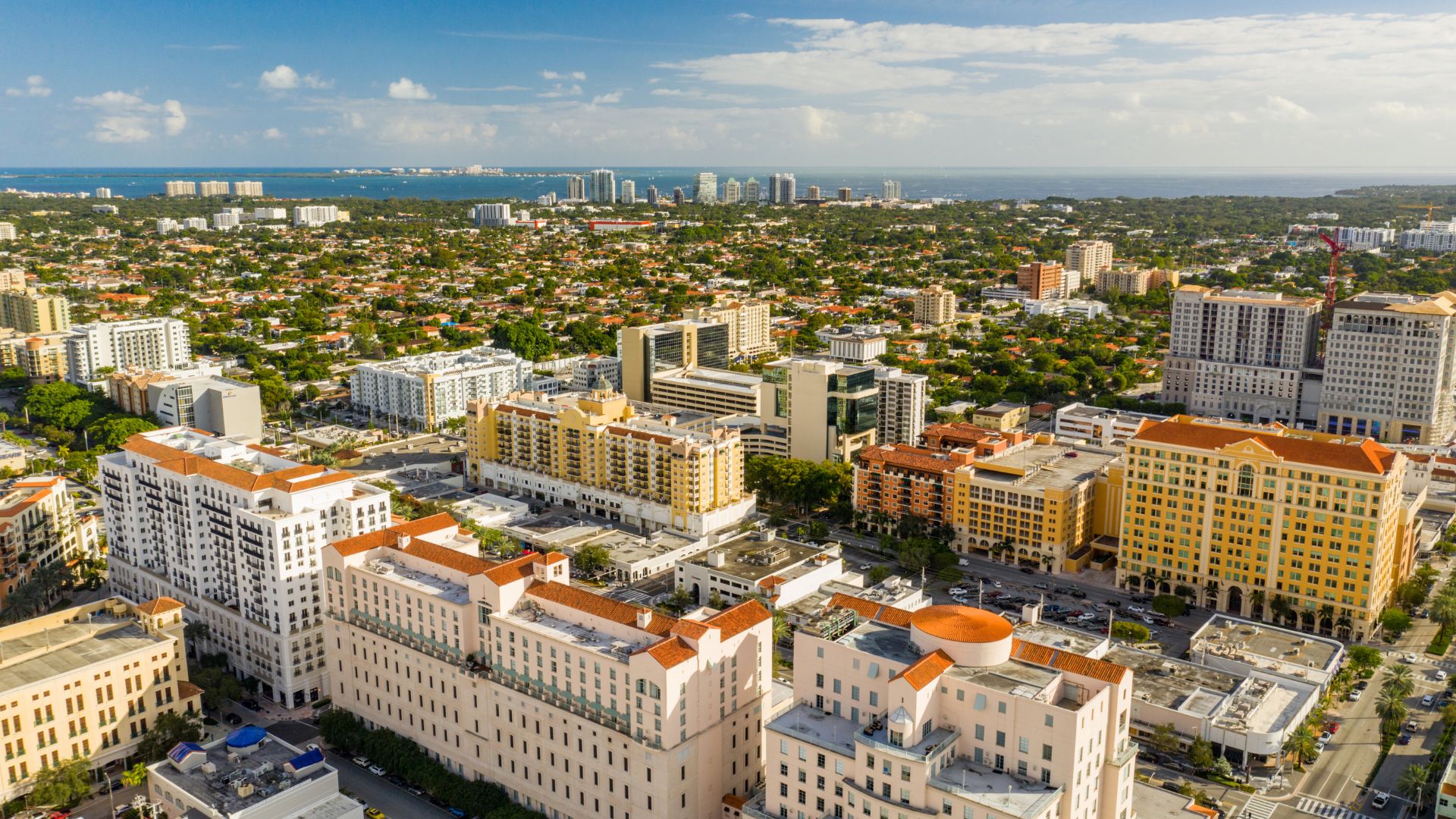 We offer our services to clients throughout all of Florida, including but not limited to Coral Gables, South Miami, Homestead, Aventura, Sunny Isles, Brickell, Midtown, Edgewater, North Miami Beach, Kendall, Miami Gardens, Pembroke Pines, Miramar, Cutler Bay, Hollywood, Boca Raton, Fort Lauderdale, and West Palm Beach. Our main offices are located in Miami, Florida and Hollywood, Florida.
Complete our online form today or call us at 305-638-4143 for a free consultation in English or Spanish.
Client Reviews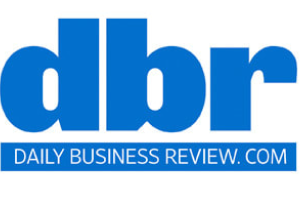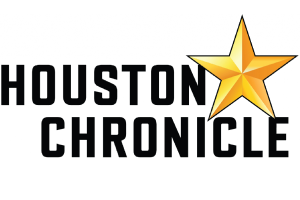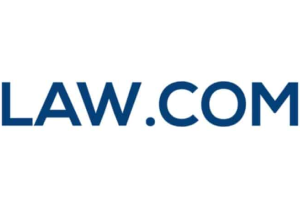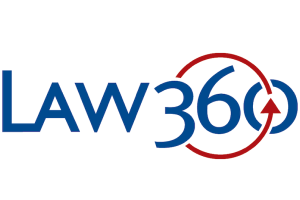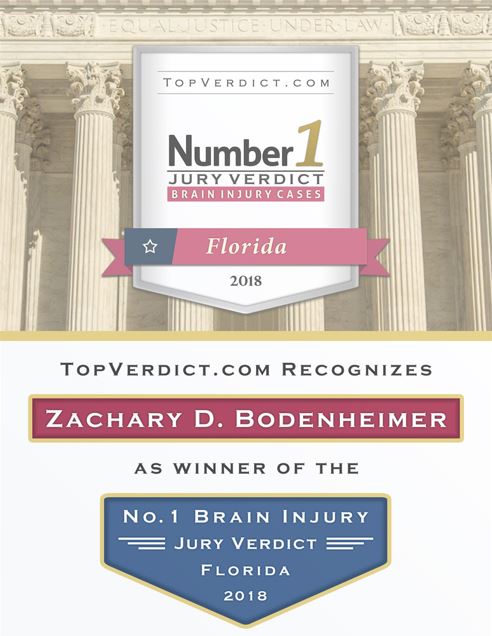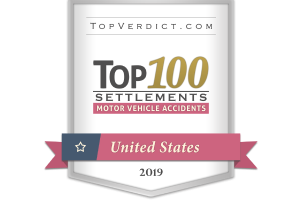 When It Counts
Fill out the contact form or call us at 305-638-4143 to schedule your free consultation.
Free Case Review Schedule Your Appointment Today