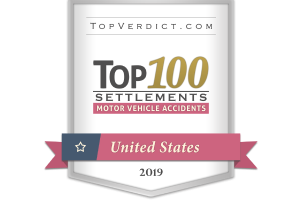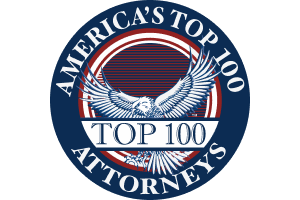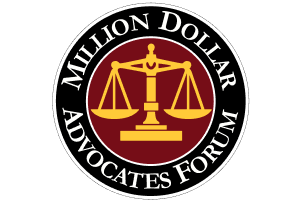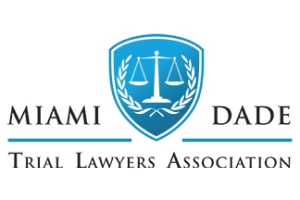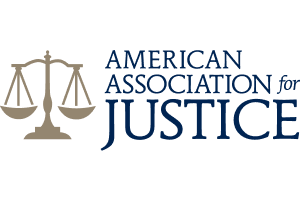 Wrongful Death Caused by Defective Products in Florida
When a person's life is cut short due to the use of an unsafe or defective product, the companies behind the manufacturing and distribution of these products can be held responsible for their negligence. If you find yourself grappling with the loss of a family member due to a defective device, consult with a product liability attorney to explore your legal options. 
Our lawyers specialize in complex product liability and wrongful death cases in Miami, Florida. They have the expertise required to analyze the circumstances surrounding the incident, review the product's design, manufacturing processes, and any potential defects, and determine if negligence or breaches of safety regulations played a role in your loved one's tragic passing.
Contact our experienced product liability lawyers at 305-638-4143 or complete our online form for a free consultation. 
Examples of Defective Products Leading to Wrongful Death
In 2022, a shocking 12.7 million individuals visited emergency departments for injuries caused by consumer products. These injuries often involve products that we commonly perceive as safe. What's even more distressing is that these injuries are most prevalent among the most vulnerable in our society, namely, older adults and young children. Surprisingly, everyday items like televisions, household cleaning products, and even beds can harbor unexpected risks.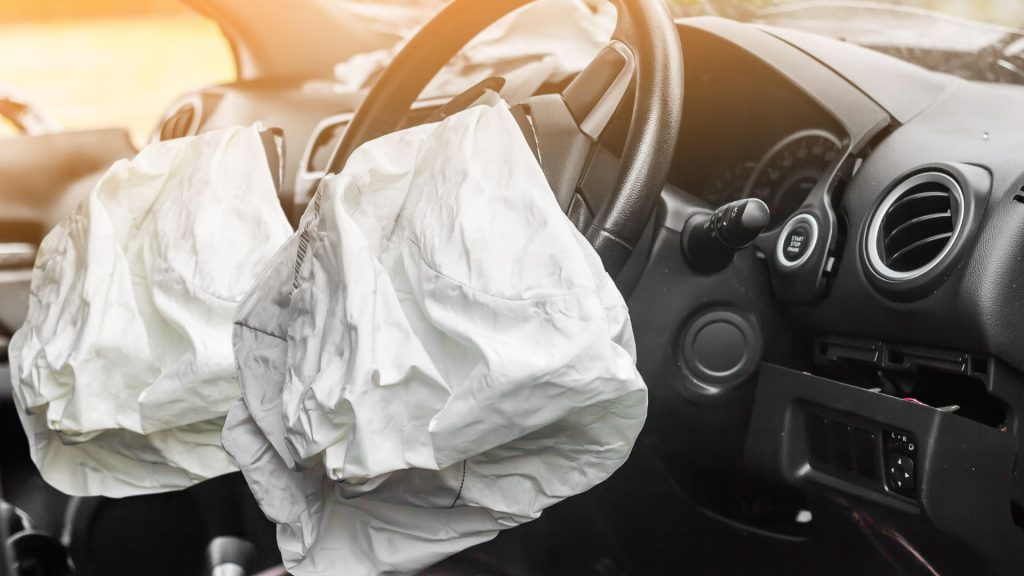 Several types of defective products can cause fatal accidents, including:
Vehicle Components: The defective design or manufacturing of motor vehicle parts such as tires, brakes, and airbags can result in catastrophic accidents leading to fatal injuries. For example, a tire blowout due to a manufacturing defect can cause a loss of control, ultimately leading to a deadly crash.
Dangerous Chemicals: Products containing unsafe chemicals can have severe consequences. The use of certain chemicals may lead to fatal injuries and long-term health complications. Lawsuits have been filed against companies selling products that contain dangerous chemicals, including makeup, hair relaxers, baby powder, and many others. For example, numerous product liability lawsuits have been filed against tobacco companies throughout the years, claiming cigarettes were sold without reasonable health warnings and lead to many fatalities.
Prescription Medications: Dangerous drugs and prescription medications have been associated with many product liability lawsuits throughout Florida. Patients who have suffered severe side effects or injuries due to prescription drugs may pursue legal action against pharmaceutical companies. These lawsuits often revolve around claims of inadequate warnings, defective drug design, or the failure to properly inform patients about potential risks.
Electrical Devices: Electrical appliances or devices with defects, such as faulty wiring or circuitry, can pose significant dangers. They may malfunction, explode, or ignite unexpectedly, potentially resulting in fatal accidents.
Medical Devices: Faulty medical devices like pacemakers or artificial implants can also be a source of fatal accidents. Malfunctions or defects in these products can have life-threatening implications for the patients who rely on them.
Consumer Goods: Even seemingly harmless consumer goods can be deadly if they have design or manufacturing defects. Items such as household appliances, furniture, blinds, children's toys, or power tools may become hazardous, leading to fatal accidents or injuries.
Most Common Types of Product Defects
There are generally three types of defects that usually lead to product liability lawsuits:
Design Defects: Design defects are inherent flaws in the product's design itself. This implies that safer design alternatives were available but not implemented in the product that reached the market. Design defects can be so significant that they may necessitate a mass recall of the defective product to prevent further injuries or fatal accidents.
Manufacturing Defects: Manufacturing defects arise during the assembly or production of a specific product. These defects indicate that the product's design, on its own, was not necessarily flawed; however, a flaw occurred in the manufacturing process, rendering the particular product defective. It is important to note that other products of the same design may not exhibit these defects.
Marketing Defects: Marketing defects result from inadequate or improper information provided to users regarding the safe use of a product. Shortcomings in product labeling, warnings, or instructions can lead to fatal accidents when users are not properly informed about potential risks. In cases involving wrongful death, the failure to provide necessary safety information can be particularly tragic, as it may result in severe and irreversible consequences.
Who Is a Liable for a Defective Product Leading to Wrongful Death?
When a defective product results in a tragic accident leading to wrongful death, accountability can extend throughout the entire supply chain, potentially including:
The product manufacturer
Manufacturers of specific product components, such as the airbag of a car
The entity responsible for assembling the product
Wholesalers involved in the distribution of the product
Retailers that directly sold the product to the consumer
In any product liability lawsuit, the determination of responsibility depends on the exact circumstances surrounding the case. In a wrongful death claim, your attorney can typically identify the liable party once they establish the product defect(s) that caused the fatal accident. This allows them to trace the responsibility for the defect, ultimately laying the foundation for the wrongful death case. 
Contact Our Law Firm If Your Loved One Was Involved in a Fatal Accident Due to a Defective Product
To initiate a successful wrongful death claim in Florida, our lawyers will work diligently to establish the liability of a party within the supply chain, such as the manufacturer or distributor. We must also identify the surviving beneficiaries, who typically include the spouse, children, or other individuals who relied on the support and care provided by the deceased. This process ensures that those affected by the tragic loss have the opportunity to seek justice and compensation for the emotional and financial toll imposed by wrongful death.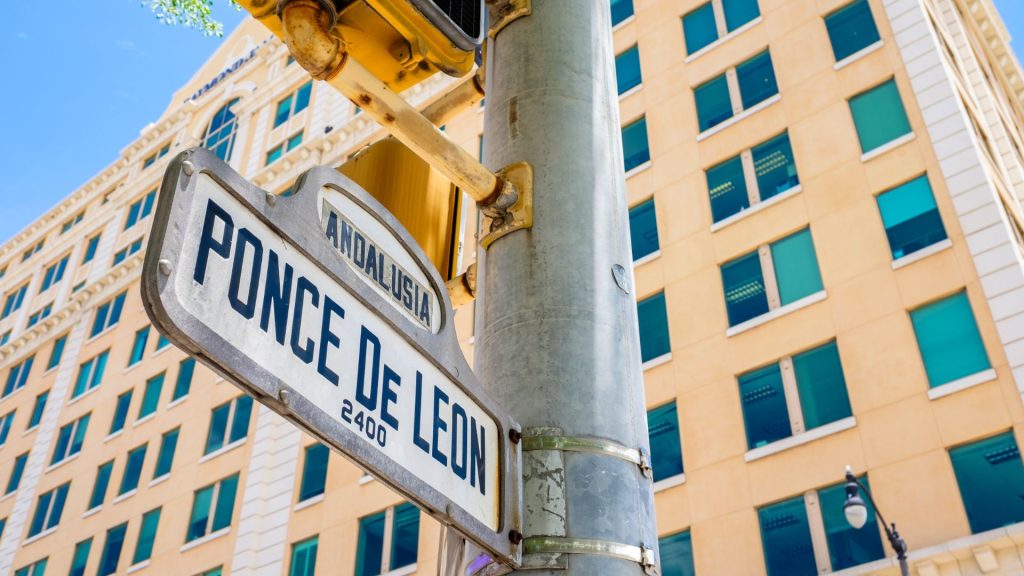 We offer our services to clients throughout all of Florida, including but not limited to Coral Gables, South Miami, Homestead, Aventura, Sunny Isles, Brickell, Midtown, Edgewater, North Miami Beach, Kendall, Miami Gardens, Pembroke Pines, Miramar, Cutler Bay, Hollywood, Boca Raton, Fort Lauderdale, and West Palm Beach. Our main offices are located in Miami, Florida and Hollywood, Florida.
If you lost a loved one due to a defective product, contact Flanagan & Bodenheimer Injury and Wrongful Death Law Firm for a free consultation. We will discuss the circumstances surrounding the case and help you determine whether you should file a wrongful death claim. Call us 24/7 at 305-638-4143 or complete our online form to discuss your case.
Client Reviews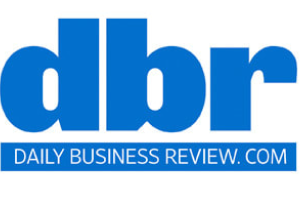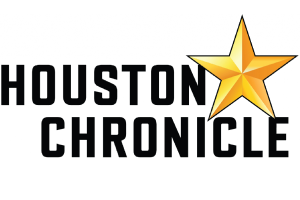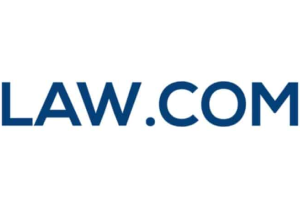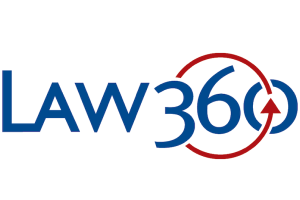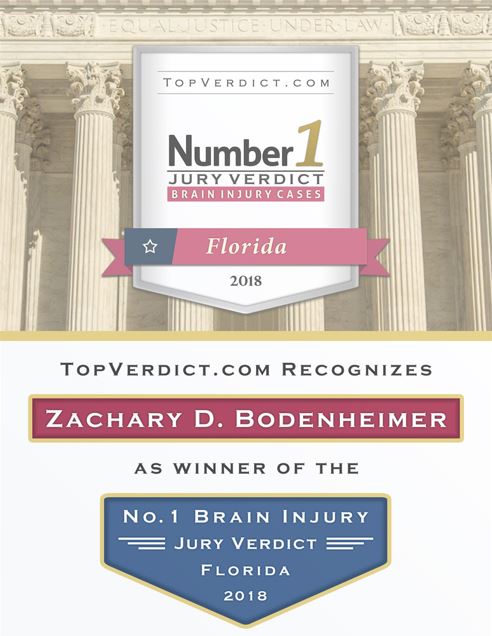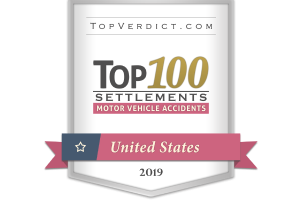 When It Counts
Fill out the contact form or call us at 305-638-4143 to schedule your free consultation.
Free Case Review Schedule Your Appointment Today