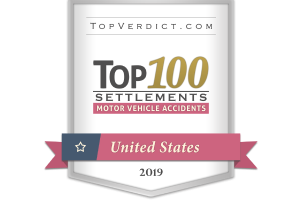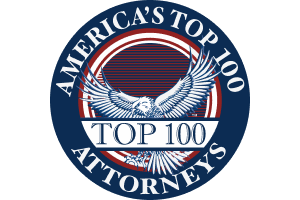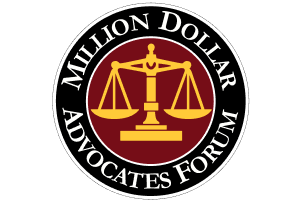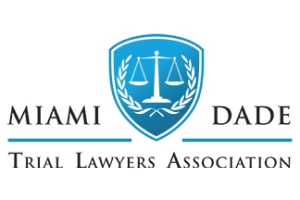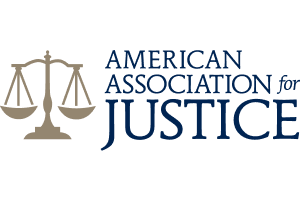 Florida Uninsured Motorist Laws
Vehicle insurance laws in Florida can be confusing for those who move to the state or are visiting. Florida is what is considered a "no-fault" insurance state, which differs from the way that most other states throughout the country handle car accidents. In a no-fault state, drivers will turn to their own insurance carrier in the event they are involved in an accident as opposed to pursuing compensation from the at-fault party. There are a few exceptions to this, particularly if the property damage is extensive or if a severe injury occurs. However, most people involved in an accident in Florida turn to their own insurance carrier. Here, we want to examine how this works when it comes to uninsured motorist insurance coverage requirements.
What Type of Insurance Is Required in Florida?
As part of the no-fault insurance requirements in Florida, every driver is required to carry at least $10,000 in property damage liability (PDL) coverage as well as $10,000 of personal injury protection (PIP) coverage.
The property damage liability portion of the insurance requirements is designed to pay for damage you may cause to another vehicle in the event you are at fault in an accident. The personal injury protection coverage is designed to pay for the policyholder's medical bills and lost wages if they are injured in an accident, regardless of who is at fault, even if the other driver is uninsured.
Florida does not require motorists to carry bodily injury protection coverage to pay for injuries sustained to another person in an accident they may cause.
The minimums mentioned above are just that – minimums. Florida requires drivers to carry much less insurance than most other states require of their drivers, and these limits are much lower than they really should be. It is strongly encouraged that all drivers carry higher limits as well as bodily injury protection coverage.
Is Uninsured Motorist Coverage Required in Florida?
Uninsured motorist coverage is not required in the state of Florida. However, if you do choose to carry bodily injury liability protection, you will also be offered the opportunity to purchase uninsured and underinsured motorist coverage. This type of coverage is designed to cover your losses in the event you are injured in an accident and the other driver does not have insurance, or if the other driver does not have an adequate amount of insurance to cover your losses.
While you may not be required to carry uninsured or underinsured motorist coverage in Florida to be in compliance with the law, it is strongly recommended that drivers choose to carry this additional coverage. Even though drivers can turn to their personal injury protection coverage if they are struck by an uninsured driver, they will run into problems when working to get their vehicles repaired in these incidents.
Working With an Attorney
If you or somebody you love has been injured in an accident caused by the careless or negligent actions of somebody else, you may need to seek assistance from an attorney. A qualified Florida car accident lawyer can use their resources to conduct a complete investigation into the incident and help uncover all possible sources of compensation on your behalf. This can include working with your insurance carrier, the insurance carrier of the other party, or even the civil court system to file a lawsuit against the at-fault driver.
Client Reviews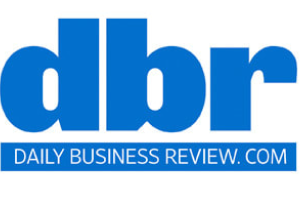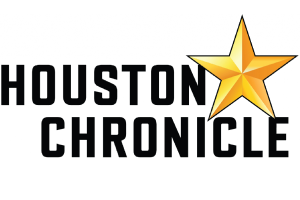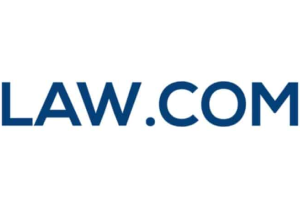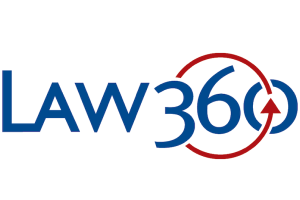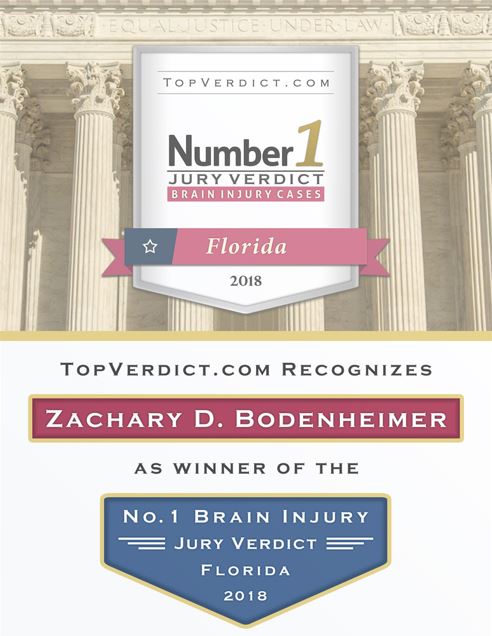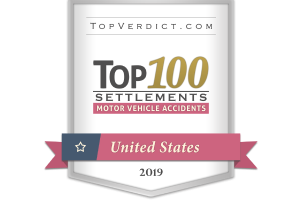 When It Counts
Fill out the contact form or call us at 305-638-4143 to schedule your free consultation.
Free Case Review Schedule Your Appointment Today