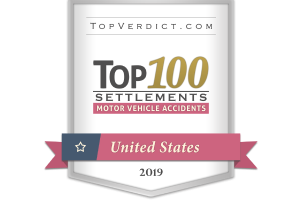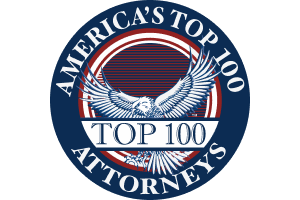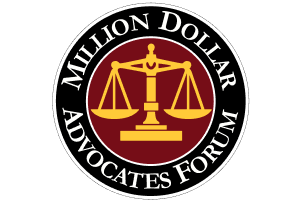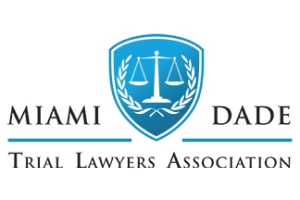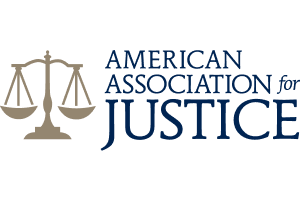 Wrongful Death
Homestead Wrongful Death Attorneys
Losing a loved one is a heart-wrenching experience, and when their passing is a result of someone else's negligence or recklessness, the pain can be even more profound. At Flanagan & Bodenheimer Injury & Wrongful Death Law Firm, we understand the immense emotional toll that wrongful death cases take on families. Our dedicated Homestead wrongful death attorneys are here to provide compassionate guidance and unwavering legal support during this difficult time. If you have lost a family member in Homestead, Florida due to the negligent actions of another, we are ready to fight for the compensation you deserve.
Request your complimentary initial consultation today by calling (305) 638-4143 or completing our online form. Allow us to provide you with the guidance and support you need during this critical time.
Our Homestead Wrongful Death Lawyers Are Ready to Fight For Your Rights
When you entrust your case to the Flanagan & Bodenheimer Injury & Wrongful Death Law Firm, you're choosing a legal team that is committed to securing the compensation you truly deserve. Here is why you should trust our law firm with your wrongful death case: 
At Flanagan & Bodenheimer, we focus solely on personal injury and wrongful death cases, affording us a unique advantage in handling claim negotiations.
We deliberately limit the number of cases we handle to provide individualized attention and focus on your unique needs. You will have direct access to your wrongful death attorney, ensuring your questions and concerns are addressed promptly.
Our accomplished team of lawyers is well-versed in all aspects of personal injury law, including motor vehicle accidents, medical malpractice, and workplace incidents, we are fully equipped to advocate for your family's rights.
Our support in wrongful death claims comes with zero upfront costs. We are committed to representing your family at no charge unless we secure a successful outcome.
What Our Homestead Wrongful Death Attorneys Can Do For You
When faced with the untimely loss of a family member, seeking legal assistance may be the last thing on your mind. However, having a knowledgeable and empathetic wrongful death lawyer by your side can make a difference. Our Homestead wrongful death attorneys are committed to easing the burden on your family by handling the legal complexities, allowing you to focus on healing and rebuilding your life. Here's how we ensure you are treated fairly during your case:
Collecting and Analyzing Evidence: Our lawyers leave no stone unturned in building a strong case on your behalf. We meticulously gather all relevant evidence, including video and photographic evidence from accidents, eyewitness statements, medical records, and any other relevant information.
Skillful Negotiation: Handling communications with other involved parties can be daunting. Our Homestead wrongful death attorneys are well-versed in negotiating with insurance companies and opposing counsel. We aggressively advocate for your best interests to achieve a favorable settlement that addresses all aspects of your damages.
Ready for Trial: We are prepared to take your case to trial if the opposing side refuses to cooperate or offers inadequate compensation. 
Common Wrongful Death Cases in Homestead, Florida
Wrongful death cases can be emotionally overwhelming for families, leaving them with grief, anger, and numerous questions. At Flanagan & Bodenheimer, our compassionate lawyers have a proven track record of handling these complex cases. 
These are some of the most common wrongful death cases in Florida: 
Homestead Motor Vehicle Accidents: One of the most common causes of wrongful death cases is motor vehicle accidents, including truck accidents and motorcycle accidents. When the reckless or careless actions of another driver lead to a fatal collision, the surviving family members have the right to pursue a wrongful death lawsuit.
Homestead Medical Malpractice: Medical malpractice can have devastating consequences, and unfortunately, it can also result in wrongful death. If medical professionals fail to provide the standard of care expected, leading to a fatal outcome, the family may have grounds for a wrongful death lawsuit. Our attorneys meticulously review medical records and consult with experts to build powerful cases on behalf of our clients.
Workplace Accidents in Homestead, FL: Unfortunately, workplace accidents claim the lives of many individuals each year. Over 5,000 lives are lost every year in the US due to workplace accidents, according to the U.S. Bureau of Labor Statistics. Whether it's due to unsafe working conditions, inadequate training, or equipment failures, surviving family members can seek justice through a wrongful death lawsuit.
Product Liability in Homestead, FL: Defective or dangerous products can sometimes lead to fatal accidents. In these cases, manufacturers, distributors, or sellers may be held liable for the wrongful death. Our Homestead wrongful death lawyers have a deep understanding of product liability laws and will tirelessly advocate for the rights of the deceased's family.
Homestead Premises Liability: Property owners have a duty to maintain safe premises for visitors. When negligence leads to fatal accidents, such as slip and falls or inadequate security, surviving family members may file a wrongful death claim. Our legal team has successfully represented families in premises liability cases, ensuring they receive the justice they deserve.
The pain of losing a loved one is immeasurable, particularly when their death could have been prevented. If you've lost a family member due to someone else's negligence, our Homestead wrongful death lawyers are here to support you during this difficult time.
Who Can File a Wrongful Death Lawsuit in Florida?
In accordance with Florida law, a wrongful death claim may be filed by the personal representative of the deceased's estate. If the deceased's will designates a personal representative, they have the authority to file the claim. In cases where there is no designated representative, the court will appoint one to pursue the claim on behalf of the estate.
Compensation from a wrongful death claim can generally be recovered by the following family members:
The deceased's spouse and minor children.
If there is no surviving spouse, then all children of the deceased, except children over 25 in medical malpractice cases.
If no surviving spouse or children, then the parents may be eligible to recover, except in medical malpractice claims if the deceased was over 25 years old.
Other dependent blood relatives or adopted siblings of the deceased.
Children born to unmarried parents are entitled to recover damages if their mother passes away. However, if a child's father passes away, the child may only be eligible for damages if the father had recognized the child as his and provided support for the child.  Whether a father recognized paternity and provided support can be a point of contention so it is help to have some documentation of support, if possible.
Our Attorneys Provide Compassionate Guidance
The loss of a loved one is an immense burden to bear, but you don't have to face it alone. Our dedicated wrongful death lawyers are here to support and fight for your family. We will tirelessly advocate for justice and hold the responsible parties accountable for their actions.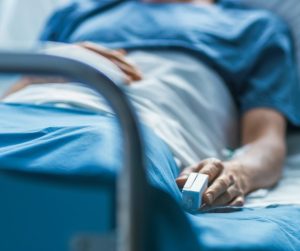 Take the first step towards seeking justice for your loved one. Contact us at 305-638-4143 today to schedule a free consultation. Our compassionate attorneys are ready to listen to your story, assess your case, and discuss the legal options available to your family.
Let us be your steadfast advocates in pursuing justice for your loss. You don't have to navigate this challenging time alone – we are here to help.
Client Reviews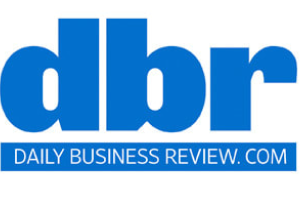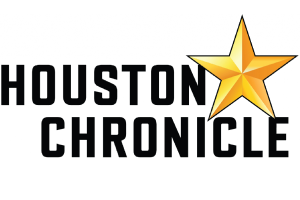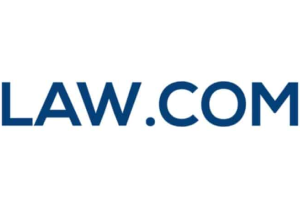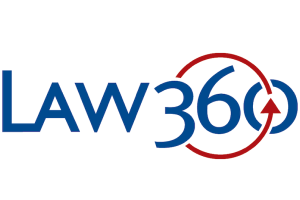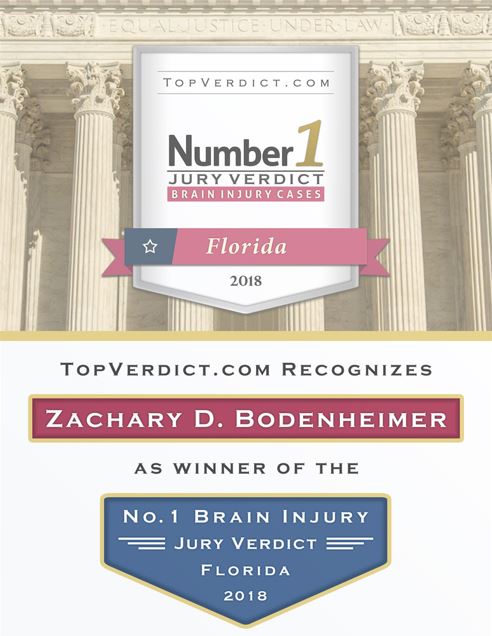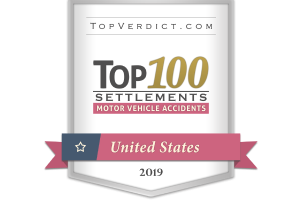 When It Counts
Fill out the contact form or call us at 305-638-4143 to schedule your free consultation.
Free Case Review Schedule Your Appointment Today