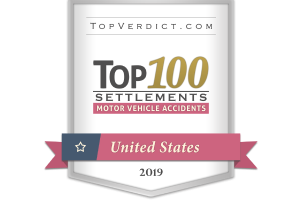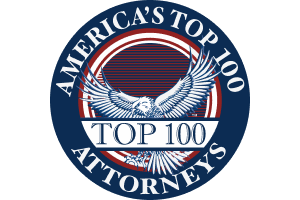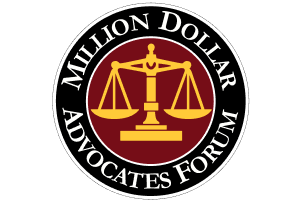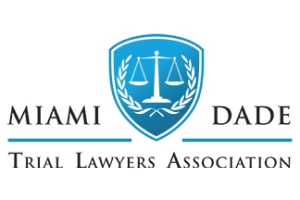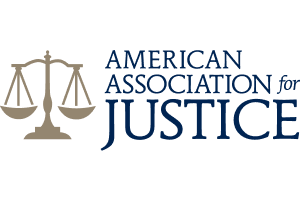 Truck Accidents
Truck accidents often have devastating consequences, leading to serious injuries, even at low speeds. Truck accidents are more likely to be fatal due to the size and weight of commercial vehicles. Our experienced Homestead truck accident lawyers are prepared to investigate your case and to hold the responsible parties accountable. Our law firm has handled truck accident cases involving driver fatigue, equipment failure, improper maneuvers by truck drivers, failure to display advanced warning signals, and various other acts of negligence throughout South Florida.
At Flanagan & Bodenheimer Injury and Wrongful Death Law Firm, we are dedicated to helping truck accident victims throughout Florida. If you or a loved one was injured in a Homestead truck accident, contact us online or call 305-638-4143 for a free consultation in English or Spanish.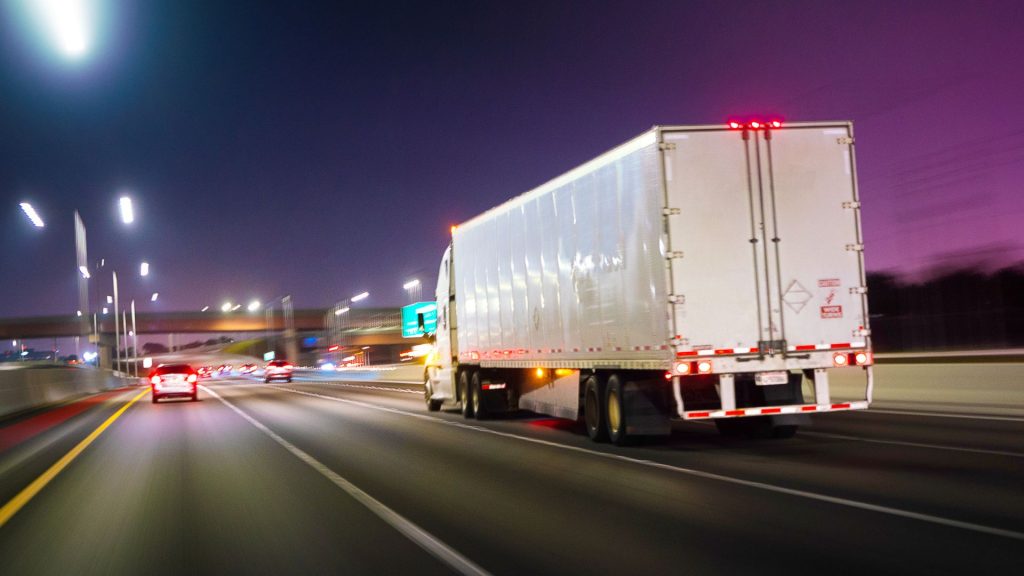 Why Choose Our Homestead Truck Accident Lawyers
Focus on Injury and Wrongful Death: By specializing solely in personal injury and wrongful death cases, we have developed a deep understanding of how to win these cases. This specialized knowledge allows us to navigate the legal landscape of truck accident cases more effectively, offering you the best chance to secure the highest possible compensation.
We Handle Complex Cases: We pride ourselves on taking on the tough cases that other law firms might turn away. Our lawyers have a successful track record of winning even the most difficult cases. Flanagan & Bodenheimer has secured multimillion-dollar settlements for clients who were previously denied representation elsewhere. If other firms have turned you away due to the complexity of your case, don't lose hope, contact us for a free consultation.
Small Caseload: Our law firm purposely limits the number of cases we take on, allowing us to give more personalized attention to every client. Every case is unique, and we take the time to understand your specific circumstances. Our truck accident attorneys will work closely with you to develop a personalized legal strategy that addresses your individual needs and concerns. Unlike the impersonal experience at large firms, you can count on direct contact with your attorney as needed.
No Fees Unless We Win: You have enough to worry about without adding legal fees to your list of concerns. That's why we work on a contingency fee basis, meaning you don't pay us unless we secure compensation for you.
Common Causes of Trucking Accidents in Homestead, FL
Traffic accidents are unfortunately common in the city of Homestead due to its busy roads and highways. These accidents, often involving large commercial vehicles, can lead to devastating consequences for everyone involved. These are some of the common factors leading to truck accidents in Homestead:
Distracted Driving: Distracted driving is a common issue on Homestead's roads, and truck drivers are not immune to it. Distractions can include texting, talking on the phone, eating, or adjusting in-cab electronics. When a truck driver takes their attention off the road, the risk of accidents increases significantly.
Truck Driver Fatigue: Long hours on the road can lead to driver fatigue. Fatigue affects a truck driver's ability to react quickly, make sound decisions, and stay alert. Inadequate rest breaks, demanding schedules, and lack of proper sleep can all contribute to fatigue-related accidents.
Speeding: Excessive speed is a leading factor in many accidents involving commercial vehicles in Florida. Trucks traveling at high speeds require more time and distance to stop, making accidents more likely, especially in heavy traffic or adverse weather conditions.
Inadequate Truck Maintenance: Trucking companies and drivers must perform routine maintenance on their vehicles. Failure to do so can lead to mechanical failures, such as brake problems or tire blowouts, which can result in tragic accidents.
Weather Conditions: South Florida experiences heavy rain, which can make driving conditions hazardous. Truck drivers who fail to adjust their speed and driving behavior for adverse weather are more likely to be involved in accidents.
Inexperienced or Inadequately Trained Drivers: Truck drivers need specialized training and experience to handle the unique challenges posed by these large vehicles. Inexperienced or inadequately trained drivers may struggle with proper maneuvering and decision-making.
Driving Under the Influence: Driving under the influence of drugs or alcohol is a significant problem on Florida's roads, affecting truck drivers as well. Impaired driving significantly impairs a driver's ability to make sound decisions and react appropriately to changing traffic conditions.
Who is Liable in a Florida Truck Accident?
The trucking industry operates under a web of state and federal regulations. According to data provided by the FMCSA, a significant proportion of truck accidents stem from driver errors. However, responsibility for a trucking accident can often be shared among various parties, including:
The Employing Company: Trucking companies can be held accountable for accident-related damages due to negligent hiring practices. Some companies attempt to evade this liability by classifying their truckers as independent contractors, but in the eyes of the law, they are often considered employees.
The Truck or Component Manufacturer: Accidents resulting from vehicle malfunctions may open the door to product liability claims against the manufacturer of the truck or its component parts.
Municipal Entities: When a truck accident occurs due to poorly maintained roadways, the entity responsible for road upkeep may bear liability for any injuries that occur as a result of negligence in maintenance.
Truck Driver: In many trucking accidents, the driver of the truck may bear primary responsibility. Driver-related factors such as distracted driving, speeding, fatigue, or driving under the influence are common causes of accidents. When the driver's negligence or recklessness is the main contributing factor, they can be held personally liable.
Cargo Loaders and Shippers: Improper loading and securing of cargo can lead to accidents. If the accident is a result of cargo-related issues, the entity responsible for loading and securing the cargo may be held accountable. This could include both the loader and the shipper.
Third-Party Contractors: Trucking companies often contract third-party entities for various services, including maintenance, inspection, or repair work on their vehicles. If an accident occurs due to the negligence of one of these third-party contractors, they may share liability.
Truck accident cases can be complex, and determining liability often requires a thorough investigation. If you've been involved in a trucking accident in Homestead, consulting with an experienced truck accident attorney is crucial in building a strong case and securing the compensation you need.
Who Regulates The Trucking Industry in Florida?
The Federal Motor Carrier Safety Administration (FMCSA), also known as the truck and bus "Safety Agency," sets commercial vehicle regulations, including trucks and buses, to enhance safety on the road. Their mission is to reduce accidents, injuries, and fatalities involving large trucks and buses. The United States Department of Transportation (DOT) oversees these regulations, conducting random checks and audits of trucking companies to ensure compliance. Non-compliance can result in substantial fines, sometimes reaching hundreds of thousands of dollars annually, as levied by the FMCSA.
According to their website, the FMCSA aims to reduce trucking accidents by:
Balanced Regulations: FMCSA develops and enforces data-driven regulations that strike a balance between the safety of trucking companies and the efficiency of their operations.
Risk-Based Enforcement: The agency utilizes safety information systems to target higher-risk carriers for rigorous enforcement of safety regulations.
Educational Outreach: FMCSA distributes educational messages to carriers, commercial drivers, and the public to raise awareness about safety practices and regulations in the trucking industry.
Collaborative Efforts: The agency collaborates with various stakeholders, including federal, state, and local enforcement agencies, the motor carrier industry, safety groups, and organized labor. These partnerships are geared towards collective efforts to reduce accidents involving buses and trucks.
Despite the collective efforts to promote safety within Florida's trucking industry, accidents involving large commercial vehicles can, unfortunately, still occur at any time. These accidents often have the potential for causing severe injuries, and even fatalities.
Fatal Truck Accidents in Homestead
If you've experienced the devastating loss of a loved one due to a fatal truck accident in or around Homestead, Florida, our compassionate team of truck accident lawyers is here to help. Our attorneys will discuss your case with you and determine if you are eligible to file a wrongful death claim. To file a wrongful death claim in Florida, you must establish that the truck driver or another party was negligent or reckless, leading to the accident. This could include factors such as driver fatigue, improper maintenance, or violations of traffic laws. Eligible beneficiaries include the spouse, children, parents, and other dependent family members. Our wrongful death lawyers will help you seek compensation for medical expenses, funeral costs, lost wages, loss of support and services, and the emotional suffering endured by your family. Learn more about wrongful death claims here.
Contact Our Homestead Truck Accident Lawyers
If you or a loved one was injured in an accident involving a commercial vehicle, reach out to Flanagan & Bodenheimer for a free consultation. Our experienced Homestead truck accident attorneys will work diligently to gather evidence, negotiate with insurance companies, and fight for the maximum compensation. While our main offices are located in Hollywood, Florida and Miami, Florida, we offer our services to clients throughout the entire State of Florida.
Contact us at 305-638-4143 or complete our online form for a free consultation in English or Spanish. Our truck accident lawyers would be happy to discuss your case and help you explore your legal options.
Client Reviews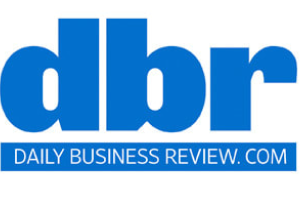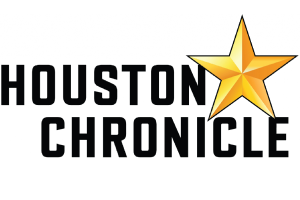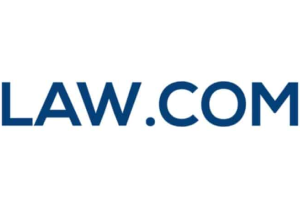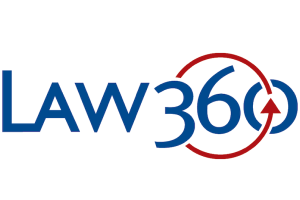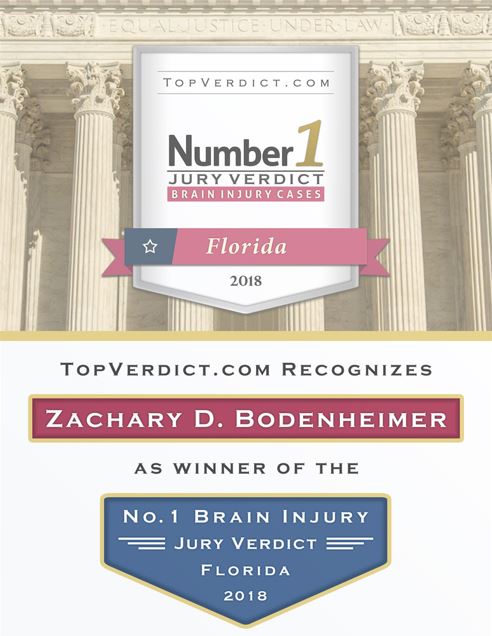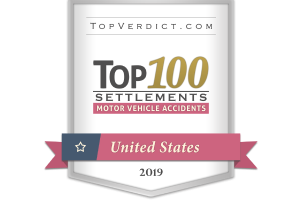 When It Counts
Fill out the contact form or call us at 305-638-4143 to schedule your free consultation.
Free Case Review Schedule Your Appointment Today