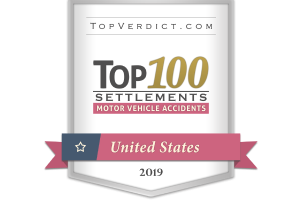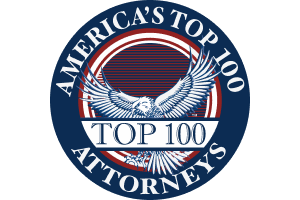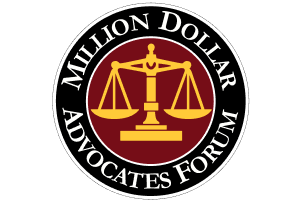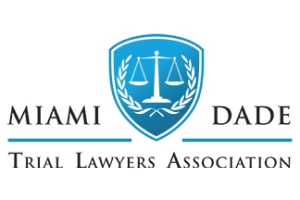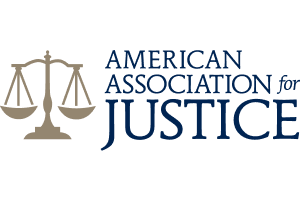 Wrongful Death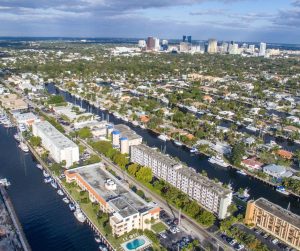 The unexpected loss of a loved one is a heart-wrenching experience. No amount of money can ever heal the emotional wounds it leaves behind. It becomes even more devastating when you suspect that your loved one's passing was caused by someone else's negligence or wrongful actions. During this emotional time, you may also find yourself dealing with financial strain. While pursuing legal action might not be your immediate concern, it's crucial to understand that in Florida, there's a limited timeframe within which you can file a wrongful death claim. 
Our dedicated Broward County wrongful death attorneys are here to support you and your family in seeking the justice your loved one deserves. Contact us online or call 305-638-4143 for a free consultation in English or Spanish. 
What is a Wrongful Death Claim? 
A wrongful death occurs as a result of someone else's negligence, recklessness, or deliberate actions. In legal terms, a wrongful death claim is a civil action that allows the surviving family members of the deceased to seek monetary damages from the party responsible for the death. A wrongful death claim is a distinct legal process, separate from any potential criminal charges that the at-fault party may or may not face, depending on the case.
The primary objective of wrongful death suits is to provide compensation to the surviving relatives who not only endured the emotional loss of their loved one, but also relied on them financially and emotionally. An attorney with experience handling wrongful death cases can be an invaluable asset in ensuring that you recover the maximum compensation allowed by law.
Please be aware that if you intend to file a wrongful death claim in Broward County, there is a strict legal deadline. The statute of limitations for wrongful death cases in Florida is only two years. It's important to take prompt legal action to pursue the justice and compensation your family deserves.
Common Wrongful Death Cases in Broward County 
In Broward County, Florida, there are various situations that can lead to wrongful death claims, including but not limited to:
Car Accidents: Traffic accidents are tragically common in Broward County due to its population density and the often congested roads. Wrongful death cases stemming from car accidents can result from reckless driving, drunk driving, distracted driving, or other forms of negligence. Our experienced attorneys investigate the accident thoroughly to determine liability and pursue compensation for the surviving family members.
Truck Accidents: Truck accidents often lead to severe injuries and wrongful death due to the size and weight of commercial vehicles. Negligent trucking companies or drivers can be held accountable in these cases.
Boating Accidents: Given Broward County's coastal location, boating accidents can lead to wrongful deaths. These accidents may be caused by boat operator negligence, equipment failure, or unsafe conditions.
Medical Malpractice: Medical errors, misdiagnoses, surgical mistakes, or substandard care can lead to wrongful death in hospitals or other healthcare settings. We work to hold medical professionals and hospitals accountable for their negligence and seek compensation for the family's loss. 
Workplace Accidents: Workplace accidents, particularly in high-risk industries like construction or manufacturing, can result in fatal injuries due to unsafe conditions or employer negligence. We assist families in pursuing wrongful death claims and, when applicable, workers' compensation benefits.
Premises Liability: Inadequate maintenance, lack of security, or hazardous conditions on someone else's property can lead to accidents causing wrongful death, such as slip and falls or assaults. We investigate the property owner's negligence and seek compensation for the surviving family members.
Nursing Home Abuse & Negligence: Negligence or abuse in nursing homes or assisted living facilities can lead to the wrongful death of residents. We investigate the facility's actions and work to hold them accountable for the tragedy.
If you have lost a family member due to someone else's negligence or misconduct, it's crucial to consult with an experienced wrongful death attorney. At Flanagan & Bodenheimer, we are here to guide you through this difficult process. Please reach out to us for a compassionate and thorough evaluation of your case.
How Our Broward County Wrongful Death Lawyers Can Help
We understand the profound emotional pain that comes with losing a loved one unexpectedly. Our lawyers approach every case with empathy and compassion. They can ensure that you have the support you need during this trying time. Our law firm specializes in handling wrongful death cases in Florida. We have a deep understanding of Florida's laws and the complexities of these cases. We intentionally limit the number of cases we take on. This allows us to provide the individualized attention that your case deserves. Our experienced wrongful death lawyers can help by:
Investigating the circumstances of your loved one's death to establish liability.
Identifying all responsible parties and pursuing compensation from them and their insurance companies.
Seeking damages for medical expenses, funeral costs, lost income, and pain and suffering.
Navigating the entire legal process, including negotiations and courtroom litigation.
Providing support and guidance for you and your family throughout the case.
What Damages Can I Receive From a Wrongful Death Claim?
You may have the opportunity to seek compensation for various aspects including:
Economic Damages
Economic damages are quantifiable losses that have a direct financial impact on the survivors. In a wrongful death case in Florida, economic damages may include:
Medical and Funeral Expenses: The costs incurred for medical treatment before the person's death and the funeral and burial expenses can be recovered.
Loss of Financial Support: Survivors may be entitled to compensation for the loss of financial support, including income, benefits, and any financial contributions the deceased would have made.
Loss of Prospective Net Accumulations: This includes the estimated financial contributions the deceased would have made to the survivors over their expected working life.
Non-Economic Damages
Non-economic damages are more challenging to quantify as they represent intangible losses. In Florida, non-economic damages in wrongful death cases may include:
Pain and Suffering: Compensation may be awarded for the physical and emotional pain and suffering endured by the deceased before their death.
Loss of Companionship and Protection: Survivors may recover damages for the loss of companionship, guidance, and protection provided by the deceased.
Mental Anguish: Damages may be awarded to survivors for the emotional distress and mental anguish resulting from the loss of their loved one.
Loss of Consortium: This includes the loss of the deceased person's love, affection, and companionship, primarily applicable to spouses.
Punitive Damages
Punitive damages are designed to punish the at-fault party for their gross negligence or intentional misconduct. In Florida, punitive damages are not typically available in wrongful death cases unless the wrongful act causing the death was particularly egregious or malicious.
Who Can Recover Damages From a Wrongful Death Case?
Florida law specifies who can recover damages in a wrongful death case. 
Typically, the following parties may be eligible to seek compensation:
The surviving spouse
Children, including biological, adopted, and dependent stepchildren
Parents of a deceased minor child
Blood relatives or adoptive siblings who are partly or wholly dependent on the deceased for support or services
It's important to note that the personal representative of the deceased's estate must initiate the wrongful death lawsuit on behalf of the survivors.
Schedule a Free Consultation With a Broward County Wrongful Death Lawyer
If you lost a loved one due to the negligence or misconduct of another, we understand the pain and suffering you may be enduring. Seeking justice and compensation during this challenging time is essential, and our Broward County wrongful death lawyers are here to assist you. To discuss your case and take the first steps towards securing the justice your loved one deserves, we invite you to schedule a free consultation with us.
This consultation is an opportunity for us to listen to your story, assess the merits of your case, and provide you with the guidance and support you need. We are committed to helping you navigate this difficult journey, and your initial consultation with us comes at no cost and with no obligation.  We can manage your case virtually or you can visit our local Broward office, located in Hollywood.
Please reach out to us today at 305-638-4143 or complete our online form to start your path toward seeking closure.
Client Reviews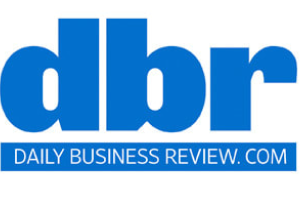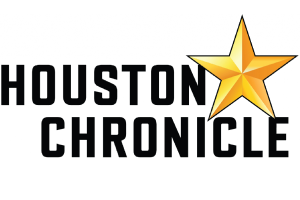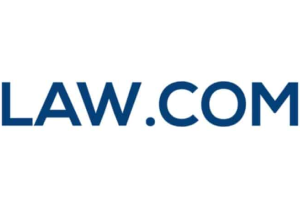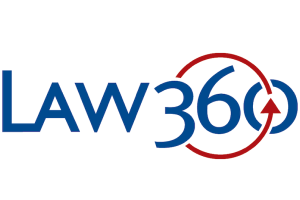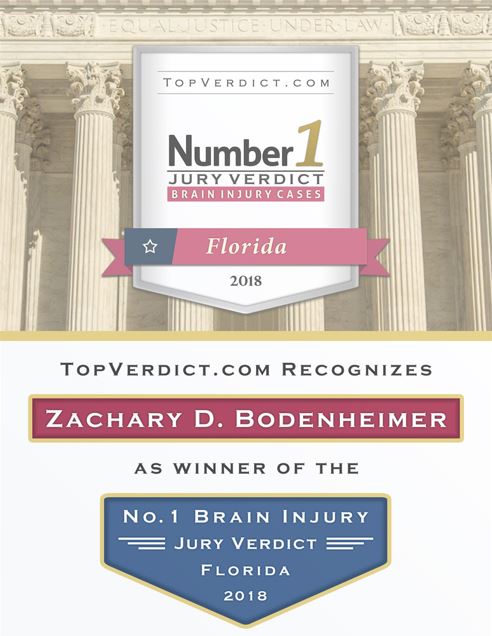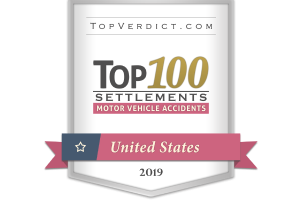 When It Counts
Fill out the contact form or call us at 305-638-4143 to schedule your free consultation.
Free Case Review Schedule Your Appointment Today