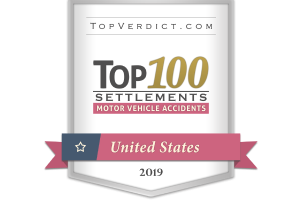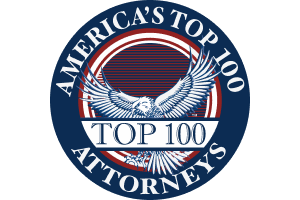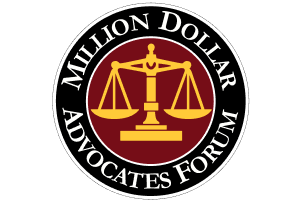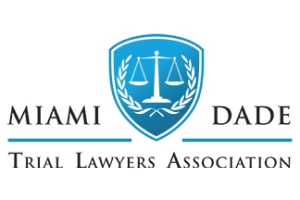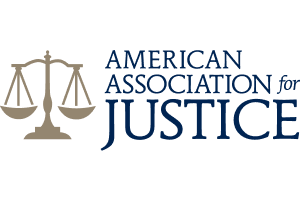 Miami Structural Collapse Accident Lawyer
With technological advancements, quality building materials, and skilled architects and contractors, Miami residents should trust that the structures they enter are safe and secure. However, if businesses do not follow certain codes, faulty construction practices take place, or foundations wear down, these structures can collapse.
Structural collapse accidents are severe and often fatal. A sunken-in roof can crush a victim, or someone can fall hundreds of feet from a crumbling bridge. Survivors of these accidents usually have serious injuries that take away from their daily lives. The complicated nature of these accidents can make legal proceedings difficult to navigate. Our attorneys are skilled in seeking optimal paths to fair and just compensation for victims of structural collapse accidents.
Our firm specializes in Miami wrongful death law and personal injury representation throughout Miami, allowing us to determine the best paths to the fair compensation our clients deserve. Our 100% success rate and small caseload ensure our clients receive personal attention and care from consultation to settlement. We take on cases that other firms have dismissed as being "too difficult," and work diligently to find the best legal solution.
How Dangerous Are Structural Collapse Accidents?
Structural collapse accidents are extremely dangerous, whether they occur on a bridge, within an apartment building, at a workplace, or on a construction site. Natural disasters, such as a landslide, hurricane, or earthquake, can cause structural collapse as improper construction techniques and negligence. In the case of human-caused structural collapse, survivors of an accident can file a lawsuit against the structure's owner or construction company. However, multiple entities are usually liable for these accidents.
The falling debris and structure materials of a structural collapse can easily crush a person or cause them to fall, ending in death. Survivors of a structural collapse can become trapped in the debris and suffer serious injuries, such as concussions, spinal cord injuries, and broken bones. This creates a traumatic experience and a difficult, expensive recovery.
Who Is Liable?
Multiple parties are potentially liable for a structural collapse accident, so it is difficult to bring a lawsuit against one person or corporation unless an investigation takes place. Florida Statute 337.195 explains limitations to liabilities regarding structural collapse, specifically for Florida's Department of Transportation. According to the statute, a contractor who constructs a structure for the Department of Transportation is not liable in any civil action against the Department if the contractor was compliant with the regulations surrounding the condition that was the proximate cause of the accident.
Statute 768.0425 outlines damages an individual can pursue if a privately hired contractor caused the structural collapse. According to the statute, in any action against a contractor for injuries sustained resulting from the contractor's negligence, the victim's compensation is three times the amount of the damages in addition to costs and legal fees. However, this is only the case if the contractor is uncertified or licensed in the state, county, or municipality in which he or she is operating.
Why Do You Need a Lawyer?
Determining liability in these cases requires significant investigations into the cause of the structural collapse. It is important to hire an experienced Miami personal injury lawyer to pursue a structural collapse lawsuit effectively.
Structural collapse cases often involve multiple entities. This can make fault difficult to determine and therefore makes a lawsuit harder to settle. Determining liability often requires an investigation by proper authorities. Miami law around the issue of structural collapse accidents is not as straightforward as other personal injury laws and requires a sophisticated knowledge of the subject area to build a compelling case.
The attorneys at Flanagan Personal Injury & Wrongful Death Law Firm, P.A. can help guide victims of structural collapse accidents through this difficult litigation process. Our specialization in personal injury and wrongful death law allows us to determine the best methods to obtain the settlements our clients deserve.
Contact us today at (305) 638-4143 to schedule your free consultation. We will gladly travel to your home or hospital room if you are unable to visit our Miami offices.
Client Reviews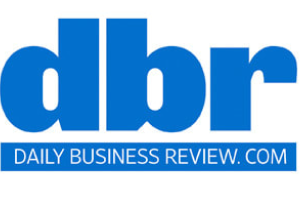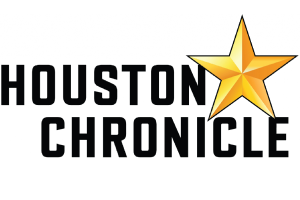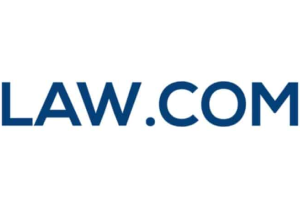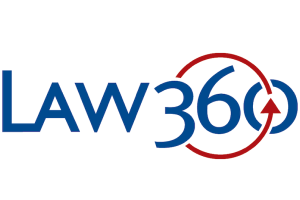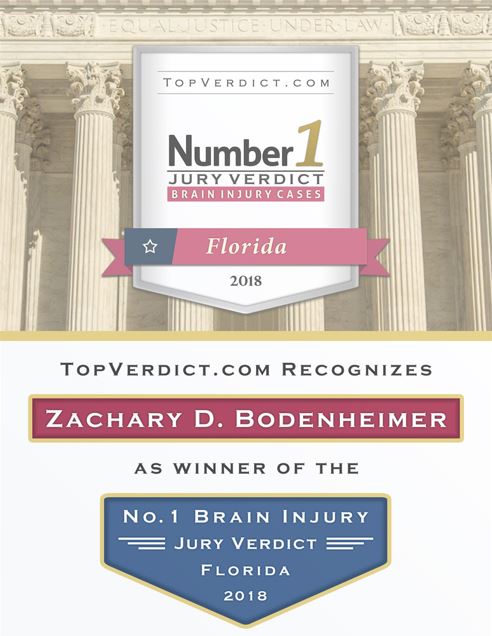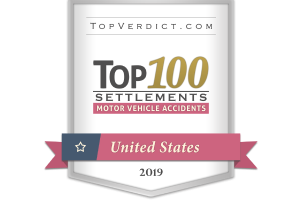 When It Counts
Fill out the contact form or call us at 305-638-4143 to schedule your free consultation.
Free Case Review Schedule Your Appointment Today