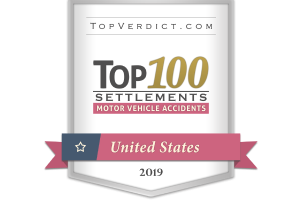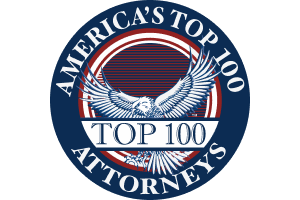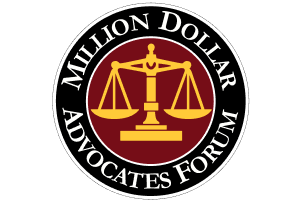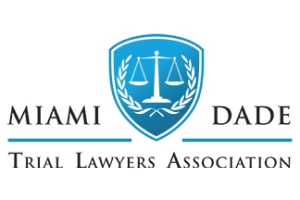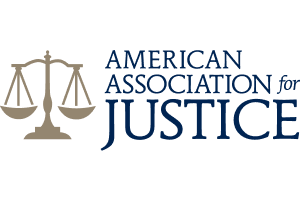 Car Accidents
Florida Keys Car Accident Lawyers
If you or someone you love is injured in a car crash in the Florida Keys, you need to know where to turn. These cases can become incredibly complex and often involves dealing with multiple parties. The team at Flanagan & Bodenheimer Personal Injury & Wrongful Death Law Firm is ready to investigate your case today. Our goal is to ensure you are treated fairly and that you receive the compensation you deserve.
Call us at (305) 638-4143 when you need a Florida Keys attorney.
Turn to Our Firm for Your Case
The team at Flanagan & Bodenheimer Personal Injury & Wrongful Death Law Firm. has the knowledge and experience necessary to help your case. We have a deep understanding of Florida law and how insurance companies operate.
We have helped countless families and individuals recover all forms of damages caused by a car accident. We take pride in being available for our clients throughout the entire process, and our attorneys are always available to answer our client's questions. We take our cases on a contingency basis, meaning clients face no out-of-pocket costs and see no attorney fees unless we are successful with their case.
An Attorney is Necessary for Your Florida Keys Car Accident Case
Navigating the aftermath of a Florida Keys car accident can be complicated, particularly concerning Florida's no-fault insurance coverage. An attorney will understand all aspects of these cases and will perform a full investigation into what happened.
Investigation often includes:
Gathering all evidence related to the crash (eyewitness accounts, photos, accident reports, medical records, etc.).
Working with medical and economic experts to calculate your total damages from the crash.
Handling all communications with other parties involved while working towards a fair settlement.
Car Accidents Can Lead to Major Expenses
For the latest reporting year in the state, the Florida Department of Highway Safety and Motor Vehicles says that there were over 400,000 total crashes.
Out of those crashes, there were:
3,116 total crash fatalities
254,310 total crash injuries
There are plenty of drivers in the Keys. This is a popular tourist destination, so there is always a mix of local, out-of-state, and international drivers.
The most common causes of car accidents in the Florida Keys include:
Aggressive driving
Traffic law violations
Roadway hazards
Injuries from these incidents can be severe and keep victims from working or living their daily lives. Medical expenses can reach into the tens or hundreds of thousands of dollars, putting entire families into financial jeopardy.
Move Your Case Forward With Our Help
If you or someone you care about has been injured in a car accident that was caused by another person, you should seek legal assistance immediately. You may be entitled to compensation, and the Flanagan & Bodenheimer Personal Injury & Wrongful Death Law Firm is ready to help you get through this.
Our goal is to perform a thorough investigation of your case so we can secure:
Your medical expenses related to the crash.
Lost wages and benefits if you cannot work.
Pain and suffering damages.
Loss of personal enjoyment damages.
Possible punitive damages against the negligent party.
When you need a Florida Keys car accident lawyer, you can contact us online or call us at (305) 638-4143 for a free consultation.
Client Reviews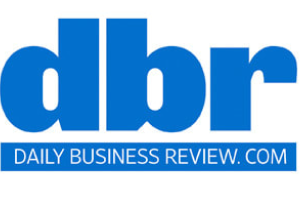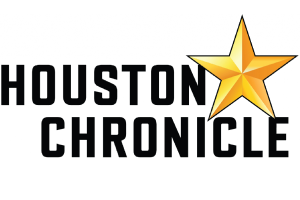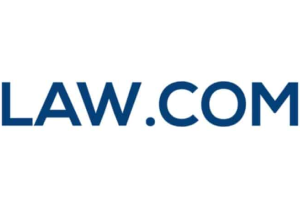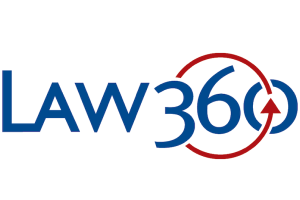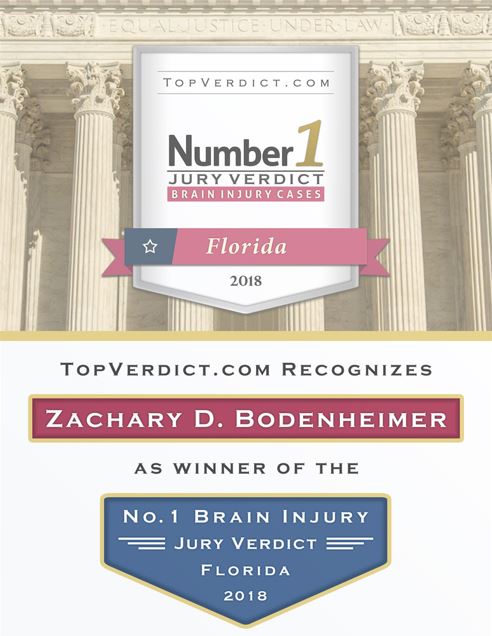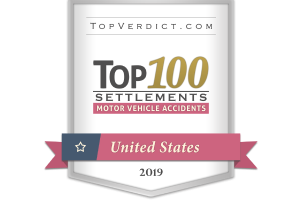 When It Counts
Fill out the contact form or call us at 305-638-4143 to schedule your free consultation.
Free Case Review Schedule Your Appointment Today