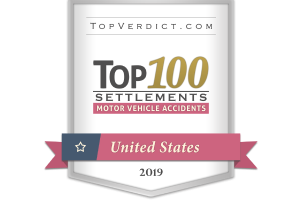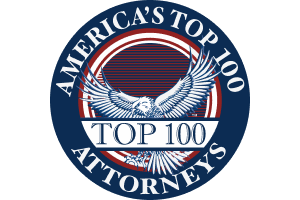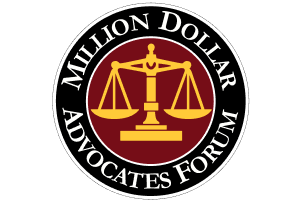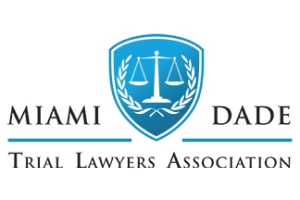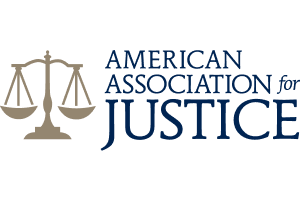 Slip-and-Fall on the Pool Deck – The Defect in Royal Caribbean's Dangerous Pool Decks
There is a serious problem with Royal Caribbean's pool decks.  They are extremely slippery when wet.  Bolidt, an Italian ship decking company, has an exclusive agreement with Royal Caribbean to make all of its pool decks.  You have probably seen them.  Bolidt manufactures several types of "fake wood" deck as well as a "fake tile" deck called Bolidt FutureTeak and Bolidt Soft Select, respectively.  No matter which Bolidt deck Royal Caribbean uses, they are incredibly slippery when wet with pool water or rainwater.
Our Experience With Royal Caribbean's Pool Decks
Our firm has handled over a dozen slip-and-fall incidents on Bolidt decking on various cruise ships.  We have consulted with several experts who say that Royal Caribbean needs to replace these decks with reasonably slip-resistant materials.  They say that Bolidt decking is not safe for use near pools where it is obviously going to get wet.  Nevertheless, that is exactly where Royal Caribbean and other cruise lines put it.
Our firm is aware of over one hundred incidents where passengers have suffered slip and fall due to the dangerously slippery nature of these pool decks.  In addition, we are aware of many passenger complaints regarding these dangerous flooring surfaces.  We tested these surfaces and our test results indicated that the floor was more slippery than ice. Needless to say, this surface did not comply with industry standards for slip resistance. It is not a safe surface for use on an exterior pool deck.
Royal Caribbean's Knowledge of the Problem
Royal Caribbean is well-aware of the problem.  Its "solution" to the problem is to post dozens of "caution" signs around the pool deck to warn people that the deck is wet.  The signs do nothing to protect passengers.  Because the floor is so slippery that there is almost no way to avoid falling.
If you encountered extremely slippery conditions on a Royal Caribbean pool deck, chances are you slipped on Bolidt FutureTeak or Bolidt SoftSelect.  Our firm may be able to help you prove your slip and fall case against Royal Caribbean.  Please feel free to contact our Miami personal injury attorneys at any time to learn more about our knowledge of this defect and to determine whether we might be able to help you with your potential case.
Client Reviews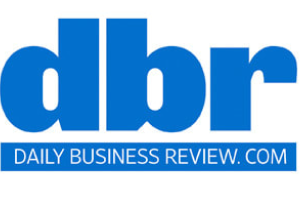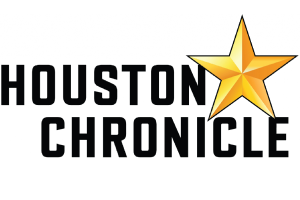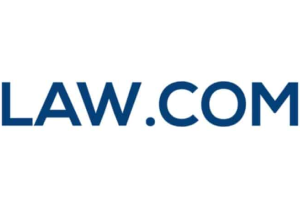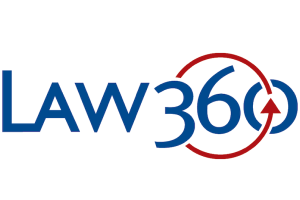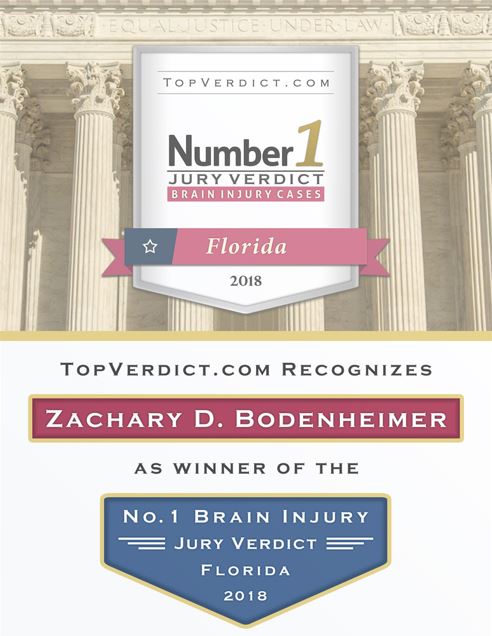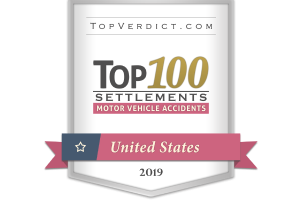 When It Counts
Fill out the contact form or call us at 305-638-4143 to schedule your free consultation.
Free Case Review Schedule Your Appointment Today