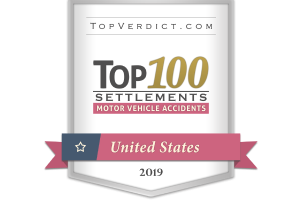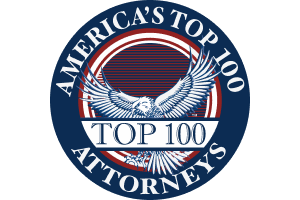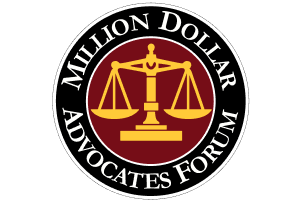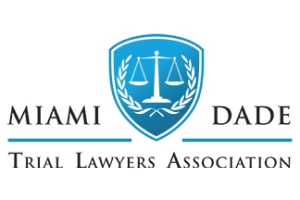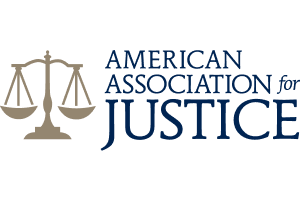 What Is Florida's Bicycle Helmet Law?
Florida Bicycle Helmet Laws
We have plenty of people who ride bicycles in Florida. However, bicycle riders face a higher risk of serious injury or death in the event an accident occurs. One way to curb these injuries and fatalities is to wear a helmet while riding.
However, there are often many questions about what Florida law requires when it comes to helmet requirements. Here, we want to discuss what the law says about this issue as well as the more common injuries bicyclists incur in a crash.
Florida Bicycle Accident Statistics 
Bicyclists are very vulnerable on the roadway. According to the Florida Department of Highway Safety and Motor Vehicles, there were 6,590 total bicycle crashes during the latest reporting year across the state. Out of these incidents, there were 160 fatalities and 6,183 injuries.
When looking at those statistics, we can see that bicyclists have a high probability of sustaining an injury in an accident. One of the best ways to prevent serious injuries is to wear a helmet. However, Florida does not have overly stringent helmet laws for bicyclists.
Are Bike Helmets Required in Florida?
Under Florida law, bicycle riders or passengers must wear a helmet only if they are under 16 years of age. If a rider or passenger is under 16, they must wear a helmet that is properly fitted that securely fastens to the passenger's head by a strap.
In addition, the helmet must meet federal safety standards that are defined under the Code of Federal Regulations (16 C.F.R. Part 1203). Any person over the age of 16 is not required to wear a helmet when they ride a bicycle.
What Are the Most Common Bicycle Accident Injuries?
Bicycle accidents can lead to severe injuries, particularly when they involve a passenger vehicle. Even when a cyclist is wearing a helmet, there is no way for the human body to withstand the force of a vehicle slamming into it.
Therefore, it is not uncommon to encounter the following cyclist injuries in the aftermath of a crash:
Who Can Be Held Liable for Bicycle Accident Injuries in Florida?
These injuries can lead to significant medical expenses. Florida is considered a "no-fault" state when it comes to vehicle crashes, meaning that those injured turn to the personal insurance carrier for coverage. If the injured cyclist does have this type of coverage, they will be required to file a claim with their personal carrier.
However, bicyclists and pedestrians injured are not required to carry personal injury protection (PIP) to ride. In these cases, the injured cyclist can file a claim against the driver responsible for the incident. If the injuries reach certain thresholds, then the injured cyclist could file a lawsuit against the at-fault driver to recover more compensation.
This can only happen if there are:
Significant scarring
Disfigurement
Loss of a bodily function
Statistics on Bicycle Helmet Safety
Data shows that, if correctly worn, a federally approved bicycle helmet is about 70% effective in preventing damage to the head and brain upon impact. According to the New England Journal of Medicine, "riders with helmets had an 85 percent reduction in their risk of head injury and an 88 percent reduction in their risk of brain injury." These statistics show just how helpful helmets are for bicyclists. Whether the law requires a person to wear one or not, helmets should be worn.
Injured in a bike accident in Florida? Contact our Miami bicycle accident lawyers online or give the team at Flanagan & Bodenheimer a call at (305) 638-4143.
Client Reviews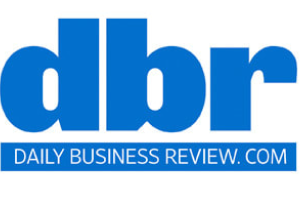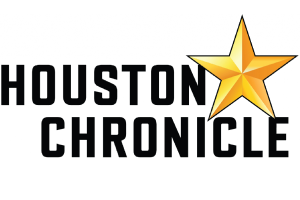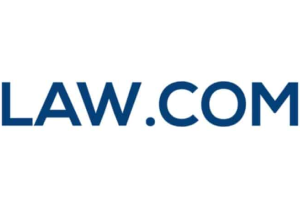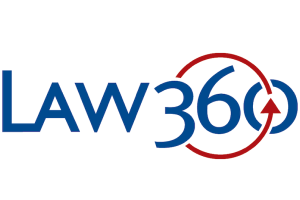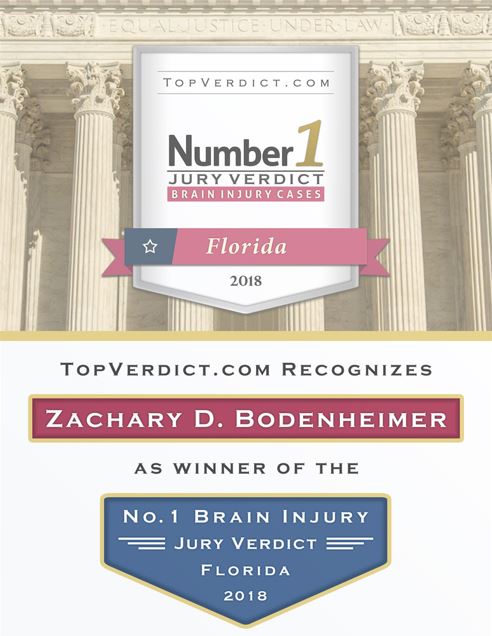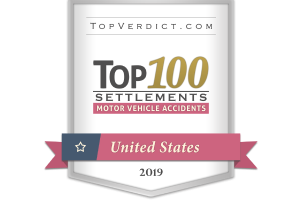 When It Counts
Fill out the contact form or call us at 305-638-4143 to schedule your free consultation.
Free Case Review Schedule Your Appointment Today