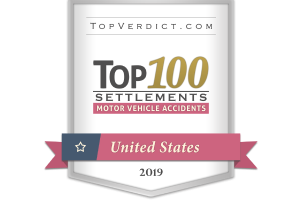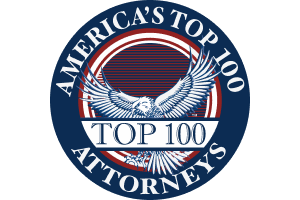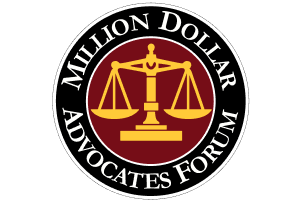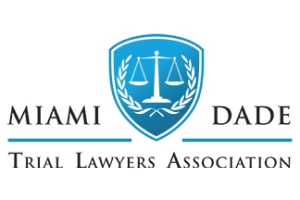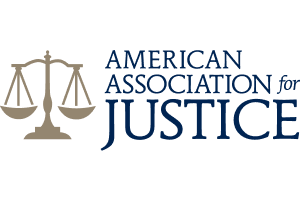 A Closer Look at Maritime Law
As a resident of Florida or any other coastal state, you might have heard the term "maritime law" or "admiralty law" on television or on the radio and wondered exactly what it means. However, if you have been unlucky enough to have suffered some kind of injury or property damage at sea, you are likely very familiar with these terms and may have even enlisted the assistance of a maritime lawyer. We assist both cruise patrons and employees recover from unexpected injury or loss while aboard the large ocean liners. Today, we will take a closer look at maritime law and review some important information for anyone working upon or otherwise boarding a cruise ship.
Maritime Law versus Admiralty Law
Many have used these terms interchangeably in recent times, but there is some question as to whether admiralty law and maritime law are one and the same. Originally, the term "admiralty" referenced a particular judicial court in English and American colonies. This specific institution presided over torts and contracts on the high seas. Eventually, the jurisdiction of the admiralty court expanded to include not just injuries and losses at sea, but those on any navigable waters.
In contrast, "maritime law" is an area of law that stemmed from this expansion in order to consider, address, and rectify the often hazardous working and traveling conditions and the distinctive conflicts involved in many commercial undertakings offshore. In the early years of this body of law, there were a few landmark cases that addressed the obligations of shipowners to their crew members and the rights of sailors and employees of the vessels.  Early admiralty law in the 1800's favored shipowners and restricted seamen's rights.  However, maritime law has become very favorable to seaman and recognizes that crew members work in dangerous conditions often for low wages, and are at the mercy of the vessel – they rely on the ship for food, water, and medical care.
Even though the terms have vastly different origins, many of their differences have been set aside and watered down throughout the years and the terms are often used synonymously.
What Kind of Incidents Are Covered?
Now that we've addressed the origins and differences of the terms, let's take a look at exactly what is covered under this expansive area of law. Typically governed by Federal District Courts, maritime law is usually a combination of local U.S. law and international laws which rule over all torts, contracts, injuries, and/or offenses that occur on, in, or near navigable waters. Some examples of incidents covered under maritime law might include, but not be limited to:
Commercial shipping accidents in which the vessel or cargo is damaged.
Errors and omissions on behalf of commercial vessel owners.
Piracy and other criminal activity.
Contract fraud and/or violation.
Pollution resulting from spilling or leaking of hazardous materials
Vessel employee injuries and/or wrongful death.
Ship owner's to comply with maritime labor regulations.
These are just a few examples of some incidents that may fall within maritime law. Vessel owners and their operators, including cruise ship owners and operators, are held to a certain standard of care for the people and products on their ships. If you were injured as a cruise ship employee or even as a passenger, you may have a valid maritime case against the cruise line.
Is There a Statute of Limitations?
Did you know that most, if not all, legal actions must be filed within a certain time frame once the questionable act, offense, or omission has occurred? The statutes prescribing this time frame are referred to as the statute of limitations. There are many factors that go into the determination of the statute of limitations for maritime legal matters, and the amount of time you, a loved one, or other key person has to file a legal action is limited. Below, we've listed a few of the more common legal acts and their corresponding statutes of limitation:
Death on the High Sea Act. Under this act, family members and other parties claiming interest on behalf of the deceased are allowed three years to file wrongful death claims.  Claims filed under local state laws, like the Florida Wrongful Death Act may be subject to shorter statutes of limitations.
The Longshore Harbor and Workers' Compensation Act. In cases governed under this act, generally, a plaintiff must bring his or her suit within one year of the alleged incident or accident to be considered eligible for legal compensation.  In the alternative, the Longshoreman may bring his case within one year of having his LHWCA benefits terminated.
The Jones Act. Under this act, any legal action or personal injury claim must be filed within three years of the accident, or within three years from the time the victim knew or should have known of his or her injury.
Cruise Line Passenger Cases.  Generally, the cruise lines insert language into their ticket contracts that deprive passengers of their legal rights under maritime law.  For example, nearly every cruise line requires passengers to waive the normal three-year statute of limitations in favor of a one-year statute of limitations.  The cruise lines have been very successful in having cases filed more than one year after the date of the incident dismissed for failure to comply with the ticket contract.
It is important to note that maritime statutes of limitation are like any other legal statute of limitation. If your suit is not brought within the prescribed period of time following the accident or incident, you will be unable to recover damages from the responsible party. If you believe you are eligible for a maritime case against a cruise line and you aren't sure what the applicable statute of limitations is, be sure to contact a reputable cruise injury lawyer.
How Can I Locate a Reputable Lawyer?
This is a question commonly asked by parties who feel they've been wronged by their maritime employer. If you're searching for a reputable lawyer to handle your maritime law matter, you can begin your searches online. We always recommend interviewing several attorneys to learn more about their ethics, retainer, caseload, and specialty prior to allowing them to handle your case. If your legal matter involves injury as an employee or passenger on a cruise ship, be sure to contact our office today.
Contact our Miami personal injury attorneys today at (305) 638-4143! We look forward to speaking with you!
Client Reviews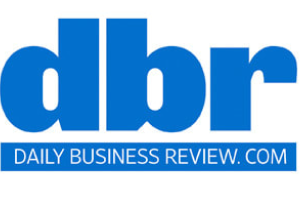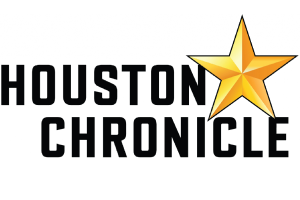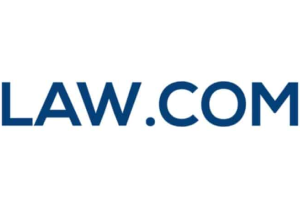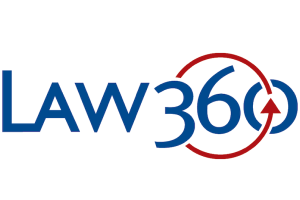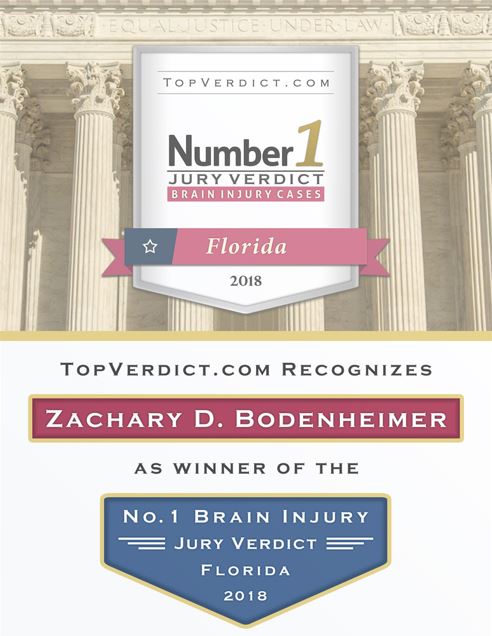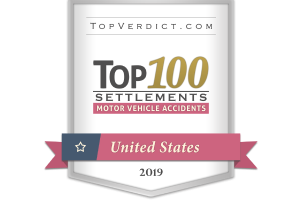 When It Counts
Fill out the contact form or call us at 305-638-4143 to schedule your free consultation.
Free Case Review Schedule Your Appointment Today