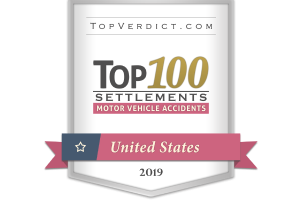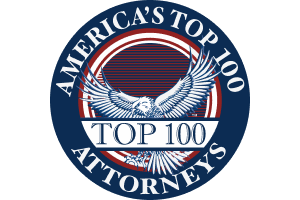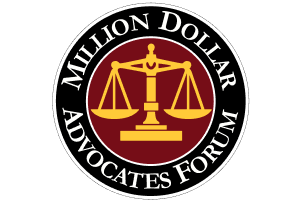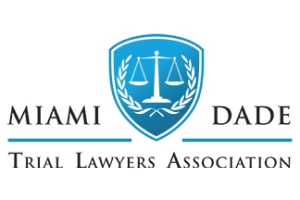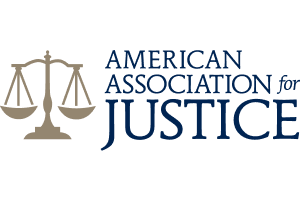 What Is a Diverging Diamond Interchange and How Can I Stay Safe?
The diverging diamond interchange is a new feature in Broward County and Miami. The first one opened in August 2018 at the Dolphin Expressway. Currently, the government has plans to implement Diverging Diamond Interchanges at several different intersections, including Sawgrass Expressway and:
Oakland Park Blvd
Commercial Blvd
Sunrise Blvd
Sample Road
Coral Ridge Drive
As these intersections become more widely used, it's important to understand how they work and how you can keep yourself safe as you navigate them. Here's what you need to know.
What Is a Diverging Diamond Interchange?
The Diverging Diamond Interchange (DDI) is a relatively new kind of interchange, first used in France in the 1970s. They are currently used in the areas of Versailles, Le Perreux-Sur-Marne, and Seclin. The first DDI in the U.S. appeared in Springfield, Missouri in 2009. Since then, more than 90 have emerged throughout the country to help regulate traffic. The DDI intends to reduce the risk of crashes by improving the flow of traffic and reducing the congestion at intersections. Traditional expressway intersections have 26 conflict points, and traffic engineers say that DDI's reduce that number to 14, improving safety while reducing traffic woes. Ideally, a DDI will save lives and reduce the amount of property damage that can occur at traditional intersections near highways.
How Do DDI's Work?
As you drive toward a diverging diamond interchange, you stop at traffic lights and follow crossover lanes to the left. This makes it feel like you're driving on the wrong side of the road, but it allows you to make a better-left turn onto an expressway, or you can continue straight to go back onto the right side of the road. The pattern mimics in the opposite direction, making a series of diamonds. These interchanges also allow for sidewalks and bike lanes, and traffic engineers call them both safe and convenient. They work by encouraging a more constant traffic flow through an intersection and reduce the amount of lane changing necessary to get on a highway system, which can lead to car accidents. Ideally, a DDI minimizes the number of points where an accident can occur.
What Are the Pros?
Several advantages to using DDI's exist and include:
Lower costs in comparison to maintaining regular interchanges
Removing turn lanes to allow for more traffic to flow through the area
Improving safety on and off-highway ramps
Shorter signal lengths allow for more traffic flow
What Are the Cons?
DDI's have several possible disadvantages:
Bus stops must operate outside of the interchange
Traffic signals in opposite directions will never be green simultaneously
DDIs require more pedestrian crossings because of their design
Drivers may be confused by driving on the "wrong side" of the road, leading to inadvertent lane changes.
Once drivers become more familiar with navigating the intersection, traffic congestion overall should improve and the safety of the intersections should increase. However, the initial implementation period of these intersections could be dangerous to other drivers, simply because the idea is new. City officials should plan on clearly marking all navigation paths and taking steps to keep all motorists and pedestrians safe. They should also take steps to make the transition as smooth as possible following the opening of a new intersection.
It's likely that police officers will be on hand to help guide traffic through diverging diamond intersections until drivers get the hang of it. In the meantime, use extra caution and drive slowly and defensively to help yourself through these intersections. In time, the use of DDI's will hopefully reduce the number of crashes and keep pedestrians and drivers safer than traditional highway interchange intersections.
If you have been injured, please contact our Miami personal injury attorneys today for a free initial consultation.
Client Reviews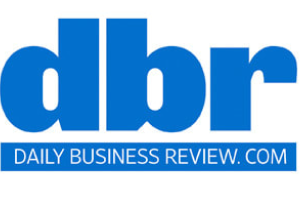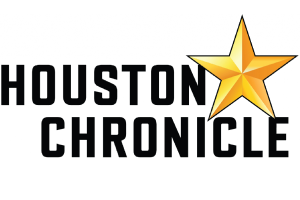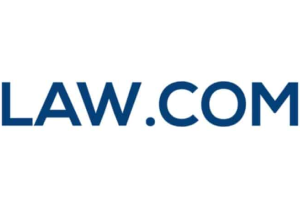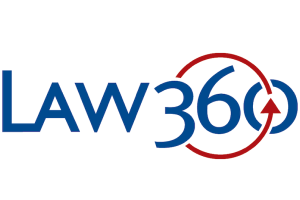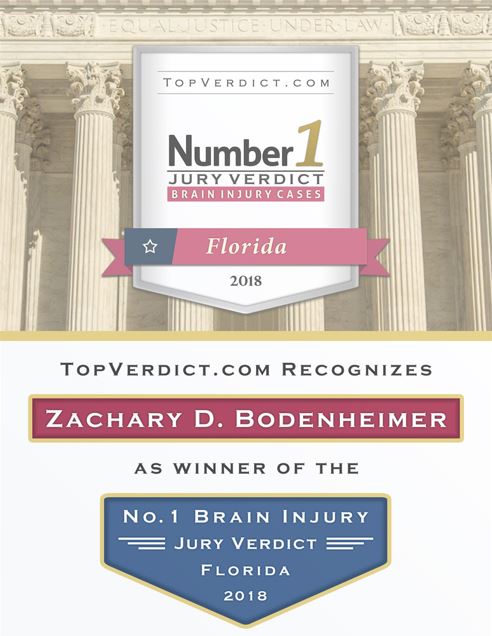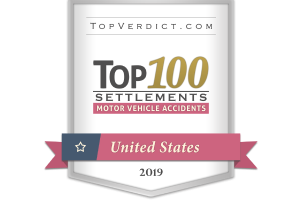 When It Counts
Fill out the contact form or call us at 305-638-4143 to schedule your free consultation.
Free Case Review Schedule Your Appointment Today