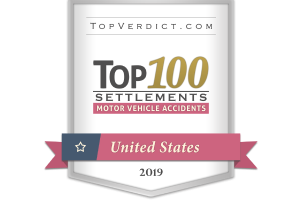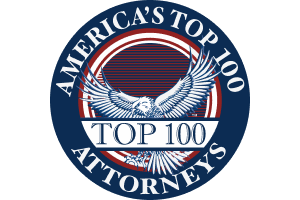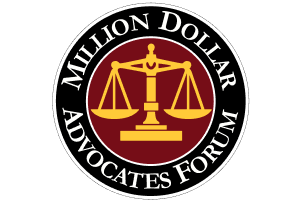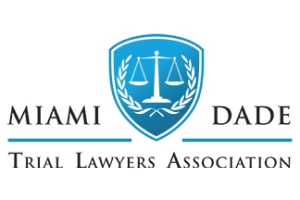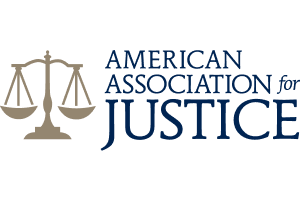 What Are the Top Reasons for Insurance Denials?
In the aftermath of sustaining an injury, it is very likely that you will be dealing with insurance carriers to resolve the claim and obtain compensation. However, insurance carriers are notoriously difficult to deal with and often unwilling to pay out fair settlements. Insurance carriers are typically "for-profit" entities that will look for any reason to deny a claim. Here, we want to discuss some of the top reasons that insurance carriers deny claims. Armed with this information, you may be able to avoid any unnecessary delays or denials and secure the compensation you are entitled to.
Insurance Carriers Deny Claims for a Variety of Reasons
Insurance carriers are notoriously difficult to deal with, and they are going to do anything they can to limit the amount of money they pay out in settlements. In most cases, the insurance carrier will also look for reasons they can deny a claim altogether. Often, the reasons that an insurance carrier gives for a claim denial are legitimate. However, there are also times when denials are made to seem legitimate but are not. Some of the valid reasons that insurance carriers may deny claims include the following:
Premiums have not been paid. If a person fails to pay their premiums on time, the insurance carrier is not going to be obligated to pay their claim.
Deadlines missed. Most insurance carriers have strict reporting deadlines written to their policies. Missing these deadlines could be a cause for a claim denial.
Insufficient evidence to prove liability. In some cases, there is simply not enough evidence to prove that the claim should be paid.
The claim is not covered. The insurance carrier is not going to pay any claims for losses that are not covered under the terms of the policy.
There are also various examples of insurance claim denials that may be considered "bad faith" insurance practices. This includes:
Misrepresenting the terms of coverage. While you are responsible for understanding the terms of your policy, it is not uncommon for insurance carriers to purposely try to misrepresent claims that are covered in claims that are not covered.
Failing to conduct an adequate or prompt investigation. Insurance carriers are required to conduct prompt and adequate investigations into every incident before they decide whether to accept or deny a claim.
Not considering all relevant evidence. Insurance carriers must consider any relevant evidence related to the claim before determining whether or not to pay out a settlement. If an insurance carrier selectively reviews the evidence involved and then denies a claim, this could be bad faith insurance practices.
Falsely accusing someone of insurance fraud. Insurance carriers cannot falsely accuse a person of filing a fraudulent insurance claim. This is a serious allegation, and insurance carriers need to have sufficient evidence to back up their claim. Insurance carriers may threaten to accuse somebody of fraud in an effort to get them to drop their claim.
Tendering unreasonably low settlement offers. Insurance carriers that offer unreasonably low settlements not supported by the evidence of the policyholder's loss could be guilty of bad faith insurance practices.
If you or somebody you care about has been involved in a car accident caused by another party, you may need assistance from an attorney when dealing with the insurance carriers. An attorney will have the resources and experience necessary to conduct an investigation and handle all communication with the insurance carriers involved.
Client Reviews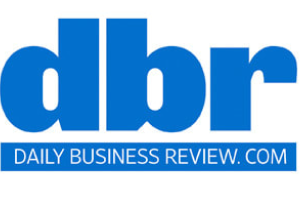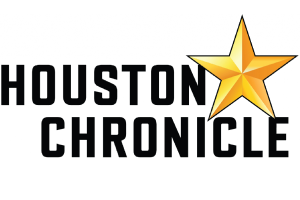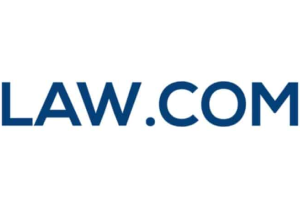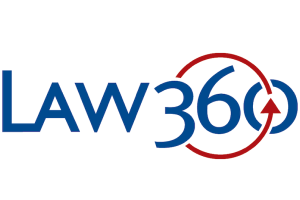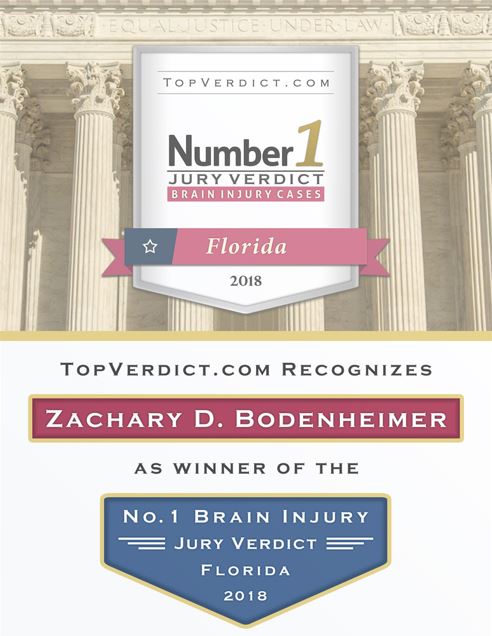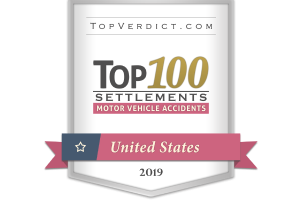 When It Counts
Fill out the contact form or call us at 305-638-4143 to schedule your free consultation.
Free Case Review Schedule Your Appointment Today