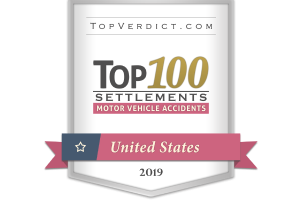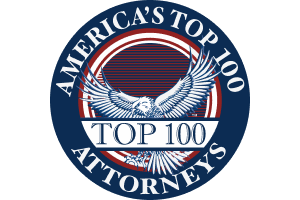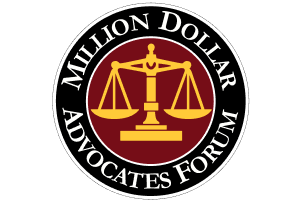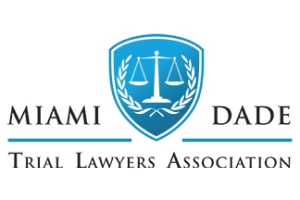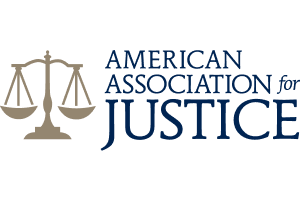 What Are the Economic Costs of a Brain Injury?
Brain injuries are often devastating for victims, and they regularly lead to a person suffering from temporary or permanent disabilities. While many people only think of the initial medical emergency following a severe injury, brain injuries can have devastating economic impacts on a person's life. This includes both short- and long-term impacts.
Understanding the True Costs of a Brain Injury
We can look at the costs of brain injuries in two ways:
The cost to the overall US economy
The cost to a brain injury victim and their families
According to the US Centers for Disease Control and Prevention (CDC), approximately 1.7 million people suffer from a traumatic brain injury each year across the country. Brain injuries cost roughly $76 billion dollars each year. However, what really matters is the cost that a brain injury causes victims and their family members.
According to the Family Caregiver Alliance and the Brain Injury Association of America, we can see that victims of brain injuries and family members can expect the following expenses:
Lifetime expected medical costs as high as $4 million.
Extensive rehabilitation expenses. This can include physical therapy and long-term care for a TBI, with costs reaching approximately $200,000.
An average daily traumatic brain injury rehabilitation hospital costs $8000.
Brain injury patients and rehab centers could face expenses ranging from $850 to $2,500 per day.
For those who die from a traumatic brain injury, the average medical cost can still reach $450,000 or more. These costs often fall to the family members to pay.
Those who survive a traumatic brain injury regularly need help returning to work. Studies have shown that supported employment for traumatic brain injury survivors can cost more than $10,000 for the first year of employment assistance.
Non-Economic Costs of Brain Injury
The costs mentioned above are all considered "economic" in nature. That is, there are bills and receipts that can be added up to understand the direct cost to the victim and their family. However, there are other non-economic costs of a brain injury that need to be mentioned.
Brain injuries can significantly affect a person's ability to complete day-to-day functions. These injuries can also significantly affect a person's psychological and emotional well-being. While there may not be any receipts or bills that can be used to determine these costs, it can certainly be argued that this type of emotional and psychological harm can lead to a financial impact on a brain injury victim and their family members.
Can Victims Secure Compensation for Their Losses?
If a victim sustained a brain injury caused by the careless, negligent, or intentional actions of another party, there may be various types of compensation available to them. This can include the following:
Full coverage of medical bills related to the brain injury
Lost wages and benefits if a victim cannot work while they recover
Loss of future earnings if a victim is unable to return to work
Coverage of physical therapy and rehabilitation
Compensation for in-home care
Pain and suffering damages
Loss of personal enjoyment damages
Possible punitive damages against a grossly negligent party
There are various ways that victims can sustain brain injuries caused by the actions of another person, company, or entity. This can include vehicle accidents, sports-related injuries, workplace accidents, violence, falls, and more.
Call us today to speak with our Miami diffuse axonal brain injury lawyers.
Client Reviews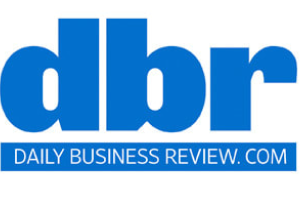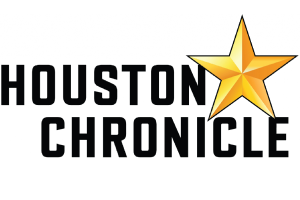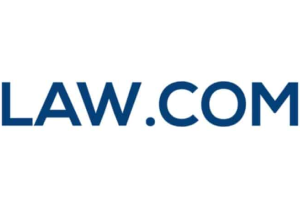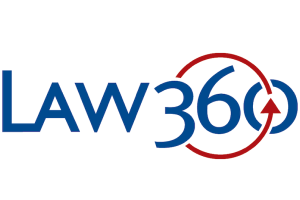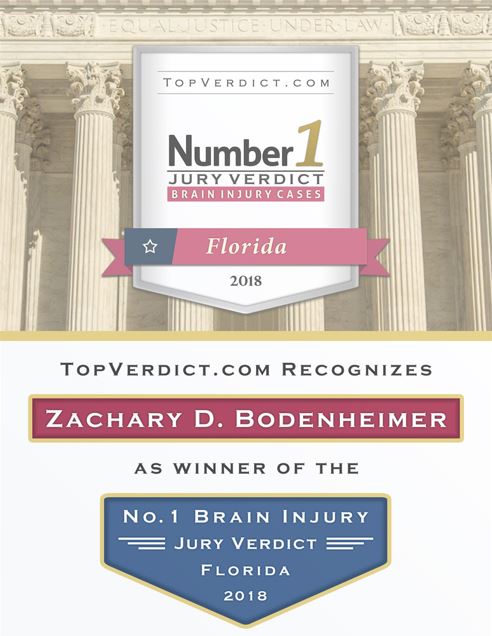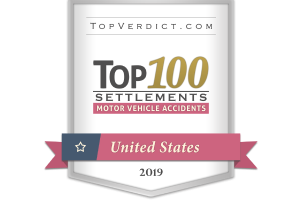 When It Counts
Fill out the contact form or call us at 305-638-4143 to schedule your free consultation.
Free Case Review Schedule Your Appointment Today