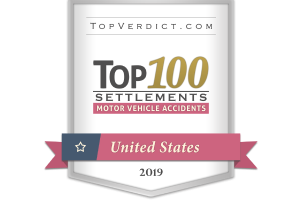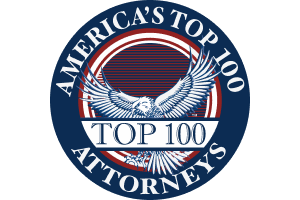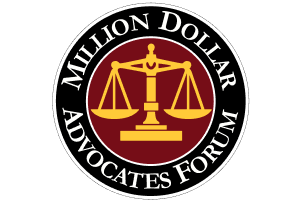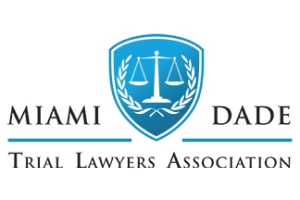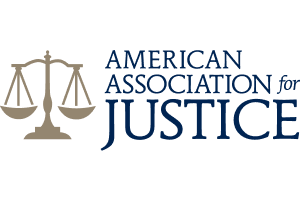 Understanding Pain and Suffering
When an innocent individual suffers an injury at the hands of a negligent party, there are many aspects of his or her personal injury case to consider. Beyond the medical bills, lost wages, and other economic consequences of the injury, people who are hurt are also typically entitled to compensation for their pain and suffering. In today's blog, we'll review some frequently asked questions about pain and suffering to help you better understand this complex portion of a personal injury claim.
If you are a Miami resident who has been injured in an accident, you deserve a qualified personal injury lawyer to represent you against the at-fault party. We specialize in helping individuals get the compensation they deserve for their injuries. For a free case evaluation, contact us at (305) 638-4143 today.
Pain and Suffering FAQs
When you've been injured in an accident, it's likely that you will have questions about how to get compensation for those injuries. There are many nuances related to pain and suffering cases, and to help, we've answered some frequently asked questions on the topic.
What Is Pain and Suffering?
The term "pain and suffering" may seem to have a clear meaning for most people, but to fully understand the scope of what the term entails, we'll look to its legal definition. In the legal sense, pain and suffering is a broad description of the distress someone endures after suffering an injury. It is important to understand that this anguish pertains not only to the physical pain one feels after he or she has been injured but also to the potential psychological component of the injury. As such, pain and suffering may include the resulting depression, insomnia, anxiety, and irritability that people often experience following an accident that causes injury. In a prior blog, we discussed the differences between general and special damages. Because pain and suffering are largely subjective and not easily quantified by a dollar amount, it is considered a type of general damage.
How Can I Document My Pain and Suffering?
Because this category of damages is so unique from person to person, it sometimes proves difficult to figure out how to document your pain and suffering claim. The best and most reliable means of documenting this type of claim is through official documents such as medical records. Typically, treating providers will complete an initial assessment at the beginning of each appointment and ask questions related to the patient's pain and discomfort. The physician may even ask for a pain rating on a scale of 1 to 10 to demonstrate the intensity of the pain the patient is experiencing. If you have enlisted the help of a personal injury lawyer, he or she will help you compile the medical records from your treating physicians to help you support your case.
In some cases, you may not have sought medical treatment for your injury and thus do not have medical records to document the same. Likewise, how do you document a psychological injury that cannot be measured on a scale of 1 to 10? Oftentimes, insurance adjusters will resist compensating people who are injured but fail to seek medical attention. However, regardless of whether you seek treatment or not, the injury remains the same, and we believe that injured individuals should be compensated accordingly. In the absence of medical treatment, it is usually a good idea to photograph any physical injuries, and document details related to your injury in journals. You can also ask your friends and family members to supply documentation to provide additional information as to how your injury has negatively impacted your life.
What Is My Pain and Suffering Worth?
Naturally, when someone is injured and seeking compensation for pain and suffering, he or she may wonder what their case is worth. Unfortunately, there is no type of universal standard of measurement for these types of claims. Many believe there is some way of calculating the value of a claim by considering some type of multiplier and daily rate of compensation for injured parties. While this would certainly make it much easier to determine the value of a pain and suffering claim, it also puts very definitive boundaries on claims that are anything but black and white.
When personal injury cases are litigated in the state of Florida, the courts often instruct jurors to consider several factors when deciding the value of a personal injury claim. Some of these include:
The severity and type(s) of injury suffered — For example, it is likely that the value of a pain and suffering case will be more for a traumatic brain injury with psychological components than for a whiplash injury.
Potential for future pain and suffering — In other words, how quickly is the injured party expected to recover from his or her injury? Is the injury temporary, or will it permanently impact this person for the rest of his or her life?
The age of the injured party — This question usually attempts to address the quality of life remaining for the injured party. A pain and suffering case for an 85-year-old may be very different than that of a 16-year-old.
Any pre-existing conditions — To help determine the value of a case, it is helpful to understand the physical and mental health of the injured party before he or she was injured.
The economic loss suffered — While the amount of a person's medical bills are not always indicative of how severely he or she was injured, medical bills and wage loss can paint a clear picture of how the injury impacted the individual.
Because every personal injury case is unique, there are other factors that may be considered by insurance adjusters and courts when determining the value of a case.
Can I Make a Claim Without an Injury Lawyer?
Whether you have been hurt while on a cruise or injured in a car accident in Miami or some other type of accident, you are free to file a pain and suffering claim without having legal representation. However, in the absence of having assistance from an injury lawyer, you risk obtaining an unfavorable outcome for your case. A knowledgeable, well-qualified personal injury attorney will know the specifics of personal injury litigation in your state, as well as important considerations such as statutes of limitation, ticket contracts, and other factors that can significantly impact the outcome of your case.
If you have suffered personal injury in the state of Florida, you deserve a lawyer who is on your side and willing to fight for your rights. Michael T. Flanagan and Zachary Bodenheimer are leading injury lawyers in Miami who stand ready to represent you in your case. They have the skills and knowledge necessary to stand up to big cruise lines and insurance companies to help you get the compensation you deserve.
Call us at ((305) 638-4143 to request your free case evaluation.
Client Reviews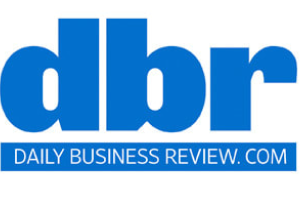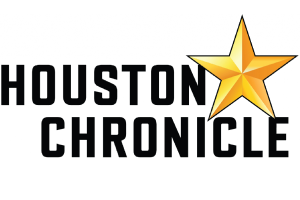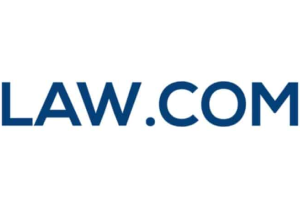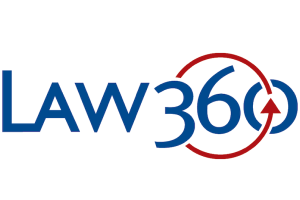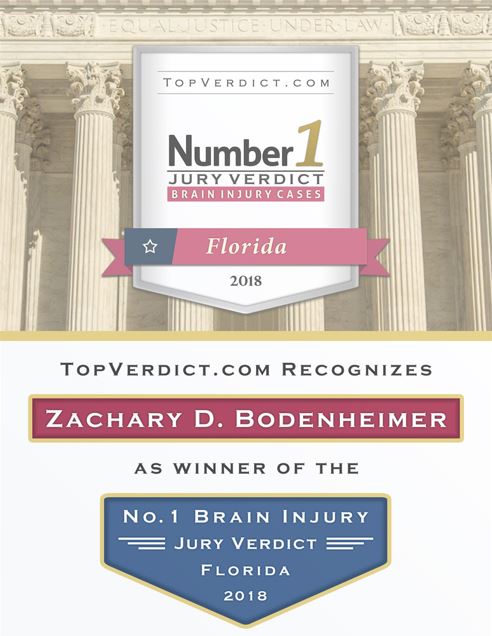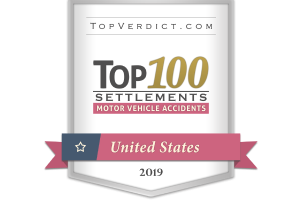 When It Counts
Fill out the contact form or call us at 305-638-4143 to schedule your free consultation.
Free Case Review Schedule Your Appointment Today