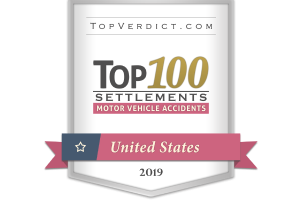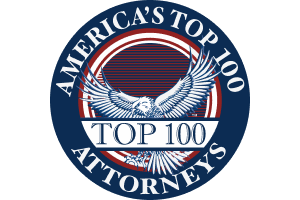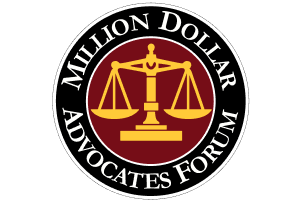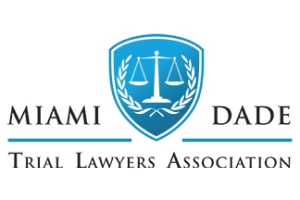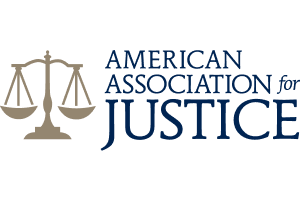 Understanding Cruise Ship Medical Care
Most cruise vacations go according to plan but some unfortunate passengers experience injuries and medical emergencies that require the attention of a doctor. When you visit the infirmary on a cruise ship, you should expect the same standard of care that you would from any other medical provider. By their nature, however, cruise ship medical facilities differ from those on land, and in today's post, we'll review a few key differences that cruise passengers should be aware of.
As a leading cruise injury lawyer in Miami, Michael T. Flanagan has helped countless passengers who have been injured on cruise ships. Our office will gladly speak with you to determine what legal course of action you may have against the cruise line. Call us at (305) 638-4143 today to request your free case evaluation.
Cruise Medical Care Information
Hours of Operation
When you first board the ship, it can be beneficial to familiarize yourself with the infirmary's hours of operation and location for future reference. Depending on what type of cruise you are on, ship activities may go on well into the night. Because of this, many passengers mistakenly believe that the ship's infirmary is open, no matter the time of day. Although cruise ship doctors are on call 24 hours a day, the medical facility likely has operational hours similar to those of the doctor offices you would find at home.
On many ships, medical services are located on the lower level. This means it could take you some time to get to the medical facility. If you become injured or require some type of medical attention, it may be wise to contact the front desk prior to making the journey to the medical center.
Medical Discretion
Cruise ship doctors have the responsibility of keeping passengers safe and healthy while treating whatever medical conditions a patient presents. This responsibility gives ship doctors the medical discretion to determine whether or not a passenger should be quarantined to his or her cabin. In cases of highly contagious gastrointestinal illnesses, doctors have been known to order that affected patients remain in their cabins to prevent a widespread outbreak on the ship.
In addition to determining whether or not a passenger should be quarantined, a cruise ship doctor has the medical discretion to determine whether or not he or she has the skills and equipment needed to properly treat a patient. This means there is a potential that you cannot be treated on the ship and instead must disembark and seek treatment at the next port of call to receive proper medical treatment. Failure to properly use this medical discretion could result in a patient suffering unnecessary injury or harm because of the doctor's medical negligence.
Do you feel as though you have been the victim of medical negligence on behalf of a cruise ship doctor? Call cruise injury lawyer Michael T. Flanagan today for a no-cost, no-obligation evaluation of your case.
Prescriptions and Payment
Similar to visiting your family physician at home, you should expect to be charged for the time and services of a ship's medical crew. For the convenience of guests, infirmaries often have over-the-counter medications for sale, such as allergy, cough, cold, and seasickness pills. However, they are often sold at a premium, and the medical center may or may not accept your personal health insurance. Although they carry many over-the-counter medications, medical centers may not carry everyday prescription medications. As such, passengers should make sure they have enough to last the duration of the trip.
Many of the major cruise lines offer medical coverage that is designed to help with the unexpected expenses of illness and medical emergencies. Likewise, if you purchased travel insurance when you booked your vacation, there may be some medical coverage available under that plan. Cruise lines may also be willing to bill medical expenses to a credit card. Making sure that you understand the acceptable means of payment prior to setting sail can make a potential injury less stressful.
Operational Guidelines
Just as there are medical guidelines that your doctor at home is expected to adhere to, there are also operational guidelines that apply to cruise ship medical facilities. Cruise lines that are part of the Cruise Lines International Association (CLIA) have agreed to meet or exceed guidelines pertaining to the facilities, staffing, equipment, and procedures for medical centers on cruise ships. These guidelines were formed by the American College of Emergency Physicians (ACEP).
These guidelines are intended to ensure reasonable emergency medical care, diagnostic and therapeutic intervention, and to facilitate evacuating seriously ill or injured passengers. Because most of the world's major cruise lines belong to CLIA, you should expect a high quality of medical care if you become ill or suffer some type of injury while on a cruise. In the event that you receive a lesser degree of care than you feel was reasonably due and you suffered injury or monetary damages as a result, you may have a meritorious medical negligence claim.
Need a Cruise Injury Lawyer in Miami?
Have you suffered some type of injury while on a cruise because of the cruise line's negligence? If so, it is important to take action as soon as possible. An experienced cruise injury lawyer can help you cut through the red tape of cruise ship law and the Jones Act to help you get the compensation you deserve. We always stand ready to help you with your case. Contact us today.
Client Reviews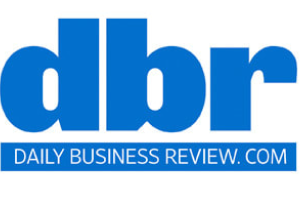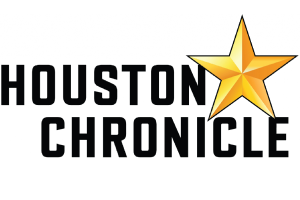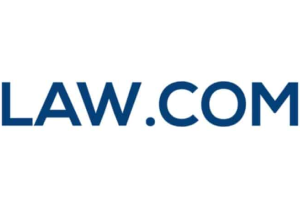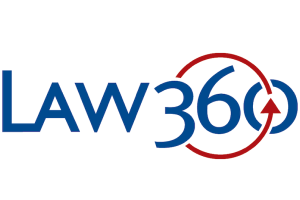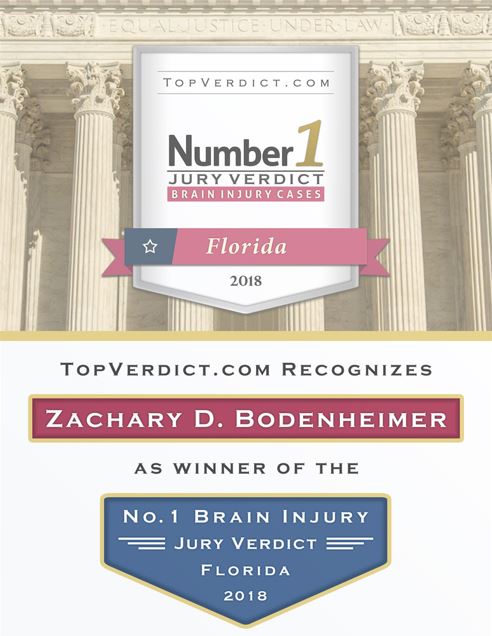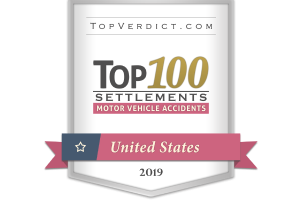 When It Counts
Fill out the contact form or call us at 305-638-4143 to schedule your free consultation.
Free Case Review Schedule Your Appointment Today