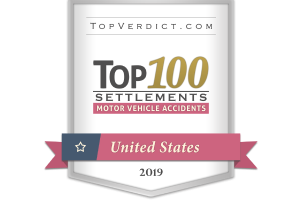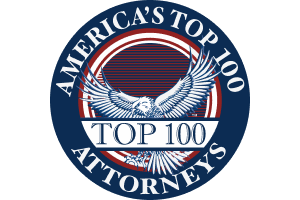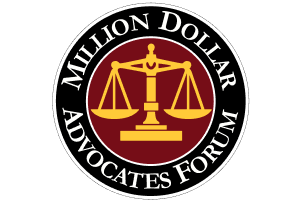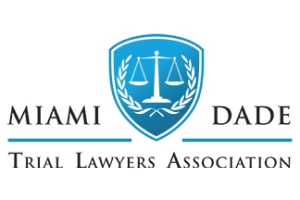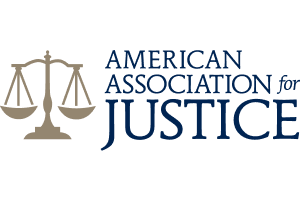 Suing Uber Explained by a Miami Car Accident Lawyer
If your Uber accident occurred after 2016, then it is likely that the Transportation Network Statute applies to your claim.  In 2017, the Florida legislature passed the Transportation Network Statute.  This law significantly impairs your ability to bring Uber into Court.
The 2017 Transportation Network Statute
Companies that transport passengers on public roadways are generally considered "common carriers."  For example, buses and taxis are considered "common carriers."  Common carriers are held to the highest standard for safe operation. Uber qualifies as a common carrier.  However, the Florida legislature passed a law called the Transportation Network statute specifically addressing this issue.  In the Transportation Network statute, the legislature declared that Uber is not a common carrier under the laws of Florida.
In addition, the Transportation Network Statute specifically states that Uber drivers are not Uber employees.  Therefore, Uber is not vicariously responsible for the negligence of its drivers.  This is important because if Uber itself did not contribute to the accident independent of its driver's negligence, then it cannot be held responsible for the driver's negligence.  For exceptions, see below.
Some of the benefits of the Transportation Network Statute are:
 $1,000,000 Bodily Injury and UM coverage for all Uber drivers while picking up or transporting passengers
$100,000 Bodily Injury and UM coverage for all Uber drivers while the app is on but the driver is not picking up or transporting passengers
Mandatory background investigations on all Uber drivers
Leaving Uber's Name Out of The Courtroom Misleads the Jury About the Financial Status of the Defendant
If Uber cannot be held vicariously responsible for the negligence of its drivers, then in ordinary crashes Uber will not be present in Court.  Instead, only the Uber driver's name will be on the verdict form.  Therefore, the jury will only know that John Smith is suing John Doe for causing a crash.  Due to the Florida non-joinder statute, the jury will not be told that John Doe is covered by Uber's $1,000,000 insurance policy.
Independent Causes of Action That Can Be Brought Directly Against Uber
You can bring independent causes of action directly against Uber.  If you are successful in proving any of these independent causes of action, Uber will be named in your trial.  Below are some examples of independent causes of action against Uber: Negligent Hiring; Negligent Retention; Negligent Failure to Train Drivers; and Negligent Supervision of Drivers.
Uber denies that it trains or supervises its drivers.  But, Uber provides a lot of information to its drivers about their driving. Below is a link to a page on Uber's website describing how its technology tracks drivers and provides information about how safe each driver operates their car.  This is just one example of the information that Uber will have about each driver's behavior.
Information That You Should Obtain When You Sue Uber
You should try to obtain all telematics information for the Uber driver that caused your crash.  This information may tell you how fast You should also obtain all-star ratings and customer comments about drivers.  You will also want to review the Uber driver's background investigation and driving history.  Lastly, you should try to obtain all annual vehicle inspections that Uber has performed on its driver's cars.  These inspections can provide valuable information about the condition of the vehicle that caused your crash.  This may ultimately help you prove that this driver and car should have never been on the road – and Uber knew it.
Why Ride-Share Companies Require Confidential Settlements?
We are unable to tell you about the results that we have obtained for clients against ride-share companies because they require confidential settlements.  That being said, our Miami car accident lawyers have experience litigating against ride-share companies and would be glad to review your potential case.
Client Reviews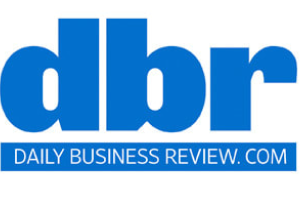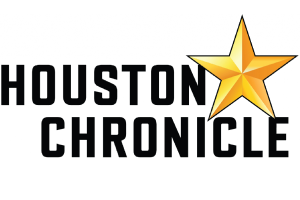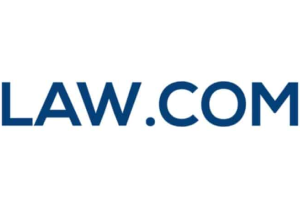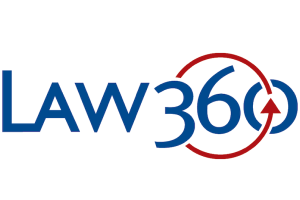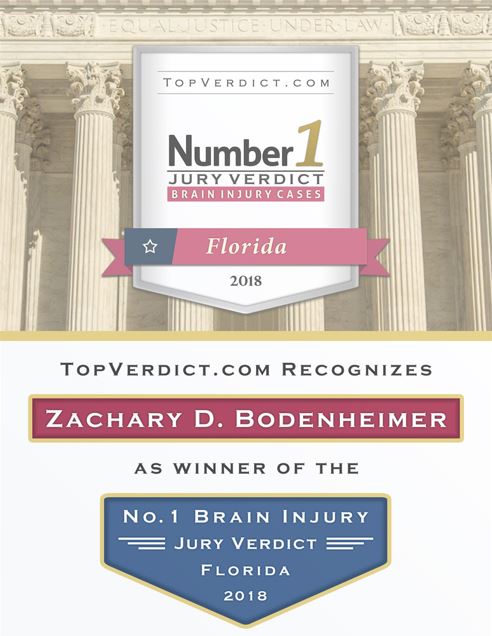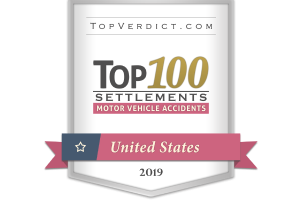 When It Counts
Fill out the contact form or call us at 305-638-4143 to schedule your free consultation.
Free Case Review Schedule Your Appointment Today