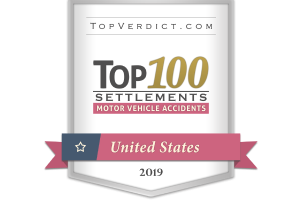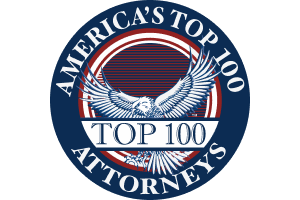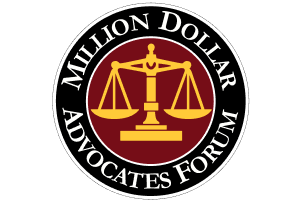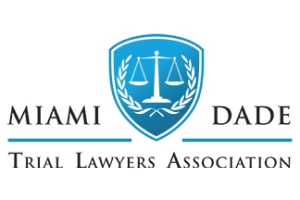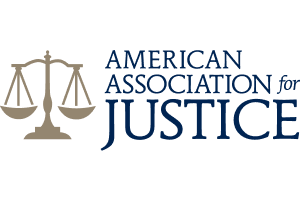 Is Jaywalking Illegal in Florida?
Pedestrian safety is incredibly important, and both drivers and pedestrians play a role in reducing traffic crashes and crash injuries across the state of Florida. Unfortunately, pedestrian crashes often result in serious or fatal injuries. Jaywalking is a serious problem because it presents unnecessary risks to pedestrians, but is it actually illegal in Florida? Here, we want to discuss whether or not jaywalking is legal in Florida as well as some basic statistics about pedestrian accidents throughout the state.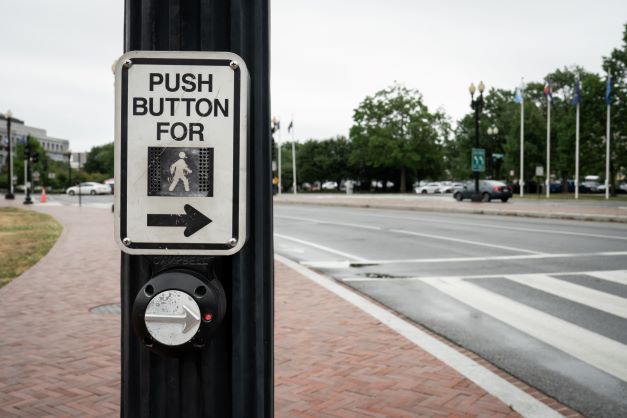 Defining Jaywalking
Jaywalking is typically defined as a pedestrian crossing a street unlawfully or without regard for approaching traffic. The phrase "jaywalking" was, oddly enough, started as a derogatory word invented by automotive clubs and car dealers as they worked to redefine the streets as a place for vehicles and not pedestrians in the early 1900s. The word "jay" was a term used to insult somebody who did not understand how street use had changed.
In modern times, we usually understand jaywalking to mean that a person has crossed the road where there is no marked crosswalk or intersection, usually mid-block. Many jurisdictions across the United States have laws about jaywalking, and some areas impose stiff penalties for this behavior.
Is Jaywalking Legal in Florida
The term "jaywalking" does not appear anywhere in Florida statutes. However, some of the actions that typically constitute jaywalking, such as darting out in front of traffic or crossing against a red light, are already illegal. Crossing a street mid-block where there is no crosswalk, which is often referred to as jaywalking, is legal in most locations throughout Florida.
However, just because something is legal does not mean it is recommended. Most vehicle drivers do not expect a pedestrian to simply cross the road at an area where there is no crosswalk or intersection. This can lead to disastrous consequences, as we will see when we look at pedestrian accident statistics from this state.
Simply put, a pedestrian does not always have the right-of-way. Yes, a pedestrian will have the right of way when they approach a marked crosswalk or have a "Walk" symbol at an intersection. However, pedestrians cannot simply cross the roadway at any point they want to and expect drivers to legally yield to them.
Florida Pedestrian Accident Statistics
When we turn to the Florida Department of Highway Safety and Motor Vehicles, we can see that there were more than 9,300 total pedestrian crashes across the state during the latest reporting year. Out of these incidents, there were 720 fatalities and 7,935 injuries.
This data shows us that pedestrians are likely to suffer from some sort of personal injury or fatality in the event they are struck by a vehicle. The reality is that pedestrians do not have much protection from the force of a heavy passenger vehicle striking them. It is not uncommon for pedestrians to sustain the following injuries in these situations:
Traumatic brain injuries
Open head wounds
Spinal cord injuries with paralysis
Other severe back or neck injury
Internal organ damage
Internal bleeding
Broken and dislocated bones
Severe lacerations or road rash
This list of injuries, as well as the emotional and psychological toll that these accidents have on victims, show us why it is crucial for drivers and pedestrians to be vigilant and remain safe on the roadways. This includes following all laws regarding pedestrian crosswalks.
If you've been injured in a pedestrian accident, we encourage you to contact our firm!
Client Reviews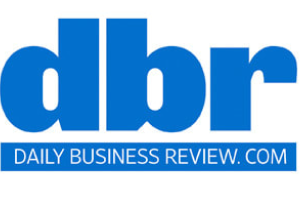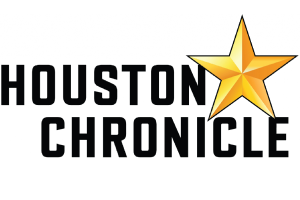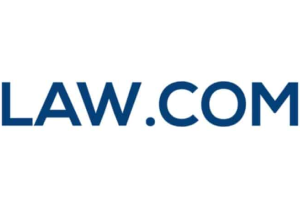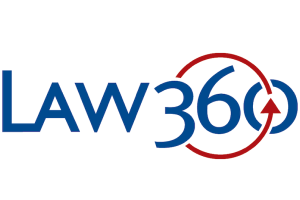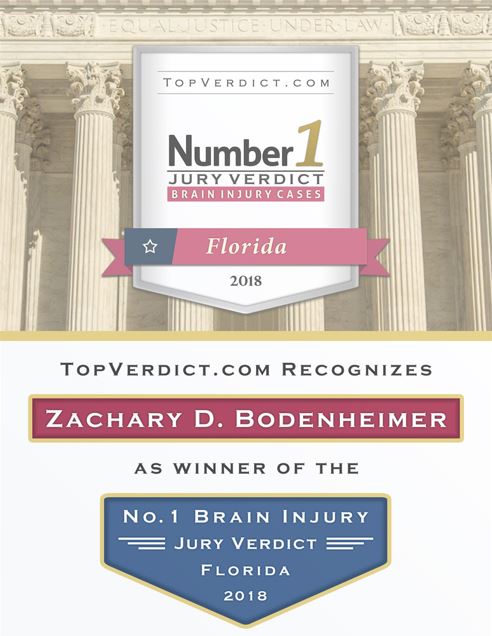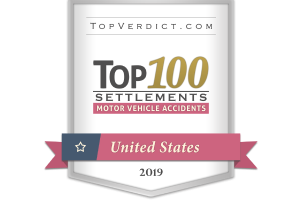 When It Counts
Fill out the contact form or call us at 305-638-4143 to schedule your free consultation.
Free Case Review Schedule Your Appointment Today