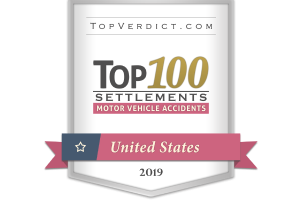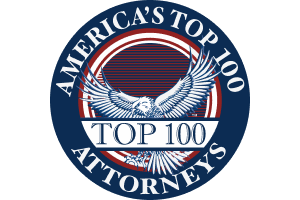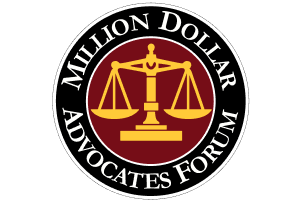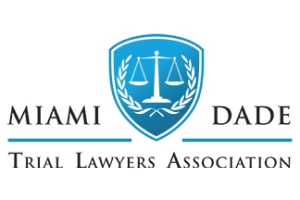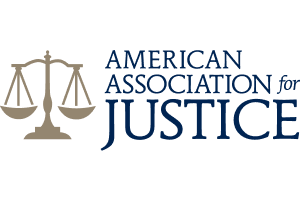 How to Report a Car Accident in Florida
Passenger vehicles can experience damage that could be devastating as a result of a collision with another vehicle. These incidents can also lead to severe injuries for those involved. This means drivers should be prepared for what to do after an accident occurs. Car accidents regularly occur due to several factors, such as unawareness or carelessness of others on the roadway. At Flanagan Personal Injury & Wrongful Death Law Firm, P.A., our Florida car accident attorneys would like to suggest a few tips on what to do in the event you need to report a car accident.
What Tips Are There for Reporting a Car Accident?
According to Florida laws, those involved in a car accident that meets specific requirements must contact the authorities and file a police report. The specific statutes for this to apply in these situations include:
Damages to any vehicle that exceeds $500
The need for a vehicle to be towed from the incident
Fatalities or any injuries to anyone involved
The report that is necessary for these situations can be easily obtained through any legal counsel, law enforcement agencies, insurance companies, or the Florida Department of Transportation. However, to obtain a report, a person is required to present photo identification and sign a sworn statement. If the accident does not require a report, then a short form is filed, or a law enforcement officer on the scene can provide an exchange of information form for each driver.
While filing a report to the authorities, those involved should also contact their insurance company as soon as possible to explain any potential damages or injuries. All insurance carriers have specific deadlines for reporting an accident, which can be as little as a few days.
Car Accidents Can Have Devastating Effects
When analyzing data provided by the Florida Department of Highway Safety and Motor Vehicles (FLHSMV), car accidents are seen to have a clear impact on the citizens of the state. With the latest reporting year of data, there have been the following:
403,626 total crashes
236,157 injuries from crashes
3,135 fatalities from crashes
Looking at this data, we can see that there is a good chance that those involved in a crash will need to make a report. In many cases, it is not unusual for drivers and passengers to sustain the following injuries:
Traumatic brain injuries
Open head injuries
Spinal cord injuries or possible paralysis
Amputation or severe lacerations
Internal bleeding
Internal organ damage
Contact Us for a Free Consultation Today
If you or somebody you care about has sustained an injury due to another driver's negligent or careless actions in a car accident, contact an attorney as soon as possible. At Flanagan Personal Injury & Wrongful Death Law Firm, P.A., our team has the knowledge and experience necessary to fully assist you by investigating every aspect of your case and working on your behalf to secure the compensation you are entitled to. This can include the following:
Coverage of all medical expenses related to the crash
Lost income from being unable to work while recovering
Pain and suffering damages
Loss of enjoyment of life damages
Possible punitive damages against a grossly negligent driver
If you need a Miami car accident attorney or have questions about filing an accident report, contact us today for a free consultation of your case by clicking here or by calling us at (305) 638-4143.
Client Reviews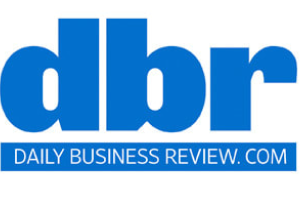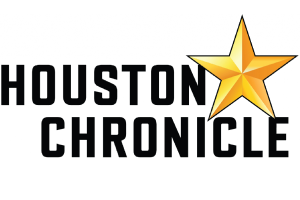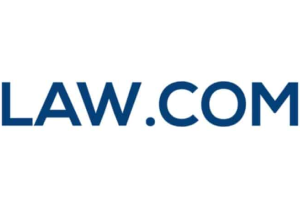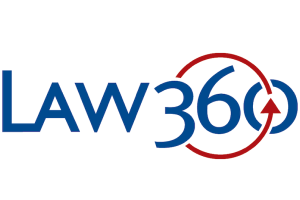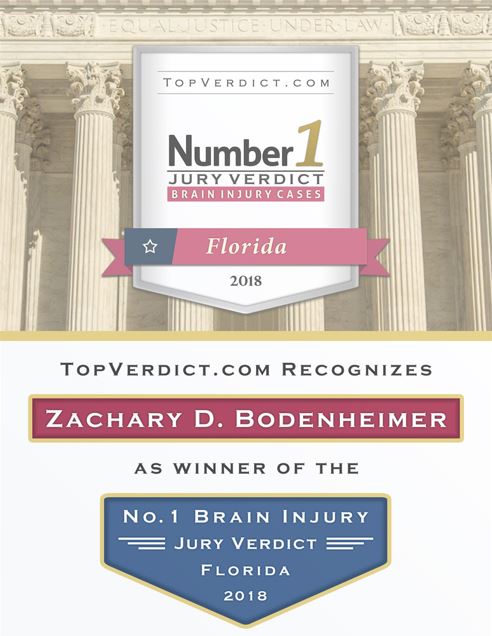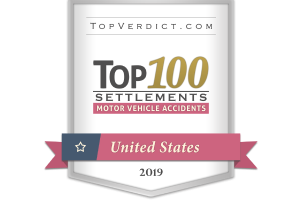 When It Counts
Fill out the contact form or call us at 305-638-4143 to schedule your free consultation.
Free Case Review Schedule Your Appointment Today