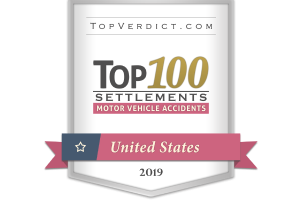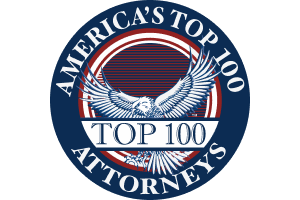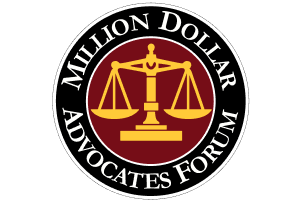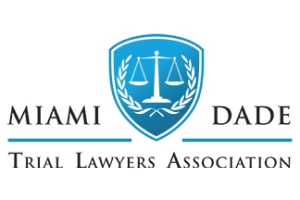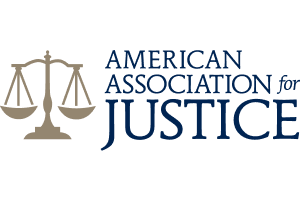 Florida Statute of Limitations for Injury Claims
If you have ever been injured by another person's negligence, you likely understand how frustrating this experience can be. As a means of recovering monetary damages and obtaining compensation for unnecessary pain and suffering, many injured individuals choose to pursue legal recourse against the responsible party. Knowing the statute of limitations that is applicable to a specific case is key to ensuring that filing deadlines are not missed, and today we'll discuss the Florida statute of limitations on a few commonly filed injury lawsuits.
If you are a Miami-area resident who has been injured in an accident that wasn't your fault, we are here for you. We are well-versed in Florida's statutes of limitations, and you'll never have to worry about missing an important deadline when you hire our team. Call (305) 638-4143 today to request a no-cost case evaluation.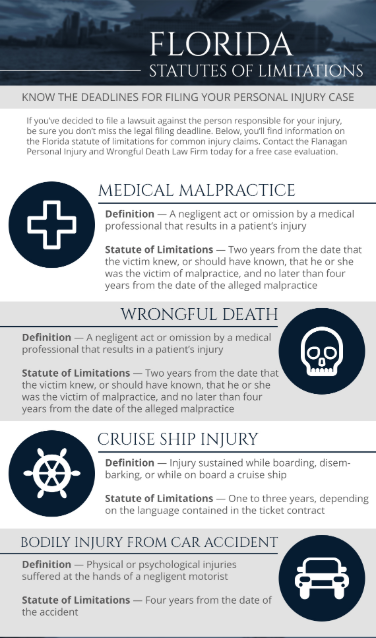 Medical Malpractice
When a patient suffers injury because of a medical professional's negligent act or omission, he or she may have grounds for a medical malpractice lawsuit against the medical provider. In the state of Florida, the injured party must file his or her lawsuit within two years from the date that the victim knew, or should have known, that he or she was the victim of malpractice. Additionally, the lawsuit must be started within four years from the date of the alleged malpractice regardless of when the plaintiff discovered his or her injuries or damages, or the case may be barred forever.
Wrongful Death
When someone you love passes away, learning to adjust to the absence in your life can be very difficult. For many, this grief is compounded when they feel that their loved one's death was the result of someone else's negligence or misconduct. As a means of honoring their loved ones and moving through the grief process, some people choose to pursue wrongful death cases against the person or entity they feel caused the death. Florida residents have two years from the date of the death in which to file their wrongful death case.
Cruise Ship Injury
Although many people don't like to think about a possible injury while on vacation on a cruise ship, countless people fall victim to the negligence of large cruise lines each year. The statute of limitations for filing your cruise injury case can be a moving target depending on the language contained in your ticket contract, and many of the major cruise lines shorten the allotted time to file your lawsuit down to one year. In these cases, hiring an experienced cruise injury lawyer is vital to the success of your case.
Bodily Injury from Car Accident
When injured in a car accident through no fault of their own, motorists often look to the responsible party for compensation for their injuries. Oftentimes, this compensation comes from the at-fault driver's liability insurance policy, however, in the event the responsible party is uninsured or underinsured, the injured party may choose to sue him or her personally. Generally speaking, in Florida, the statute of limitations for filing a personal injury case is four years from the date of the accident.
Miami Personal Injury Lawyer
Are you considering filing a medical malpractice, wrongful death, cruise injury, or bodily injury lawsuit in the state of Florida? If so, don't underestimate the importance of having experienced legal representation in your corner. Michael T. Flanagan and Zachary Bodenheimer are very knowledgeable about the various statutes of limitation that apply to Florida injury cases, and they have a proven track record of helping their clients hold negligent parties or entities responsible in a court of law. Contact our team at (305) 638-4143 to take the first step in hiring a qualified personal injury lawyer to handle your case.
Client Reviews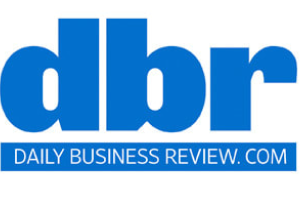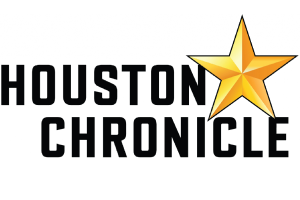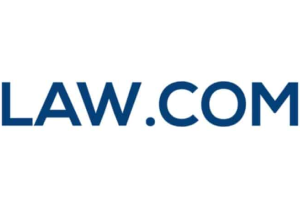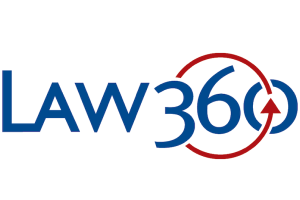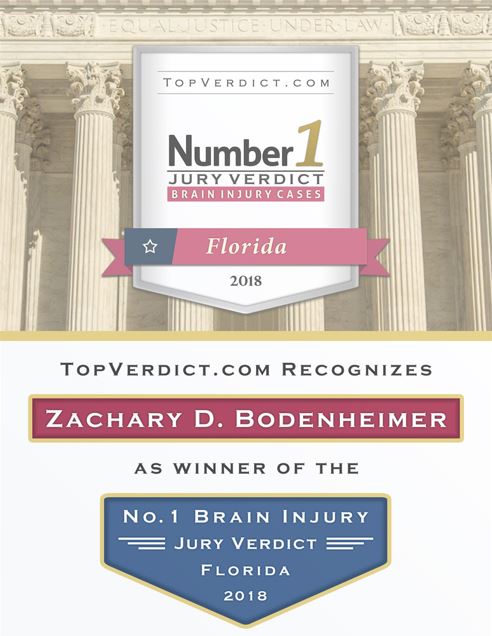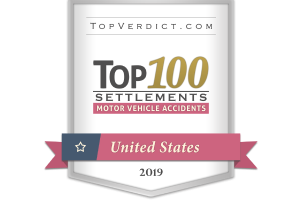 When It Counts
Fill out the contact form or call us at 305-638-4143 to schedule your free consultation.
Free Case Review Schedule Your Appointment Today