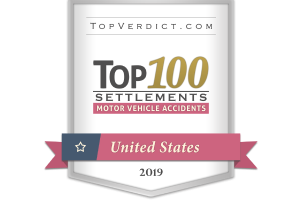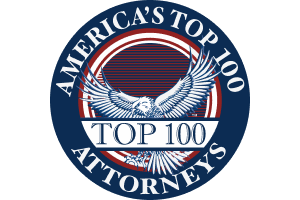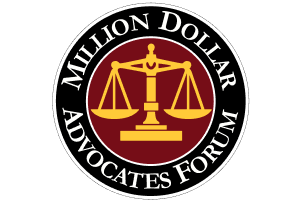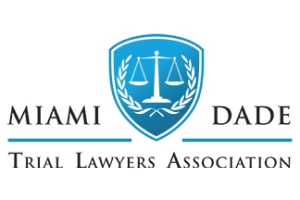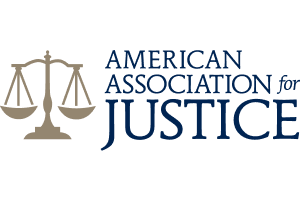 Florida Car Accident Statistics
According to the most recent Florida Department of Highway Safety and Motor Vehicles (DHSMV) report, there were nearly 400,000 car accidents in 2016 alone, 3,176 of which were fatal. Given that the average motor vehicle weighs more than 3,000 pounds, the forces involved in a car accident are significant; it is not surprising that many accidents result in serious injuries to drivers and occupants. Being seriously injured in a motor vehicle accident can be devastating, and many injured individuals must find a new way to live their lives. Having an experienced car accident attorney on your side can help you navigate the legal waters following this untimely event.
If you or a loved one have been injured in an accident caused by another driver's negligence, we are here to help. Continue reading to learn more about the most common causes of car accidents that resulted in fatal and incapacitating injuries in 2016 and contact us to speak with a car accident attorney for a free case evaluation.
Common Causes of Serious Car Accident Injuries
Accounting for more than 60 percent of the fatal car accidents in 2016, there are a few key factors that resulted in many motorists either losing their lives or suffering incapacitating injuries.
Failure to Yield the Right of Way
Traffic control devices, such as stoplights, stop signs, and yield signs, are put in place to control the flow of traffic and provide motorists with a right of way on the road. When a motorist disobeys these traffic control devices, they fail to yield the right of way to other drivers. The consequences can be devastating; 529 fatalities were caused by this negligent act, and more than 3,500 motorists suffered incapacitating injuries because of this negligence.
Operating a Motor Vehicle in a Careless or Negligent Manner
Causing 795 fatalities, simple carelessness, and driver negligence was the leading cause of fatal accidents in 2016. Careless driving may be loosely defined as the failure to operate a motor vehicle in a careful and cautious manner. There are many types of careless driving infractions, such as completing illegal lane changes, falling asleep behind the wheel, failing to use turn signals, following too closely, and driver inattention. Aside from fatalities, careless driving caused more than 6,000 incapacitating injuries in the same year.
Failure to Keep in Proper Lane
Roadways have clearly marked lanes so that motorists can easily identify which lane they are in at all times. Failure to stay in your own lane and/or changing lanes without proper lookout can cause a serious motor vehicle accident, especially if high speeds are involved, such as on the interstate. In 2016, 210 fatalities and were caused by drivers who failed to stay properly in their lane, and 616 motorists suffered incapacitating injuries.
Speeding and Other Contributing Action
When a vehicle is traveling at a high rate of speed, the slightest mistake can be catastrophic. The incredible forces involved in high-speed motor vehicle accidents often result in serious injury and death. Sadly this was the case for many motorists, as 200 fatalities were caused by motorists who either exceeded the posted speed limit or those who drove too fast for conditions. Additionally, 397 drivers lost their lives due to other contributing actions, such as distracted driving, and more than 1,500 suffered incapacitating injuries.
Miami Car Accident Attorney
With the untimely passing of a loved one or the suffering of incapacitating injury comes many months of grieving and the task of adjusting to a new way of life. Serious motor vehicle accidents can be very traumatic, especially when they are fatal or cause life-changing injuries. The experienced Miami car accident attorneys at Flanagan Personal Injury & Wrongful Death Law Firm, P.A. are here for Miami residents who are in need of compassionate, knowledgeable legal representation following these types of motor vehicle accidents. Contact our office today to schedule your no-cost case evaluation.
Client Reviews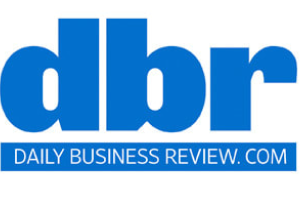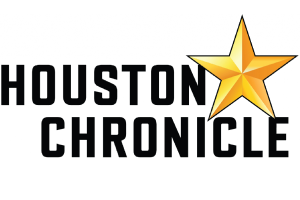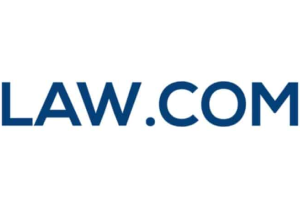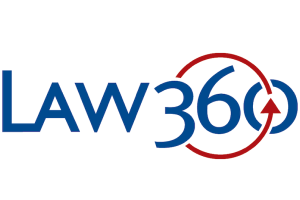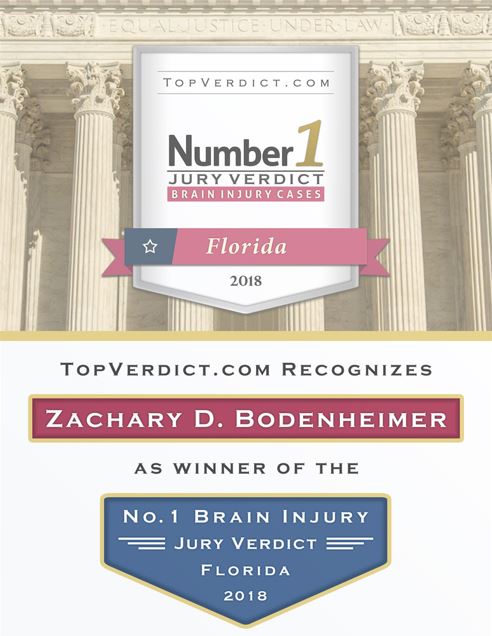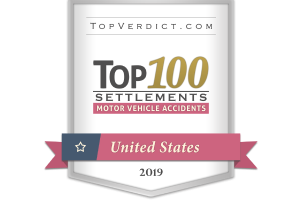 When It Counts
Fill out the contact form or call us at 305-638-4143 to schedule your free consultation.
Free Case Review Schedule Your Appointment Today