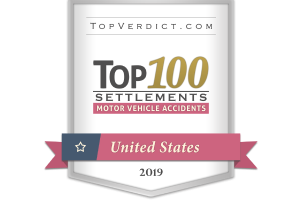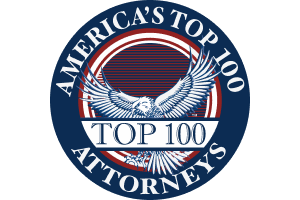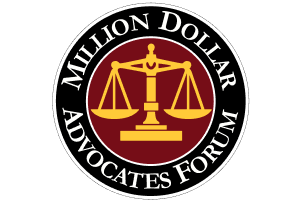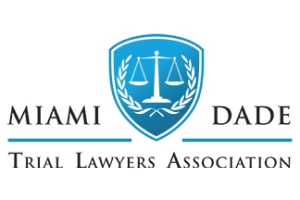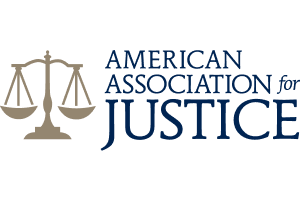 Common Road Hazards That Can Cause Car Accidents
Road hazards not only cause inconvenience – they can lead to serious accidents. Florida roadways can be perilous, and anyone who has driven here knows that. During the latest reporting year, the Florida Department of Highway Safety and Motor Vehicles (FLHSMV) says that there were over 400,000 total crashes reported. Out of those, there were:
3,116 total fatalities
254,310 total injuries
20,380 incapacitating injuries
Today, we want to discuss the top roadway hazards in Florida so that you have an understanding of what to look out for when you head out each day.
Negligent Drivers Are a Leading Cause of Accidents
Most vehicle accidents in Florida are caused by driver errors. When drivers fail to obey Florida traffic laws, they become roadway hazards. In many cases, driver errors are cases of carelessness:
Running a stop sign or stoplight
Failure to yield the right-of-way
Driving too fast for conditions
There are also times when drivers do things that they know are likely to cause a serious crash:
Distracted driving is a growing concern. As technology weaves itself more and more into our lives, it can be tempting for drivers to check their text messages or watch a YouTube video on their phones or other devices.
Impaired driving is a leading cause of traffic accident deaths in Florida. The FLHSMV says that there were 5,125 confirmed alcohol-related crashes during the latest reporting year. Out of those crashes, there were over 3,000 injuries and 374 fatalities. There were also 338 drug confirmed crash fatalities.
Hazardous and Defective Roadway Conditions
The roadways themselves can cause serious accidents in Florida. Dangerous roadway hazards include:
Potholes
Grooved pavement
Uneven pavement
Physical objects in the roadway
Missing or inadequate road signs
Many roadway hazards are present in areas where there is ongoing roadway construction. They are also prevalent in areas that have been neglected by municipalities and agencies responsible for roadway repair. We want to point out that hazards are also present in parking lots and parking garages.
When looking at who is liable for accident damages in these cases, responsible parties may include construction companies, the owner of a road where the incident occurs, or a government entity.
Motorcyclist, Bicyclists, and Pedestrians Are All in Danger as well
Drivers and passengers in vehicles are not the only ones vulnerable to Florida roadway hazards. The FLHSMV says that for the latest reporting year there were:
9,707 motorcycle crashes, causing 37 fatalities and 7,725 injuries.
9,420 pedestrian crashes, causing 659 fatalities and 8,126 injuries.
6,675 bicycle crashes, causing 128 fatalities and 6,263 injuries.
Motorcyclists, bicyclists, and pedestrians are vulnerable roadway users. Nearly every crash they experience results in an injury or fatality.
What Are Some Common Vehicle Accident Injuries?
Most vehicle accidents result in property damage or minor injuries. However, even minor injuries can lead to major medical expenses. For more serious injuries, a car accident victim could be looking at medical expenses, lost income, and the need for long-term care and rehabilitation. We commonly see the following car accident injuries:
Broken and dislocated bones
Severe lacerations
Internal organ damage
Internal bleeding
Spinal cord injuries
Whiplash injuries
Traumatic brain injuries
Concussions
It is important to understand what roadway hazard caused your car accident in order to secure the compensation you deserve for your crash-related expenses. Contact our Miami car accident attorneys immediately.
Client Reviews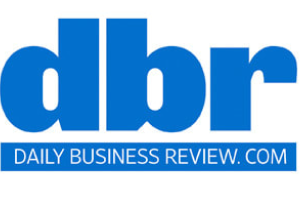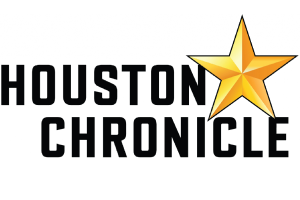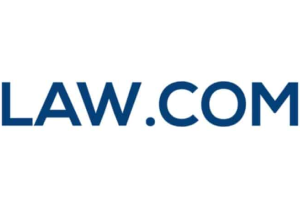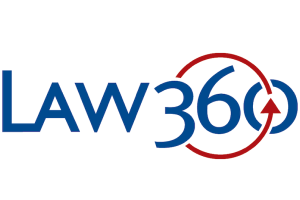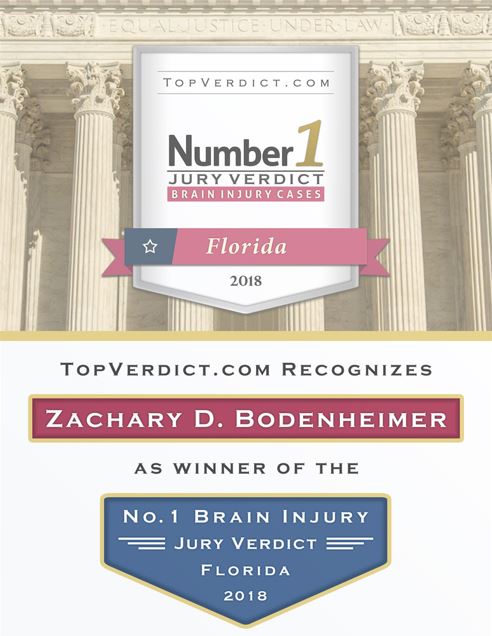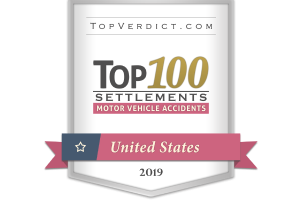 When It Counts
Fill out the contact form or call us at 305-638-4143 to schedule your free consultation.
Free Case Review Schedule Your Appointment Today