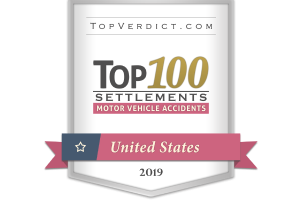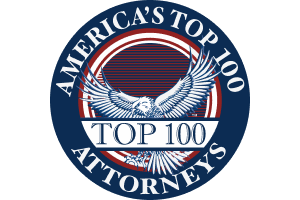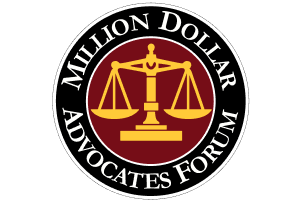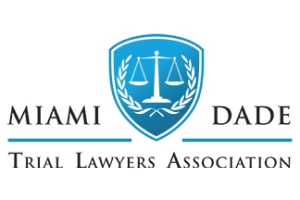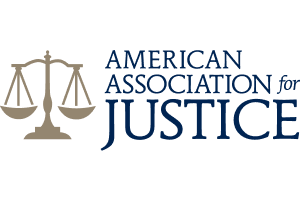 Common Mistakes After Car Accidents
Most people realize that they will be involved in a car accident at some point in their lives. When a crash does happen, there are steps that victims can take to ensure they receive the compensation they are entitled to. Unfortunately, there are also times when mistakes are made in the aftermath of a crash. Some of the most common mistakes people make after being involved in a car accident include:
Choosing Not to involve the police
There are times when both parties in a crash decide to simply exchange information and go on their way. This is a mistake. A police officer will prepare the accident report that documents critical information used to establish liability. The officer will issue a citation to the at-fault party, which can help prove you were not the one to blame. Without a police report, this simply becomes a "he said, she said" argument with the insurance carriers.
Admitting Guilt
Do not tell the other party you are sorry, even if you think you are the reason for the crash. Do not take the blame. Let the police complete a report and gather the evidence. Do not give it to them. They may be partially at fault for the crash, and you may be the one entitled to compensation.
Leaving the Scene of the Crash
Stay on the scene of the crash. Never leave, even if you are panicked or scared. Leaving the scene of the crash is a crime and can be used against you when determining liability.
Choosing Not to Seek Medical Treatment
Even if you do not feel hurt after a crash, you need to seek medical assistance. The signs and symptoms of many crash injuries do not appear for hours or even days after a crash. By seeking medical attention, you are establishing a link between your injuries and the crash.
Failing to Gather Evidence
Use your cell phone's camera or another device to thoroughly document the scene, including photos of the damage, any injuries, and causes of the crash. You should also obtain the names and contact information of any eyewitnesses to the crash.
Giving a Recorded Statement to the Insurance Carrier
The at-fault party's insurance carrier is going to call you and ask for a recorded statement. They will ask you what happened, and they will try to trick you into admitting fault or saying that you are not as badly hurt as you initially claimed. You do not have to give a recorded statement, and you can use an attorney to get through this.
Not Following Medical Treatment Plans
Many people decide not to follow their doctor's orders after a crash. This will only bolster the other side's claim that you were not injured and hurt your chances to receive compensation.
Settling Your Case Quickly
In most cases, the first offer from the insurance carrier will not the be most they are willing to give. Accepting their low first offer means that you cannot later ask for more, and you will not be able to file a personal injury lawsuit. Take the time to build your case and wait for a fair offer.
Posting Information About the Accident
Do not post information about your crash on social media. The other side's insurance carrier or attorney will find this information and use it against you. You may think you are helping by telling family and friends that "you are okay." However, these statements could be used to lower a settlement offer.
Deciding Not to Use an Attorney
You should always consider hiring a skilled car accident attorney to help with your case. Most attorneys offer free consultations, so take advantage of that.
Client Reviews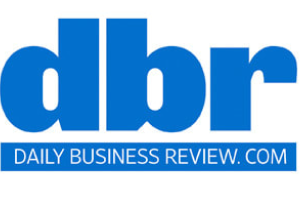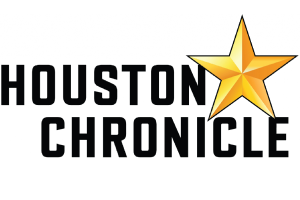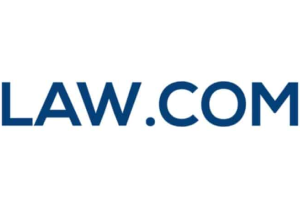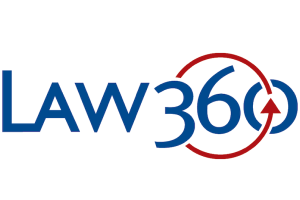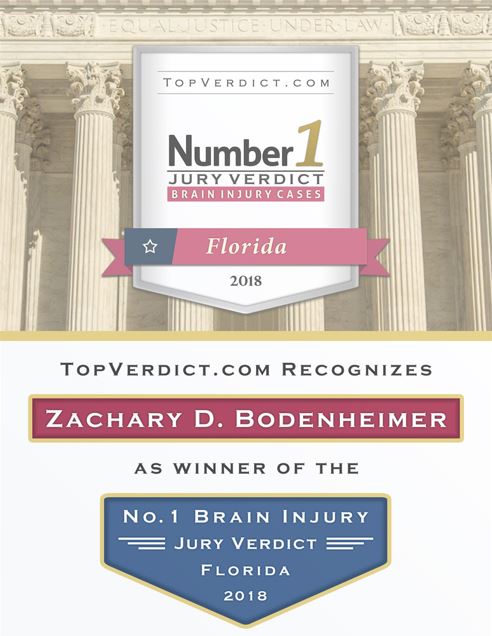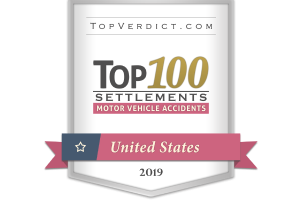 When It Counts
Fill out the contact form or call us at 305-638-4143 to schedule your free consultation.
Free Case Review Schedule Your Appointment Today