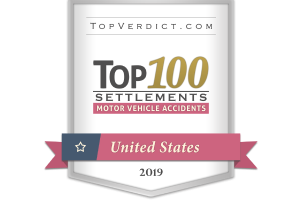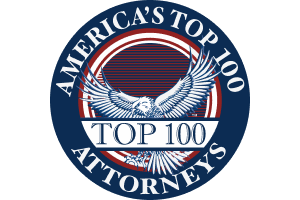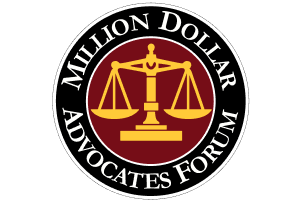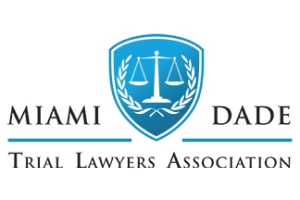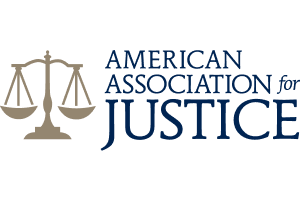 Common Car Accident Injuries – Part II
With the average vehicle weighing more than 4,000 pounds, it is clear that even minor traffic accidents involve forces that are strong enough to result in injuries to those involved. Every day, millions of drivers and passengers are injured in motor vehicle accidents, and although the types of injuries are expansive, there are some injuries that are more common than others. In our last blog, we reviewed a few different types of injuries that are frequently sustained in car accidents, and in today's post, we'll conclude our discussion by reviewing two more common car accident injuries.
As a leading auto injury attorney in Miami, Michael T. Flanagan has the experience and knowledge to help you recover financially from an unexpected injury. Mr. Flanagan is well-versed in Florida's negligence laws and insurance coverages, and he will fight for justice in order to help you get the compensation you deserve for your injury. Call us today at (305) 638-4143 to request a free case evaluation.
Injuries Frequently Caused by Car Wrecks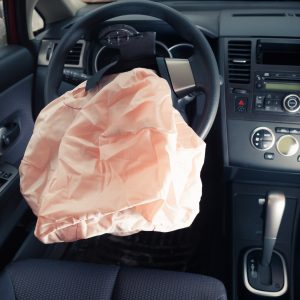 In our prior blog, we reviewed two common types of injuries sustained by drivers and passengers who have been involved in a car accident. In addition to head, neck, and back injuries, vehicle occupants may also suffer from injuries such as burns and fractures. Read on to learn more.
Burn Injuries
While they are one of the primary safety components in vehicles, airbags have been known to cause severe abrasions and even burns upon deployment. In fact, burn injuries from airbags occur between 5 and 10 percent of the time, leaving drivers and passengers with significant injuries to their face, arms, and hands. Activated by rapid deceleration, airbags take less than a second to deploy and there are several metallic oxides that are produced by the combustion inflation process. Sodium hydroxide is one of the substances released, and this likely contributes to a majority of airbag injury cases.
In addition to airbags, the risk of a vehicle fire increases exponentially when a collision occurs. Drivers and passengers may be unable to self-extricate themselves from the vehicle if they have sustained a serious injury, and if they become trapped in a burning vehicle, the consequences can be disastrous at best. Although they are not traveling within the confines of a vehicle, motorcyclists may also suffer burn injuries if they are thrown from their bikes and slide on the pavement. Although "road rash" is not technically a burn, the pain, and scarring that accompanies this injury may mimic that of a burn.
Fractures
In addition to head, soft tissue, and burn injuries, many unfortunate accident victims suffer the long-term effects of fractured bones. Depending on the severity and location of the fracture, these injuries can be some of the most difficult to recover from and treat. Surgical intervention is often required, and the accompanying hospital and physical therapy bills can be overwhelming. If you or a loved one has suffered a broken bone because of a car accident that was caused by a negligent driver, it may be beneficial to work with a skilled Miami car accident attorney to ensure you get the compensation you deserve.
Bones that are particularly vulnerable to fracture injuries include those in the head, spine, arms, and legs. Because they are more delicate and exposed, collarbones, ribs, and wrists are also commonly fractured. In head-on collisions or other types of accidents that involve extreme forces, it is not uncommon for thicker bones like the femur or pelvis to be fractured as well. While some motorists will recover quickly from such an injury, those who suffer transverse or compound fractures may not be so lucky.
Miami Auto Injury Attorney
Whether you have sustained a minor soft tissue injury or a life-changing head injury or fracture, Michael T. Flanagan, Zachary Bodenheimer, and their team is here to help. Our office has obtained millions of dollars for car accident victims, allowing them to pay medical bills and be fairly compensated for their injury-related pain and suffering. If you or a loved one has been injured in an accident and you are unsure what you should do, call our team today. We'll gladly provide a no-cost, no-obligation case evaluation to help you determine what your next steps should be. Our case results speak for themselves, and you can trust us to provide you with competent legal counsel when you need it most.
Client Reviews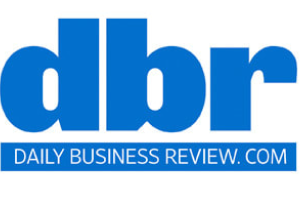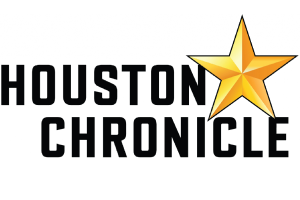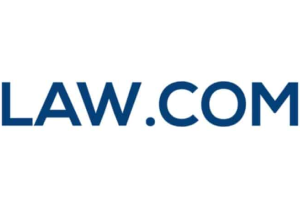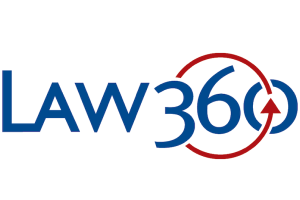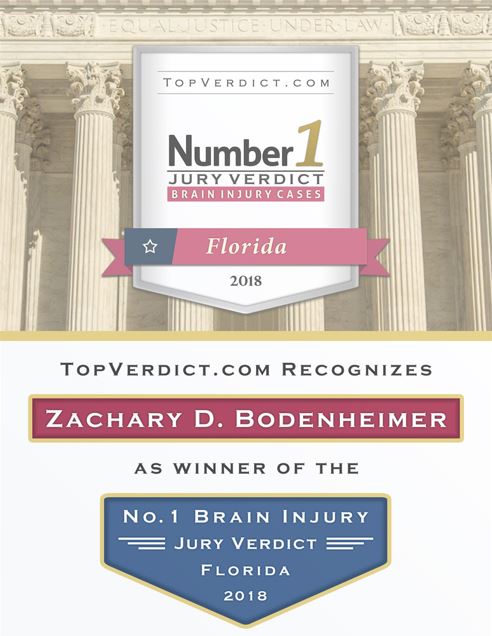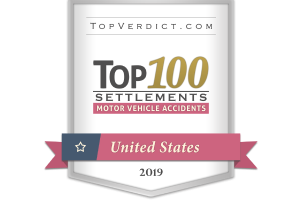 When It Counts
Fill out the contact form or call us at 305-638-4143 to schedule your free consultation.
Free Case Review Schedule Your Appointment Today