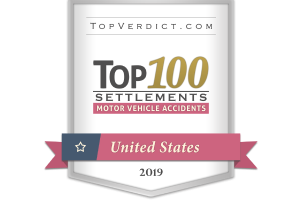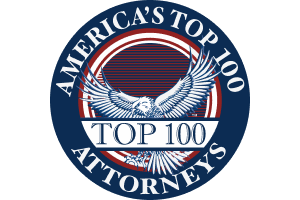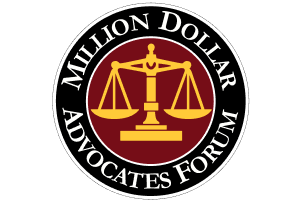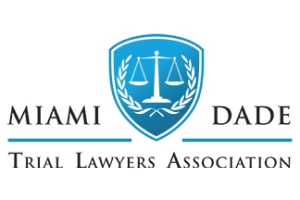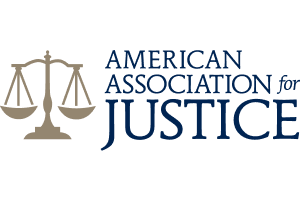 5 Things to Do Following a Car Accident
The minutes immediately following a car accident can be confusing and scary. One minute you're driving down the road and the next thing you know, there's a crash and you're potentially injured. Many drivers think they know what to do in the event of an accident, however, it can be hard to recall everything when your emotions are running high.
In today's article, we'll cover the five things you should do following a car crash if you're able. We've provided many Florida drivers knowledgeable and aggressive representation for their bodily injury (BI), uninsured motorist (UM), and underinsured motorist (UIM) claims. If you've been injured in an accident, contact us at (305) 638-4143 today for a case evaluation.
Call the Police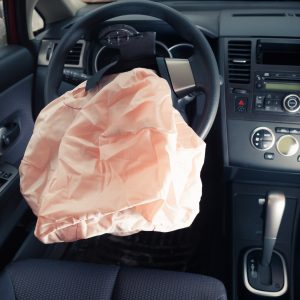 If you are involved in an accident that resulted in injury to yourself or another, or if there is property damage in excess of $500, the state of Florida has mandatory reporting guidelines. This means that you must report the crash to the city police department, county sheriff, the state's highway patrol, or 911. Of course, if you are severely injured or otherwise incapacitated, this might not be feasible.
When the police arrive, each driver should have the opportunity to relay his or her side of the story and will likely be prompted to provide a written account of what happened in the accident. In cases of significant injury, the police may visit the hurt driver in the hospital to get his or her version of what happened. Regardless of who you feel is at fault in the accident, it's always advisable to stick to the facts during an oral or written report to the police. Additionally, police reports are considered public records, and you have a right to request a copy of the full, unredacted police report as a party to the accident.  However, the police report and the information that you provided to the police at the scene of the crash are not admissible in court.  Many times, the police have incorrectly given our clients (who were taken from the scene in an ambulance and never spoke to the police) the ticket for the crash.  However, because the results of the officer's investigation are not admissible, we have been successful in proving our client's cases in court – even when our client was ticketed for the crash.
Exchange Information
It's also recommended that you and the other parties involved in the accident exchange information with each other. In the event that the police or highway patrol take a long time to respond, you don't want one of the other drivers to leave the scene without gathering their information. Unless serious injury prevents you from doing so, request the following information from all involved parties:
Full name, phone number, and address
Make and model of vehicle involved
Name of the person or company that owns the other vehicle(s)
Insurance carrier and policy number
In addition to requesting this information from the other drivers, it's also beneficial to locate any potential witnesses to the accident and obtain their contact information. Ideally, witnesses will be independent parties who observed the accident, were not involved in it, and don't know anyone involved.
Don't Refuse Medical Attention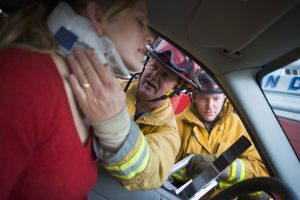 In the event of significant injury, it is clear that medical attention is necessary for the person who is hurt. However, if you're involved in a low-speed accident, the aches and pains may take several days to appear. When the ambulance and paramedics show up on the scene, they will want to examine anyone involved in the accident to assess for injury, and it's a good idea to let them check you out even if you feel fine.
If you refuse treatment at the scene of an accident, or state that you're not injured, and then discover injury hours or days later, it can become increasingly more difficult to make an injury claim. Injuries like concussions can have inconspicuous symptoms at first. Likewise, the rush of adrenaline from the accident can mask symptoms of injury. Seeking reasonable medical treatment following the accident will assist in documenting any accident-related injuries, which may be important down the road.
Contact Your Insurance Company
When you've been involved in a car accident in Miami, you should contact your insurance company to report the claim. Even if you feel the other driver was at fault, it can take time to gather statements, reports, and other documentation needed in order to determine who was liable for the accident. Reporting your claim promptly is a common policy condition of most insurance contracts, and doing so allows your insurance company to get moving on their investigation.
In 2013, new laws went into effect in Florida and the Personal Injury Protection (PIP) statute was significantly updated. PIP coverage is first-party medical coverage that all Florida drivers are required to carry. This coverage extends to you as the driver of your vehicle for reasonable medical treatment for an injury sustained in a motor vehicle accident regardless of who is at fault. Under this coverage, you have 14 days to seek medical treatment for injuries. When you file a claim with your insurance company, this is an important aspect of the claim that should be clearly explained to you.
Consult an Attorney
If it is determined the other party was at fault in the accident, his or her insurance company with work with you to compensate you for your damaged vehicle and personal injury. This is usually completed through a sequence of negotiations. Remember that this is something the insurance companies do every day. Unless you have handled hundreds of motor vehicle collision cases, you will have no real idea about what your claim is actually worth. You should not attempt to negotiate with the insurance company yourself.  Hire an experienced accident attorney to help you maximize your recovery.
An attorney can represent you for both your property and your injury claim, but more often than not, he or she will have an area of expertise. Likewise, you may want or need to involve an attorney in the property claim negotiations, but might request assistance from an injury lawyer to assist you in your PIP, BI, UM, or UIM claim. A qualified injury attorney will be well-versed in Florida law related to these types of claims, and he or she will be familiar with the applicable statute of limitations related to your claim.
Florida Injury Lawyer
Our team has represented hundreds of Florida drivers for their personal injury claims, and has what it takes to aggressively represent you, as well. Our firm is committed to helping you get the compensation you deserve for your injury, inconvenience, pain, and suffering. To request a free case evaluation and to learn more about how we can help, contact our office today.
Client Reviews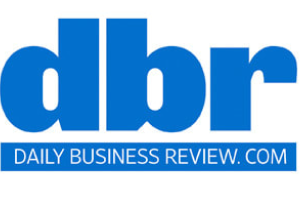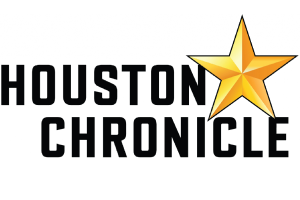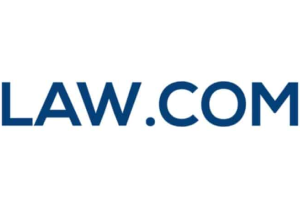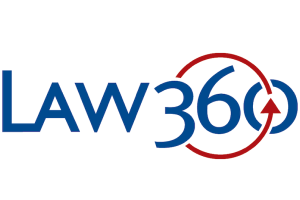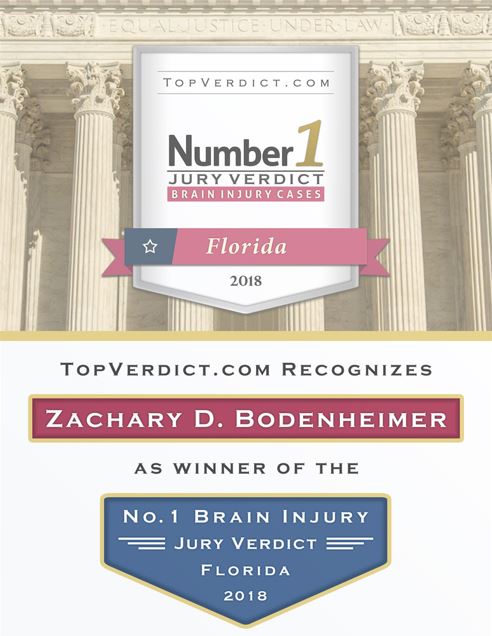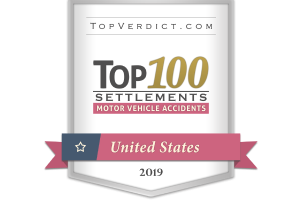 When It Counts
Fill out the contact form or call us at 305-638-4143 to schedule your free consultation.
Free Case Review Schedule Your Appointment Today