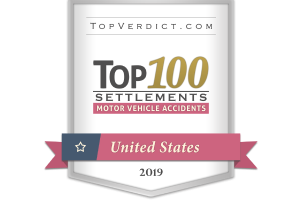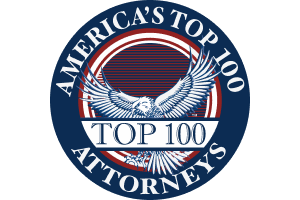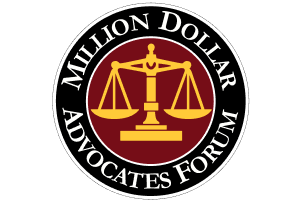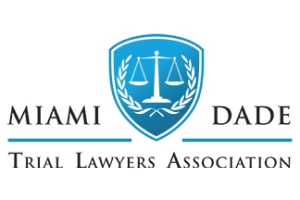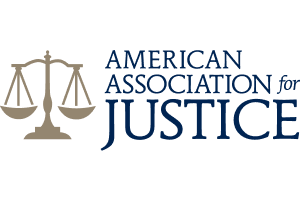 Personal Injury FAQs
What Is Florida's Negligence Law?
Florida operates under comparative negligence law. This means that even those who are partially at fault for their own injuries can still recover compensation for their losses. Florida operates under what is called a "pure comparative negligence" system. This means that an injury victim can recover compensation even if they are mostly at-fault for the incident (up to 99% at-fault). However, the total amount of compensation a person receives will be reduced based on their percentage of fault.
How Is Negligence Determined in a Personal Injury Case?
Determining fault in the aftermath of an injury can be complicated. If a personal injury case goes all the way to trial, the court (usually the jury) will assign each person involved a percentage of fault based on the evidence and testimony they have seen and heard.
Determining fault is not an exact science, and there are times when the evidence will not be entirely clear. In these cases, having a skilled and experienced Miami personal injury attorney by your side will be invaluable. An attorney will have the resources and legal experience necessary to obtain all evidence in the case, including video and photo surveillance, eyewitness statements, accident reports, and more. Your attorney will present the case to the jury in an effective manner that conveys the fault of the other party.
What Is Florida's Statute of Limitations?
In several cases, a statute of limitations refers to the amount of time that a plaintiff must file a lawsuit against the defendant. The statute of limitations for a Florida personal injury case is four years. This means that injury victims have a four-year window with which they can file a lawsuit against an alleged negligent party to recover compensation for their losses. However, the statute of limitations differs depending on the type of case. Medical malpractice, wrongful death, product liability, and work injury cases all have various statutes of limitation that victims need to be aware of. Please seek assistance from your Miami personal injury lawyer when determining the timeline for your case.
What Should I Do After an Accident?
Victims who have sustained an injury in Miami due to the negligence of another person will have many questions. These are typically high-stress situations, whether the injury occurs in a traffic collision, at the workplace, or on another person's property.
Regardless of how confusing or stressful the situation may be, there are various steps that injury victims and their loved ones can take to help facilitate an easier insurance settlement:
Seek medical care: After any injury incident, you need to seek medical care. Regardless of whether your injuries are serious or relatively minor, let a doctor examine you and make a determination about how much care you need. In many cases, a person involved in an accident does not even realize they are injured until hours or even days after the incident. By then, they may have sustained further harm. By seeking medical care, you are ensuring your well-being and establishing a link between your injuries and the incident that caused them.
Call 911 (if applicable): If you have been in a traffic accident in Miami, you will need to call the police. Even relatively minor accidents need to be reported to law enforcement. This is important because the police report is usually a necessary part of initiating an insurance claim. For other incidents, such as a workplace injury or a defective product injury, you may not need the police. However, you may need an ambulance. Call 911 for any emergencies.
Gather evidence: If it is safe to do so at the scene of the incident, you should do what you can to gather evidence. Whether you have been in a car accident or in a slip and fall incident, there will likely be evidence that can help your personal injury case. Using your smartphone or some other camera, take photographs of the entire scene. This includes photos of damages, injuries, causes of the crash, any debris or skid marks, etc. You should also get the names and contact information of any eyewitnesses to the incident. Their testimony may be valuable for insurers or a jury in a personal injury trial. Lastly, for a car accident, be sure to get the name, driver's license number, and insurance information of any other drivers involved.
Speak to insurance carriers (but be careful): If you are injured in an accident caused by another driver, you will likely get a phone call from their insurance carrier. Be careful when speaking to any insurance carrier, as they do not work for you. They will do what they can to lower the amount of money they pay out in a settlement. Do not give recorded statements and do not agree to sign over your medical records.
Be ready for initial settlements: You may receive an early initial settlement offer from the other party's insurance carrier. While an early settlement may be enticing, please know that it will likely be far below what you should be receiving for your losses. You should use the initial settlement offer as a starting point, not your final amount.
Client Reviews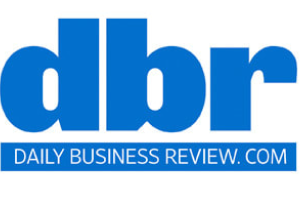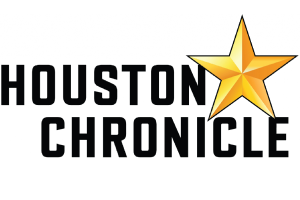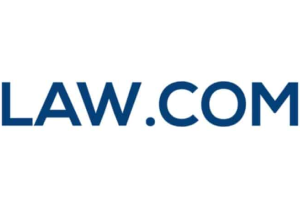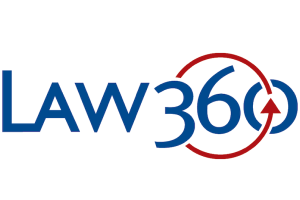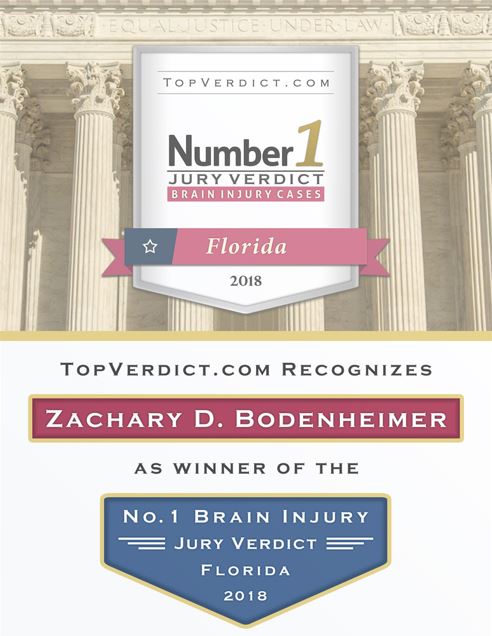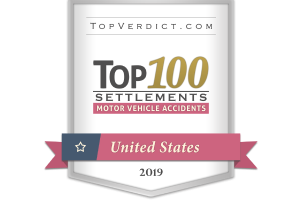 When It Counts
Fill out the contact form or call us at 305-638-4143 to schedule your free consultation.
Free Case Review Schedule Your Appointment Today