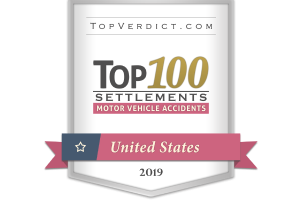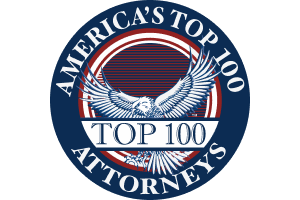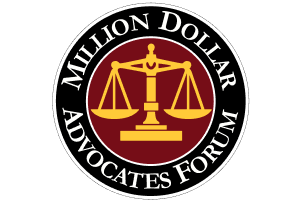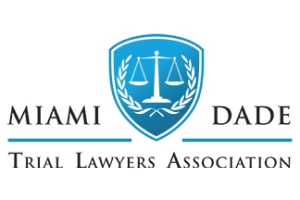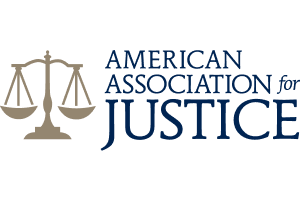 Motorcycle Accidents FAQs
Is Lane Splitting Legal in Florida?
No, lane splitting is not legal in Florida. Currently, the only US state where this is legal is California. This may come as a surprise since so many Florida motorcyclists engage in this on a regular basis. If you have experienced an accident as the result of lane splitting, the motorcyclist or the driver of the vehicle involved could each be held responsible for any percentage, as per Florida laws of comparative fault.
Client Reviews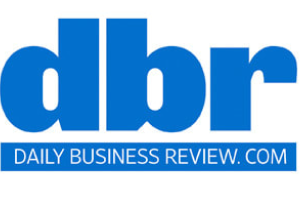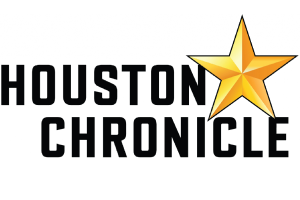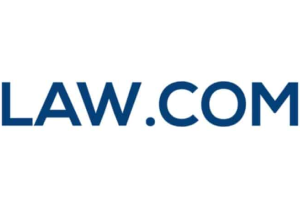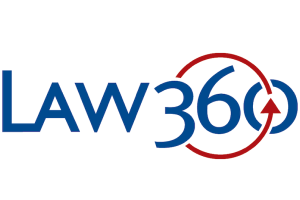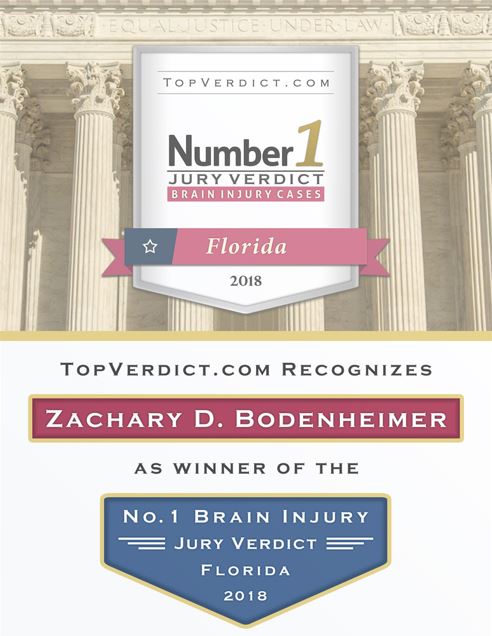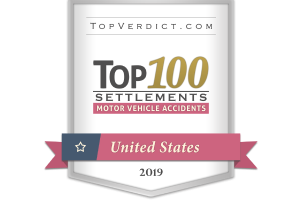 When It Counts
Fill out the contact form or call us at 305-638-4143 to schedule your free consultation.
Free Case Review Schedule Your Appointment Today