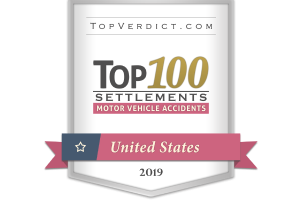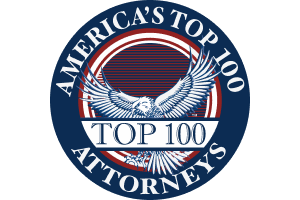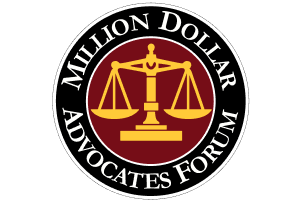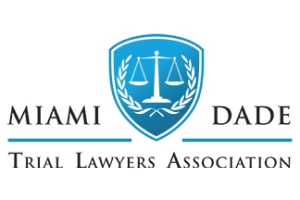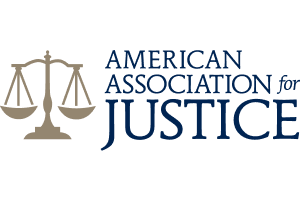 Wrongful Death and Premises Liability: When Property Owners Are Liable
In the vibrant and bustling state of Florida, the sun-kissed landscapes are often adorned with inviting businesses, hotels, and residential communities. Unfortunately, not all properties are as safe as they appear, and accidents on these premises can have devastating consequences. When a tragedy occurs due to unsafe conditions on someone else's property, it may lead to a wrongful death claim.
At Flanagan & Bodenheimer Injury and Wrongful Death Law Firm, we understand the profound loss and pain that families endure in these circumstances. In this blog, we'll explore the complexities of wrongful death claims stemming from premises liability in Florida. We will also shed light on how our wrongful death lawyers can guide you through these challenging times.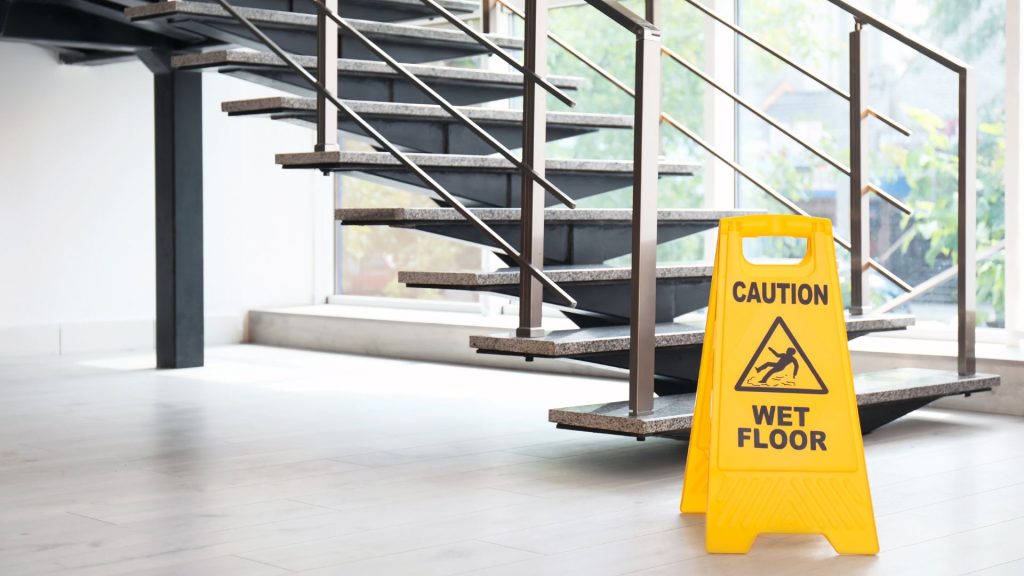 The Basis of Premises Liability in Florida
Premises liability is a legal concept that holds property owners accountable for maintaining their premises in a reasonably safe condition for lawful visitors. The level of responsibility can vary depending on the type of property and the purpose of the visitor's presence. For instance, individuals who are invited into commercial establishments, like stores or hotels, for the financial gain of the property owner are entitled to a higher level of safety than someone on the property for personal reasons or trespassing.
Common Scenarios Leading to Wrongful Death Claims
Slip and Fall Accidents
Slip and fall accidents are a common cause of premises liability claims in Florida. These accidents can occur due to wet floors, uneven walkways, or insufficient lighting.
For example, if someone slips on a wet staircase in a hotel and sustains a fatal injury, the hotel may be held liable for the accident if there were no visible wet floor signs. All businesses must diligently complete routine maintenance of their properties in order to avoid catastrophic injuries.
Negligent Security
Property owners are expected to provide reasonable security measures to protect visitors. Inadequate security can result in criminal acts leading to wrongful death.
For example, if someone is shot and killed in a nightclub, and security footage shows that the security guard did not check the shooter's bag for weapons before entering, you may be able to file a wrongful death claim against the club for not enforcing protocols. This is separate from any criminal charges the shooter would face.
Structural Defects
Poorly maintained buildings or structures can pose a significant hazard. Collapsing balconies, faulty elevators, and other structural defects may lead to fatal accidents.
For example, in a case involving a residential building collapse, a poorly constructed foundation or substandard materials may have contributed to the tragic loss of lives. If it is determined that the property owner's negligence led to the structural failure, they could be held liable for wrongful death.
Unsafe Conditions
Hazardous conditions such as unrepaired broken staircases, dangerous pools, or exposed wiring can result in fatal accidents.
For example, a person may be fatally electrocuted in their own home due to exposed and faulty electrical wiring that the landlord or property owner neglected to repair. In such cases, the property owner could be held liable for wrongful death if their negligence in maintaining the electrical system is proven.
Proving Liability in Wrongful Death Claims
To file a successful wrongful death claim, you must establish the liability of the property owner or others in the supply chain, such as manufacturers or maintenance companies. This requires demonstrating that the hazardous condition was foreseeable and preventable and that it directly contributed to the fatal incident.
Survivors & Compensation
Determining the survivors eligible to bring a wrongful death claim varies from case to case but typically includes the deceased person's spouse, children, or any other dependents who relied on the support provided by the deceased. Compensation in these claims can cover various damages, including medical expenses, funeral costs, lost income, and the emotional suffering endured by the survivors.
Why Choose Flanagan & Bodenheimer
At Flanagan & Bodenheimer, our experienced wrongful death attorneys in Miami, Florida, are dedicated to helping clients navigate the complexities of premises liability cases. We understand that many dangerous conditions on properties are preventable or can be swiftly eliminated when property owners implement thorough policies and procedures.
Our legal services operate under a contingency fee structure. This means that you won't be billed on an hourly basis, and the initial costs of litigation are advanced by our firm. In the event that we successfully resolve your case, our fees will be a percentage of the compensation you receive. This ensures that you can seek justice without worrying about upfront expenses, making access to quality legal representation more accessible.
Contact Our Miami Wrongful Death Lawyers for a Free Consultation
Losing a loved one in a tragic accident on another's property is a devastating experience. In these challenging times, seeking legal guidance from a dedicated wrongful death attorney is the best course of action. Our legal team is here to support you and provide expert legal representation to help you find closure. Contact us today at 305-638-4143 or complete our online form, and let us guide you through this difficult journey towards justice.
Client Reviews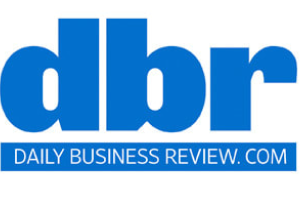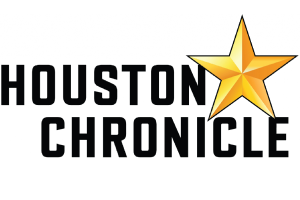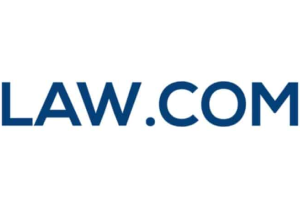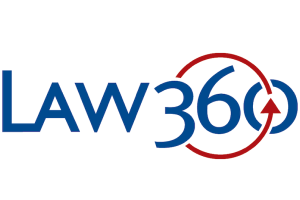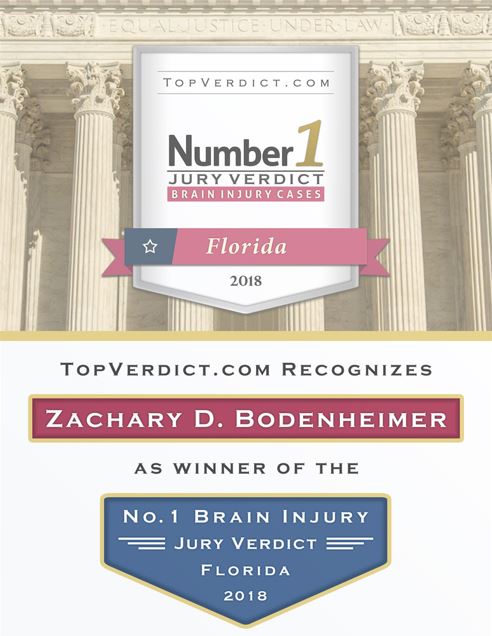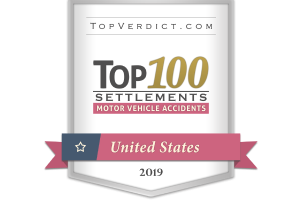 When It Counts
Fill out the contact form or call us at 305-638-4143 to schedule your free consultation.
Free Case Review Schedule Your Appointment Today