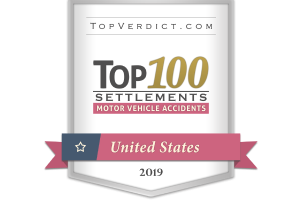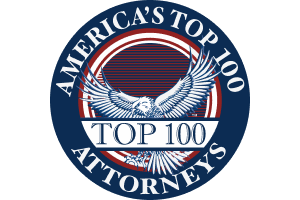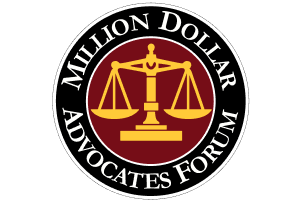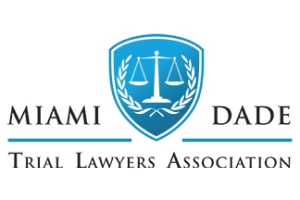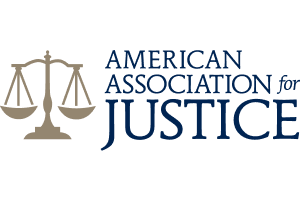 What You Need to Know About Medical Malpractice Mediation
Medical malpractice cases are very complex. Unfortunately, they are more common than most people realize. Researchers at Johns Hopkins say that medical mistakes are the third leading cause of death in this country. Approximately 250,000 people lose their lives due to preventable medical errors each year, and many others sustain injuries or severe illnesses. Mediation has become a relatively popular way to resolve medical malpractice cases. Here, we want to discuss the medical malpractice mediation process so you have an idea of what to expect if you or a loved one have to file a medical malpractice lawsuit.
Why Use Mediation Instead of a Trial?
Mediation is a popular way to resolve various types of personal injury lawsuits, not just medical malpractice claims. Trials are inefficient because they require a tremendous amount of resources. Additionally, the adverse aerial nature of a trial often impedes the necessary exchange of information between the parties involved. Resolving a medical malpractice claim through a full trial usually takes a significant amount of time.
Mediation is a negotiation process between the two parties and a neutral third party (the mediator). The mediation process is usually voluntary and the results non-binding, unless an agreement is reached between the two parties involved. Either party can choose to terminate the mediation process at any time after it starts.
A critical benefit to mediation is that everything discussed during the process is confidential. The mediator cannot be compelled to testify at court about anything told to them in confidence by either party. The mediator in these cases is typically agreed upon by both parties, and the mediator often has the experience and background necessary to enable them to comprehend all of the medical and legal issues that may be presented in the case.
A Mediator Will Be Honest With Both Parties
One of the benefits of using a mediator is that the mediator can speak frankly with both sides. Often, the mediator will be able to spot issues before and against either party's claims. By spotting any issues, they will be able to point them out to the respective party and explain the benefits and risks of moving forward to a trial. A mediator will continue to go back and forth between the two parties in the hope of both sides reaching an adequate monetary agreement.
A Mediator May Understand More Than a Jury
Medical malpractice cases can become very complex, and the issues involved are typically those that most jurors do not have to deal with on a regular basis. In other words, the intricacies of a medical malpractice case may go above the head of the jury. This can complicate the matter for both the medical malpractice victim as well as the medical provider.
Additionally, medical malpractice law itself is complicated. The intersection of the medical facts of the case as well as the established law in these situations can create a complex puzzle, one which a jury may not be able to figure out.
However, those who serve as third-party mediators in medical malpractice cases have usually been handling these issues for many years, enabling them to better understand the legal and medical issues that the cases present. This can be beneficial for the plaintiff and the defendant.
Mediation Avoids Risks
When a medical malpractice case goes to mediation, this can help avoid the risk of a trial. Juries can be unpredictable. Two different juries, hearing the exact same evidence, could end up rendering very different verdicts based on the experience and knowledge level of the jurors chosen.
The risks to a plaintiff in these cases are primarily financial. The burden of proof for medical malpractice claims is already high, so taking a case to trial could leave the plaintiff with no compensation at all.
Client Reviews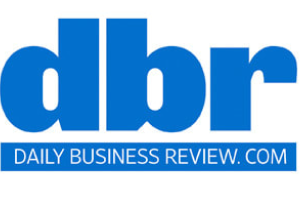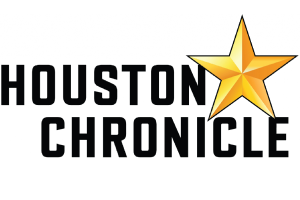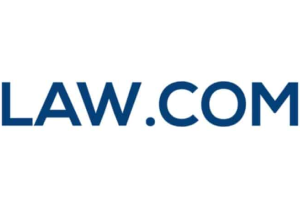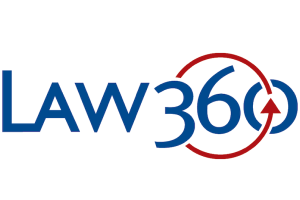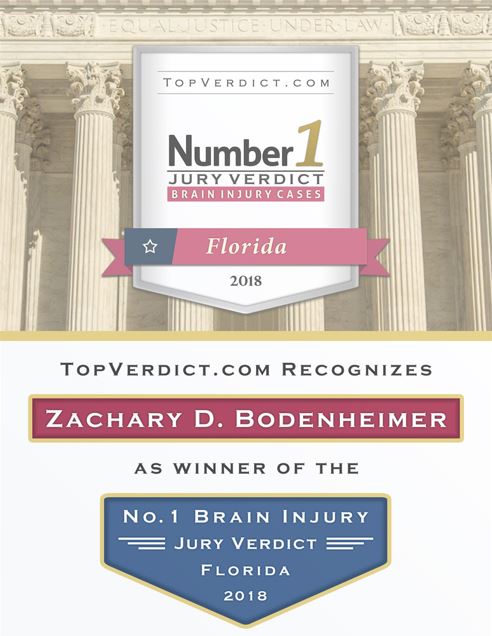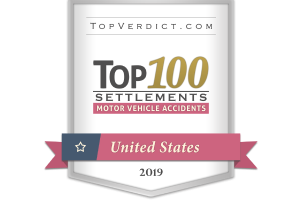 When It Counts
Fill out the contact form or call us at 305-638-4143 to schedule your free consultation.
Free Case Review Schedule Your Appointment Today